THEATRE PRODUCTS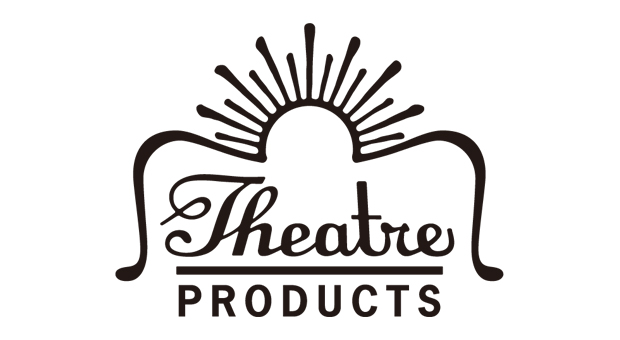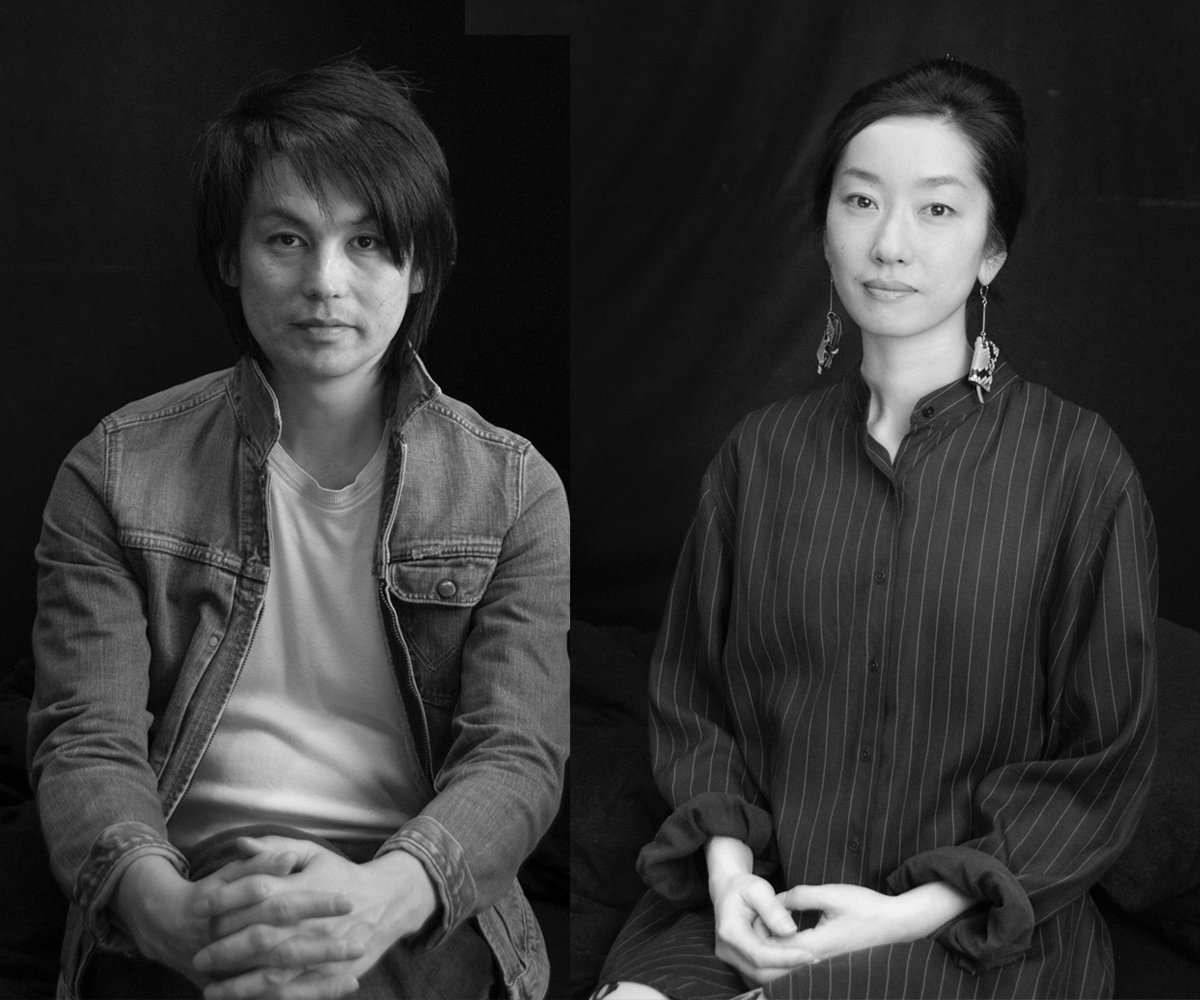 Designer
Akira Takeuchi / Miwa Morita
Designer Profile
Akira Takeuchi [designer of THEATRE PRODUCTS]
Born in 1976. After graduating Esmod Japon, he became the pattern maker for COMME DES GAR CONS CO., LTD and later established "THEATRE PRODUCTS" in 2001. He is also an assistant professor at Kyoto University of Art and Design.

Miwa Morita [designer of THEATRE PRODUCTS]
Born in 1979. Started up "ensemble THEATRE PRODUCTS" in 2011-12 A/W to design jewelry and accessories.
She has served a designer of "THEATRE PRODUCTS" since 2013-14 A/W, together with Akira Takeuchi who is CEO and designer.
Brand Profile
[Established year] 2001

"THEATRE PRODCTS" was founded in 2001 by designer Akira Takeuchi, Taeka Nakanishi and producer Kaori Kanamori under the concept that "Clothing makes the world a theatre".
They spotlight on every single affair that happens in a fashion brand and focus on them in collection, exhibition, shops and events.
They also hold show and presentation which are greatly entertaining. In "THEATRE, yours", they attempted a project to share the creation process of clothing by selling pattern or holding workshop.
From 2013-14 A/W collection, Akira Takeuchi and Miwa Fujiwara serve designer.
Category
Women's / Ready To Wear, Shoes, Bags and Accessories
Contact
THEATRE PRODUCTS
Address

4-26-24 Jingumae, Shibuya-Ku, Tokyo 150-0001, Japan

Tel

03-6438-1755

Fax

03-6438-1756

Email

Link
Press
4K[sik]
Address

6F Ebina Bldg., 6-18-10 Jingumae, Shibuya-Ku, Tokyo 150-0001, Japan

Tel

03-5464-6061

Fax

03-5464-6062

Email

Link
Shop
THEATRE PRODUCTS OMOTESANDO
Address

1F 4-26-24 Jingumae, Shibuya-Ku, Tokyo 150-0001, Japan

Tel

03-6438-1757

Link
THEATRE PRODUCTS SHINJUKU ISETAN
Address

2F TOKYO CLOSET ISETAN SHINJUKU, 3-14-1 Shinjuku, Shinjuku-ku, Tokyo 160-0022, Japan

Tel

03-3352-1111

Link
Online Shop
THEATRE PRODUCTS OFFICIAL ONLINE SHOP