thibaut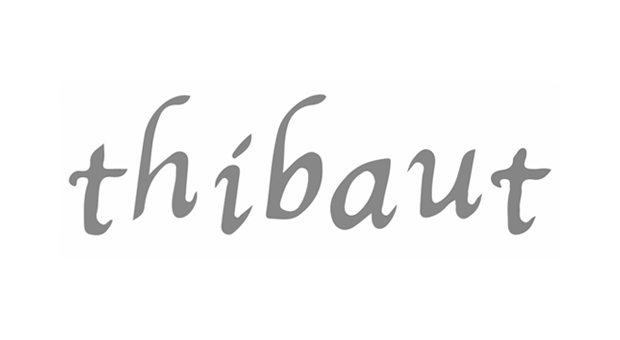 Designer Profile
Director/Buyer for
vintageshop MELANGE .

She used be a choreographer/dancer till 2013.
And then,She'd been activiting for her own company while giving her exhibition.
And choreograph for the artist,and direction many music video,live tour.

She's started to set up a vintage store "MELANGE " in 2014.
She has started "thibaut" in 2015 as original label for MELANGE .

And also has started to open
Select shop "AnnaJacquin" in 2016.

She is persuing deeply to find out more necesantly for thibaut.
Brand Profile
[Established year] 2015

thibaut is relax wear label inspired by vintage shop that designer is buying to U.S.

We are trying to find some "independent women"
like very old back sean about life,and could be share our product with someone special.
It means,
We can journey between much real life and our dream
with thibaut.
Category
Women's / Relax wear, Shoes and Accessories
Contact
combien
Address

2-23-12, Yahei, Kawaguchi, Saitama 332-0002, Japan

Tel

048-2290-8668

Fax

048-225-7895

Email
Press
Sian PR / Yosuke Hayashi
Address

#2F-5F Rukabillding Ⅱ 2-2-3, Shibuya, Shibuya-ku, Tokyo 150-0002, Japan

Tel

03-6662-5525

Fax

03-5468-2690

Email

Link
Shop
MELANGE
Address

Mikuramanshion #101 6-16-2, Jingumae, Shibuya-ku, Tokyo 150-0001, Japan

Tel

03-6433-5331

Email

Link