TTT_MSW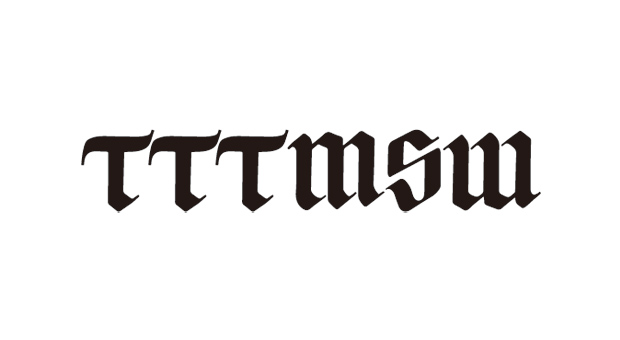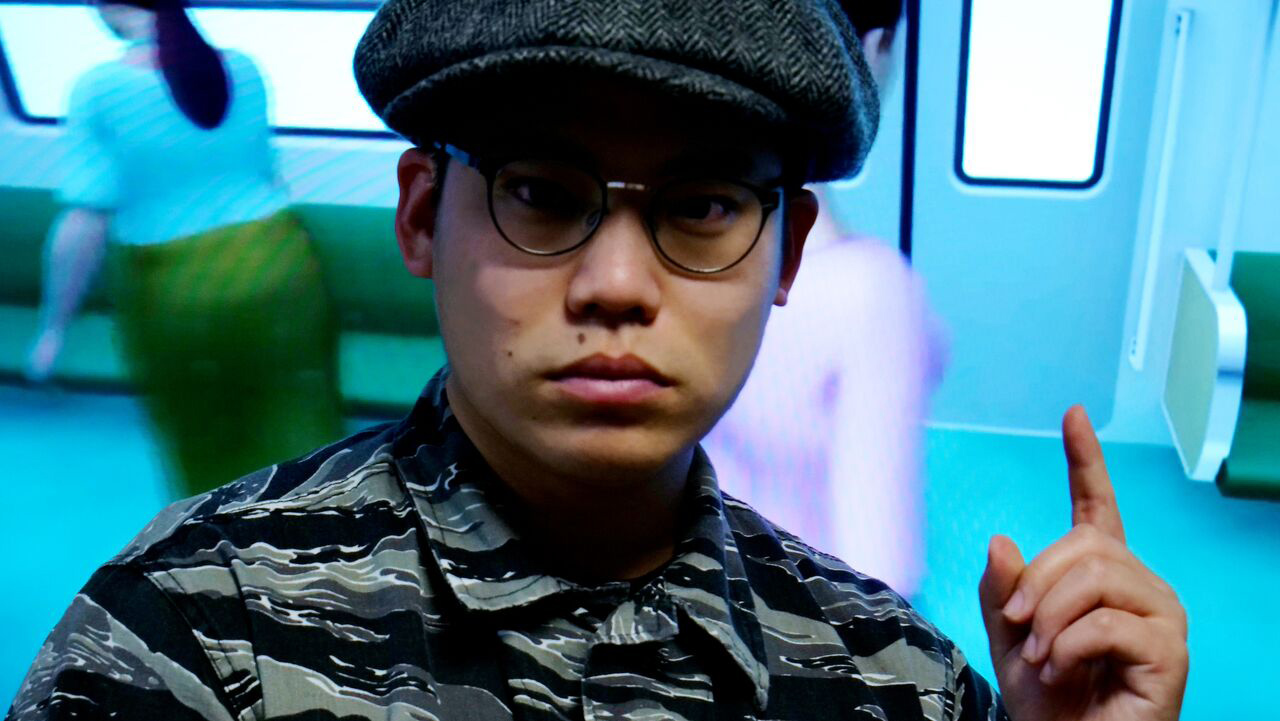 Designer Profile
Born in 1993. In 2017, I was in charge of designing "restaurant", a new brand.Taking advantage of my connections in variety of fields, I have also worked beyond the field of fashion. I contributed to creating "summer break", a short film, and organaized "YAGI", an event by fashion creators.
Brand Profile
[Established year] 2013

TTT_MSW is a modern street wear brand based in Japan.
The brand's theme is -genre less, gender less, border less-.
We put so much effort in the manufacturing of "real clothes" through various particular materials, and only use products which show their attention to comfortable and functionality through high quality materials.
Category
Unisex / Ready To Wear
Shop
O
CANNABIS
CONTENA STORE
Domicile Tokyo