Ujoh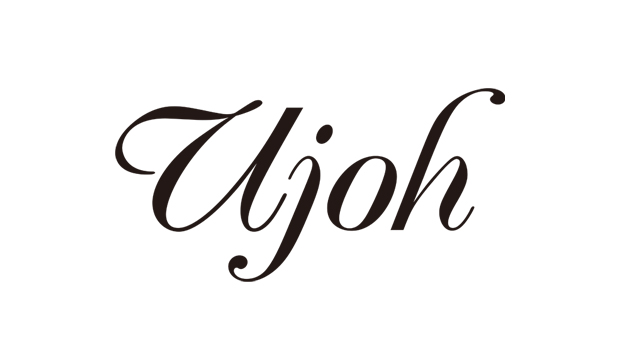 Designer
Mitsuru Nishizaki
Brand SNS

Designer Profile
Spent seven years at Y's & Yohji Yamamoto as a paterner, then established Ujoh in 2009.
Brand Profile
[Established year] 2009

Ujoh was established in 2009 by the designer, Mitsuru Nishizaki who worked for Y's and Yohji Yamamoto as a pattern cutter for seven years. Ujoh has participated in Tokyo Collection since 2014S/S. Its creation with the point of view as a pattern cutter brings out logical design with exquisite balance in terms of using fabrics, such as essential tailoring and bold cutting.
Category
Women's / Ready To Wear, Shoes, Bags, Accessories and others
Contact
Ujoh co.,ltd
Email

Link
Press
BRAND NEWS / Nanako Suzuki Tadashi Yamashina
Address

Okada Bldg. 5F 1-19-8 Shibuya Shibuya-ku, Tokyo 150-0002, Japan

Tel

03-3797-3673

Fax

03-3797-3675

Email

Link
Shop
Andreas Murkudis
CLUB 21
I.T Hong Kong
totokaelo
TNT
Space Mue