VIENNA ON THE MOVE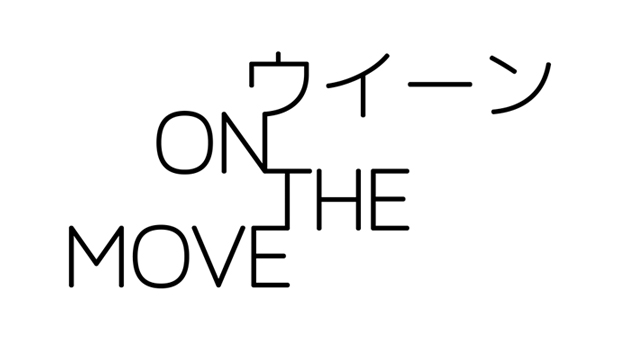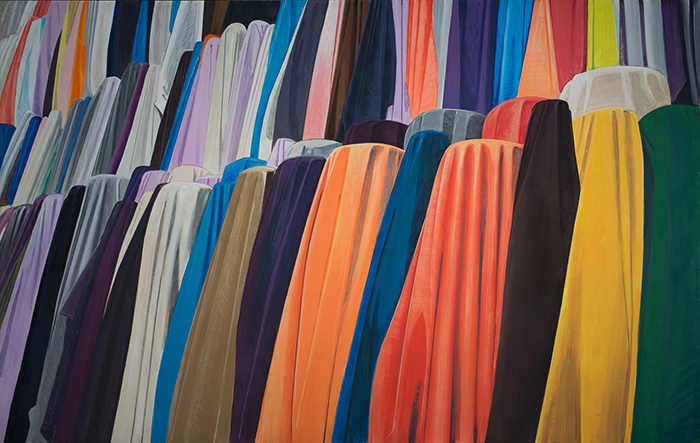 Designer
Ajla Ayidan / Bradaric Ohmae / DMMJK / meshit / MOTO DJALI / Nedra Chachoua / Rani Bageria / Rosa Mosa / SIGHTLINE
Brand SNS
Designer Profile
SPECIAL GUEST (ARTISTS)
Ovidiu Anton
Julia Hohenwarter
Johanna Kandl
Lisl Ponger
Kamen Stoyanov
Jun Yang
an exhibition of contemporary artists from Vienna focussing on politics of migration and cultures in a state of flux.
Brand Profile
[Established year] 2015

A selection of contemporary fashion labels from Vienna (Austria) presented in a showroom and an exhibition (at the LIGHT BOX STUDIO Aoyama) together with Viennese artists reflecting heterogeneity and cultures of migration. Curated by Andreas Spiegl, Academy of Fine Arts Vienna (http://www.akbild.ac.at/) and Vivien Sakura Brandl, SIGHT STORE VIENNA (http://www.sight.at/).
Previous project: http://www.sight.at/ad-dressing/
Visual Communication & Design: Mario Kiesenhofer (www.mariokiesenhofer.com).
Category
7 Men's & Women's / Ready To Wear, 1 Shoes and 1 Bags
Contact
VIENNA ON THE MOVE
Address

KIRCHENGASSE 24/5, A-1070 VIENNA, AUSTIRA

Tel

0043-69-9122-56205

Email

Link
Press
POULSOFFICE inc. / Ms. Mieko Sasano
Address

#101 5-39-7 Jingumae, Shibuya-ku, Tokyo 150-0001, JAPAN

Tel

03-6427-7081

Fax

03-6427-7082

Email

Link
Shop
Nid
Address

1-3-2  Jinnan, Shibuya-ku, Tokyo 150-0041, JAPAN

Tel

 03-5784-5448

Fax

03-5784-5449
Email

Link
CEMENT
Address

#201 2-18-20 Jingumae, Shibuya-ku, Tokyo 150-0001, JAPAN

Tel

03-5770-6573

Fax

03-5770-6573

Link
OCAILLE
Address

VILLA ROSA 101 3-31-17 Jingumae, Shibuya-ku, Tokyo 150-0001, JAPAN

Tel

03 3403 0627

Fax

03 3403 0627

Email

Link
DESPERADO
Address

1st floor 4−23 Sakuragaokacho, Shibuya-ku, Tokyo 150-0031, JAPAN

Tel

03-5459-5505

Fax

03-5459-5506

Email

Link
egg London
Address

UK, London 36 Kinnerton Street SW1X 8ES

Tel

+ 44 (0)20 7235 9315

Email

Link