WEWILL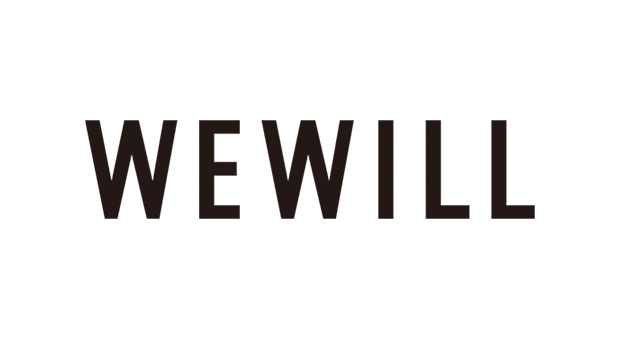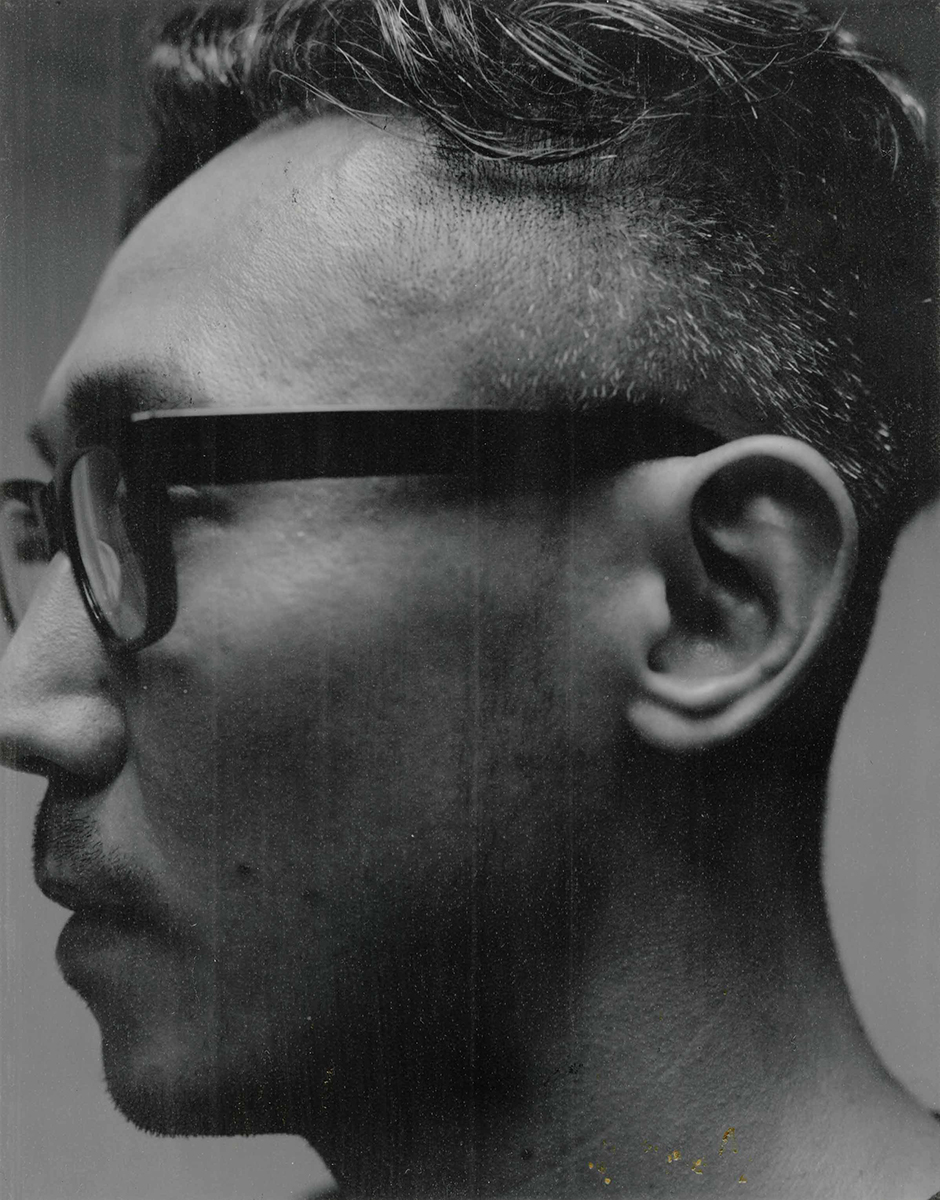 Designer
Hidetaka Fukuzono
Brand SNS

Designer Profile
He graduated from Antwerp Royal Academy in 2002. Since then, he worked as a director of several fashion brands, and he launched WEWILL from the season of AW 2017.
Brand Profile
[Established year] 2016

"Clothes to attract quietly"
The brand is recognized for its simple designs with well thought-out silhouettes using high quality materials. These characteristics embody the concept of WEWILL, which gives a sophisticated yet charming perception to the brand.
Category
Men's / Ready To Wear, Accessories, Bags, Shoes and others
Contact
WEWILL inc.
Address

2F Kawasaki Brand Design Building, 1-20-17, Ginza, Chuo-ku, Tokyo 104-0061, Japan

Tel

03-6264-4445

Fax

06-6264-4446

Email

Link
Press
WEWILL inc. / Yuya Kobayashi
Address

2F Kawasaki Brand Design Building, 1-20-17, Ginza, Chuo-ku, Tokyo 104-0061, Japan

Tel

03-6264-4445

Fax

06-6264-4446

Email

Link
Shop
WEWILL GINZA
Address

1F Kawasaki Brand Design Building, 1-20-17, Ginza, Chuo-ku, Tokyo 104-0061, Japan

Tel

03-6264-4447

Email

Link