White Mountaineering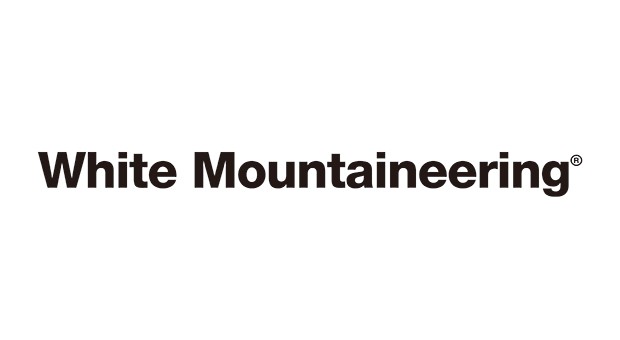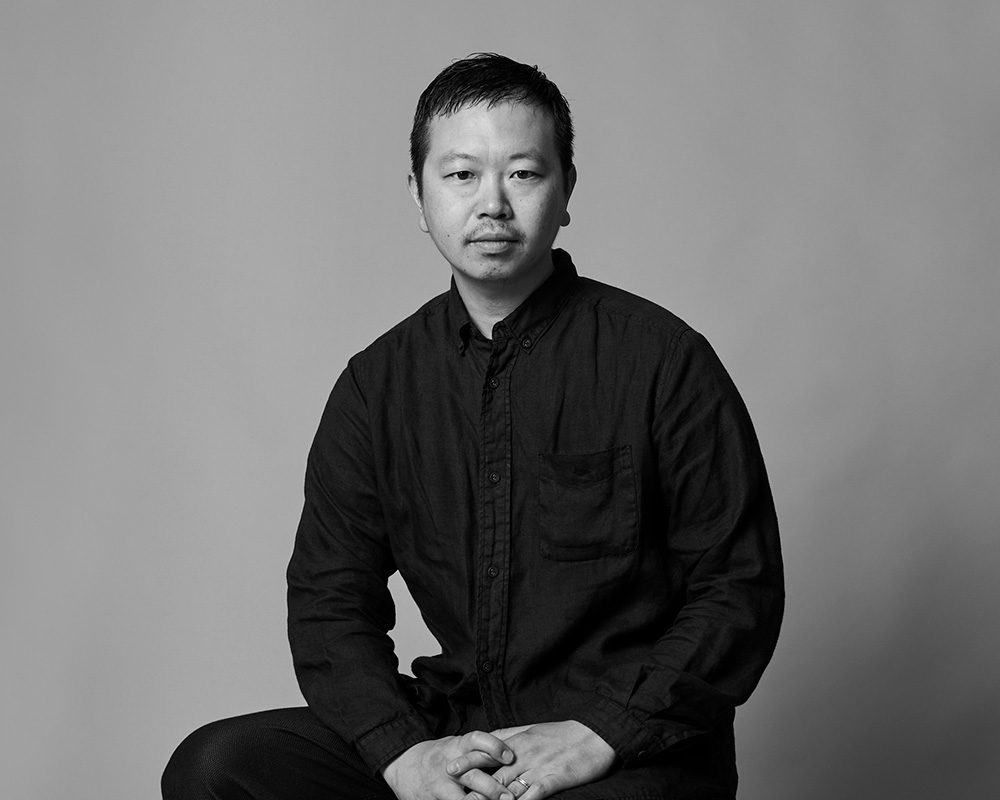 Designer Profile
Yosuke Aizawa was born in 1977. After graduated from the Department of Product and Textile Design at Tama Art University, he launched his own brand White Mountaineering in 2006.
Until now he has designed for various brands including Moncler W, BURTON THIRTEEN, adidas Originals by White Mountaineering.
In 2019, he was appointed as a Creative director of the football club, Hokkaido Consadole Sapporo. He has launched LARDINI by YOSUKE AIZAWA starting from 20SS.
He is also an affiliate professor at Tama Art University.

Brand Profile
[Established year]  2006

White Mountaineering is a fashion brand launched by the designer, Yosuke Aizawa starting from AW06.
"The field in which we wear clothes is all outdoors."
One, design. Two,utility. Three, technology. The imagination to fuse these elements together. The attitude of not submitting to sales or market needs.
Apart from the main collection, with these concepts the brand has other lines including "BLK" of the solid items in BLACK or "Repose Wear" for the time to relax.
Category
Men's & Women's / Ready To Wear, Shoes, Bags, Hats, Accessories and others
Contact
White Mountaineering
Address

2F 2-7, Sarugaku-cho, Shibuya-ku, Tokyo, Japan 150-0033

Tel

03-6416-9110

Fax

03-6416-9101

Email

Link
Press
White Mountaineering / Aya Otawa
Address

2F 2-7, Sarugaku-cho, Shibuya-ku, Tokyo, Japan 150-0033

Tel

03-6416-9110

Fax

03-6416-9101

Email

Link
Shop
White Mountaineering
Address

1F 2-7, Sarugaku-cho, Shibuya-ku, Tokyo, Japan 150-0033

Tel

03-6416-5381

Email

Link
White Mountaineering Isetan Men's
Address

Isetan Men's 6F 3-14-1, Shinjuku, Shinjuku-ku, Tokyo, Japan 160-0022

Tel

03-3352-1111

Email