WILDFRÄULEIN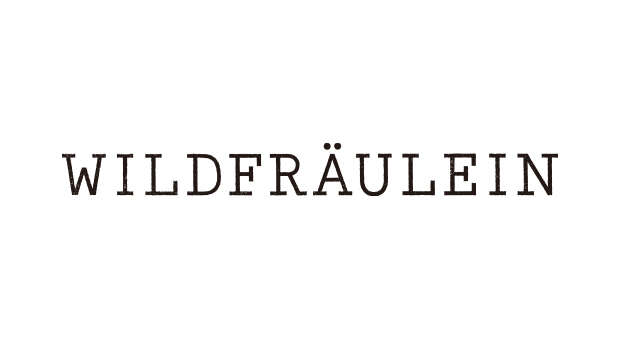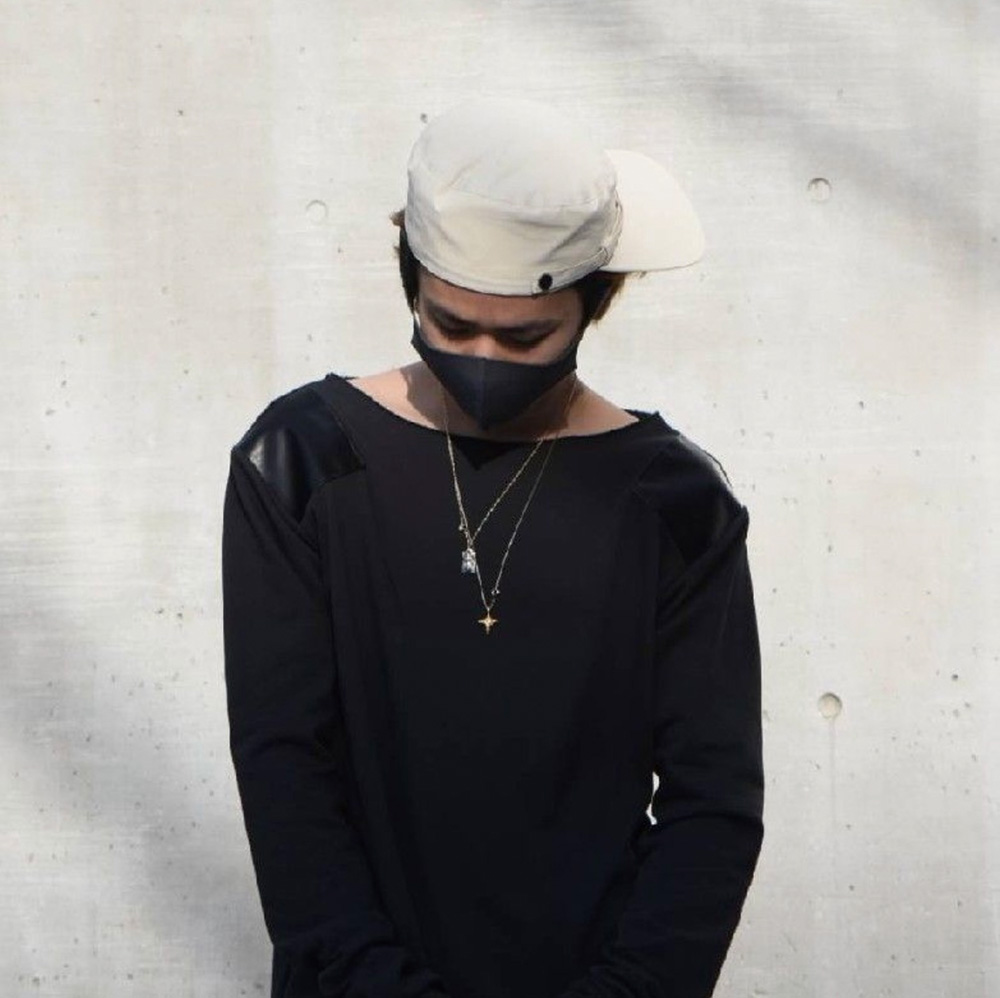 Designer
roop shimura
Brand SNS

Designer Profile
Roop Shimura was born to a father who is an architect, and from an early age, he spent his life in contact with many types of art, including architecture, dance, painting, and antiques.
In 2012, he began exhibiting his paintings at Ginza k's Gallery, where he worked for six years until 2018, creating art works and honing his own expressions.
In 2014, he met due alberi 62 Asaina, a designer and later Shimura's mentor.
Fascinated by Asaina's dressmaking, he learned dressmaking and acquired tailoring skills.
In the same year, he founded WILDFRÄULEIN, a fashion brand using couture and tailoring techniques.
2021 Establishment of JFR.
2022 Hanks founded.
2022 Established Gauche.
2022 Establishment of the Northern Islands.
Currently, we operate a total of 5 brands.
Brand Profile
[Established year] 2014

Products made with the highest attention to fabric, sewing, and pattern.

The designer's dressmaking is based on high-quality materials collected from around the world, including domestic fabrics originally developed in Japan, the latest fabrics developed in Italy, and antique fabrics carefully selected and collected by the designer himself from the United States.
These materials are sublimated by his own unique dyeing techniques.

The clothes are based on couture and tailor made three-dimensional cutting patterns that conform to the body.
The designer's experience as a painter is also utilized to create original graphic prints and original embroidery designs based on these prints.

The clothes are designed to bring out the essence of the wearer.
Category
Men's & Women's / Ready To Wear
Contact
BASIS
Address

Kobayashi Bld1F, 3-27-4, Sendagaya, Shibuya-ku, Tokyo

Tel

090-1701-8317

Email

Link
Press
ARTEMODERNO Inc / Milleh Kojima
Address

Kojima Bld No1-8F, 2-5-4, Chuo, Nakano-ku, Tokyo

Tel

090-2567-9811

Email
Shop
BASIS
Address

Kobayash Bld1F,3-27-4,Sendagaya,Shibuyaku,Tokyo

Tel

090-1701-8317

Link
Retikle
Address

2-2-22 Ekimae-cho, Kita Ward, Okayama City, Okayama

Tel

050-6874-0523

Link
MILL
Address

6 higashisengokucho,kagoshimashi,kagoshima

Tel

099-295-3718

Link