WIZZARD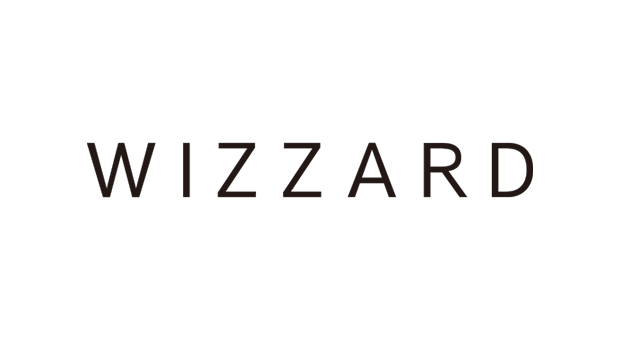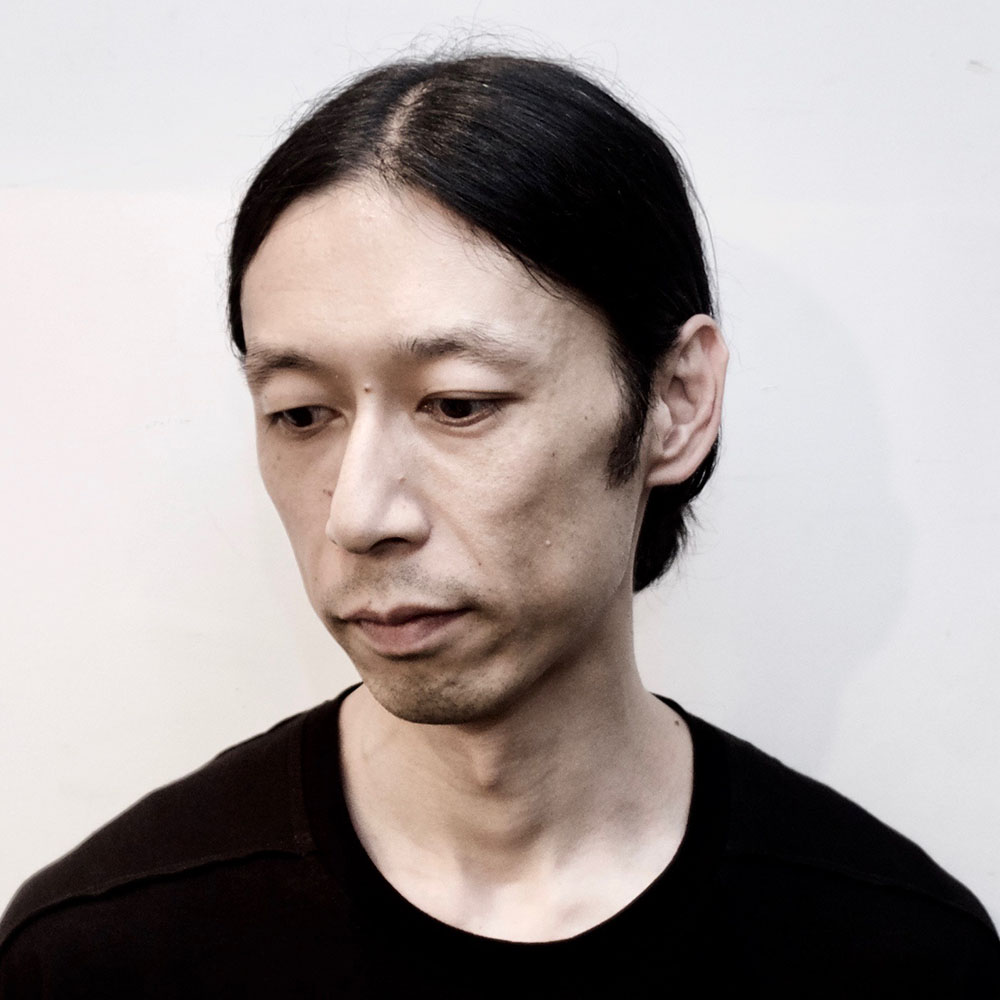 Designer Profile
Studied illustration and graphics at Nippon Design College.
After graduation, he studied store management and buyer operations at an apparel company in Harajuku.
Four years later, he opened a select store with a friend in Daikanyama, and was involved in buying and store management.
Two years later, he opened a select store in Ebisu with the owner, and after 8 years of experience as a buyer, planning and producing original items for the store, he started WIZZARD in 2005.
Brand Profile
[Established year] 2005

The designer, who has a deep knowledge of music, compares his design work to the mixing of music and proposes the concept of "RE-MIXING".
WIZZARD's style is to establish a hybrid urban wear style of "RE-MIXING" of contemporary and real clothes, keeping in mind how to show one's individuality within the framework of "real clothes".
The collection themes are mainly inspired by music, art, and movies, and are reflected in the creations through the brand's filter.
Category
Men's & Women's / Ready To Wear, Shoes, Bags, Hats, Accessories and others
Contact
LESS IS MORE CO.,LTD
Address

SHIKO BLDG 3F , 2-21-9 Aobadai, Meguro-ku, Tokyo

Tel

03-6451-2154

Fax

03-6451-2155

Email

Link
Press
TEENY LANCH / Takahiro Kudose
Address

Satomi Bld 2F, 2-24-4, Jingumae,Shibuya-ku,Tokyo

Tel

+81 3-6812-9341

Email

Link
2024 S/S LOOK & MOVIE
© WIZZARD SPRING SUMMER 2024 COLLECTION [Over Dub]
Online Shop
WIZZARD OFFICIAL
Address

SHIKO BLDG 3F, 2-21-9 Aobadai, Meguro-ku, Tokyo

Tel

03-6451-2154

Fax

03-6451-2155

Email

Link
2024 S/S Schedule
AUG. 29, 2023
14:00

Online