(X)S.M.L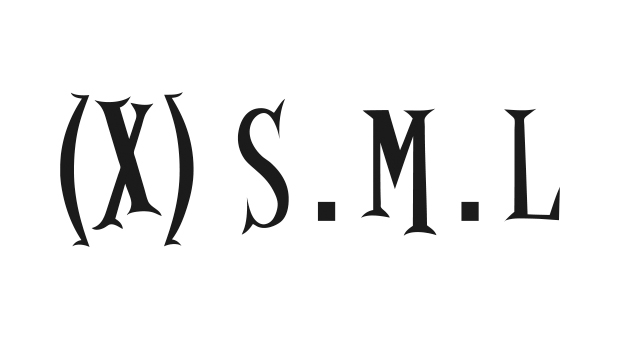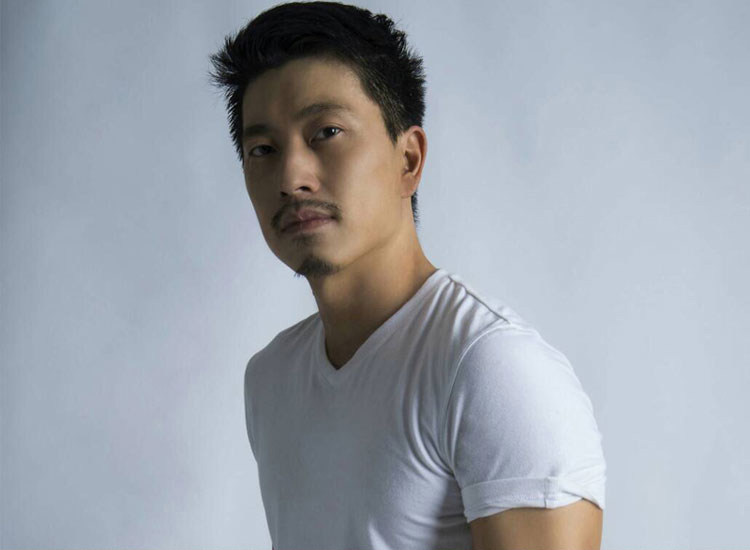 Designer Profile
Jun started his career at the Boston Consulting Group before moving to the biggest NYSE listed investment company, Fortress Investment Group before helming Indonesia largest local fashion brand, (X)S.M.L. Graduated from Massachusetts Institute of Technology (MIT) with scholarship. He is fluent in Bahasa Indonesia, Chinese (Mandarin, Cantonese, Hokkian), Japanese and English.
Brand Profile
[Established year] 1999

(X)S.M.L is the pioneer in the Indonesia fashion arena. Established in 1999, We at (X)S.M.L seek to be the innovative machine the world is constantly searching for. We always push our limits to achieve the impossible through creativity and hard work. We are always committed to keep thinking outside the box and challening ourselves to step outside our comfort coze. Perfect tailoring, high quality, locally made in Indonesia to the world.
Category
Men's & Women's / Ready To Wear
Contact
PT Mitra Karya Japindo
Address

Pengumben Pos Street No. 40 Kelapa Dua, Kebon Jeruk District, West Jakarta Regency, DKI Jakarta Province, Indonesia

Tel

021-22539912
021-22539906

Email

Link
Press
Project M Co. Ltd / Jun Mardian
Address

Shinjuku Front Building 3F, 2-1-8 Shinjuku, Shinjuku-ku, Tokyo

Tel

03-6274-8202

Email

Link
Shop
Grand City Surabaya
Address

Grand City Mall Surabaya, Ketabang, Surabaya, Jawa Timur
Central Grand Indonesia
Address

Jl. M.H. Thamrin, Kb. Melati, Kec. Menteng, Kota Jakarta Pusat, Daerah Khusus Ibukota Jakarta
Metro Pondok Indah Mall
Address

Pondok Indah Mall 2, 3rd Fl Unit 305 Jl. Metro Pondok Indah Kebayoran Lama, Jakarta Selatan, Jakarta, Indonesia, 12310
Online Shop
XSML@ZALORA
Tel

021-22539912

Email

Link