YUKI HASHIMOTO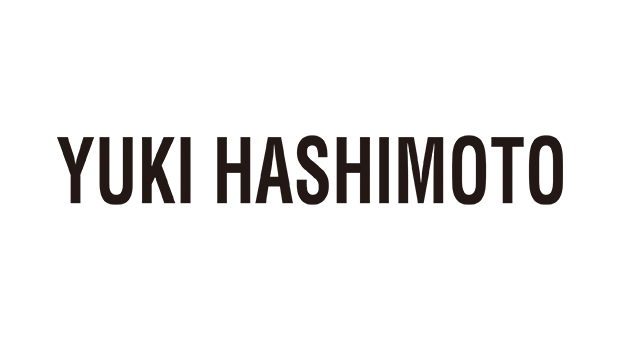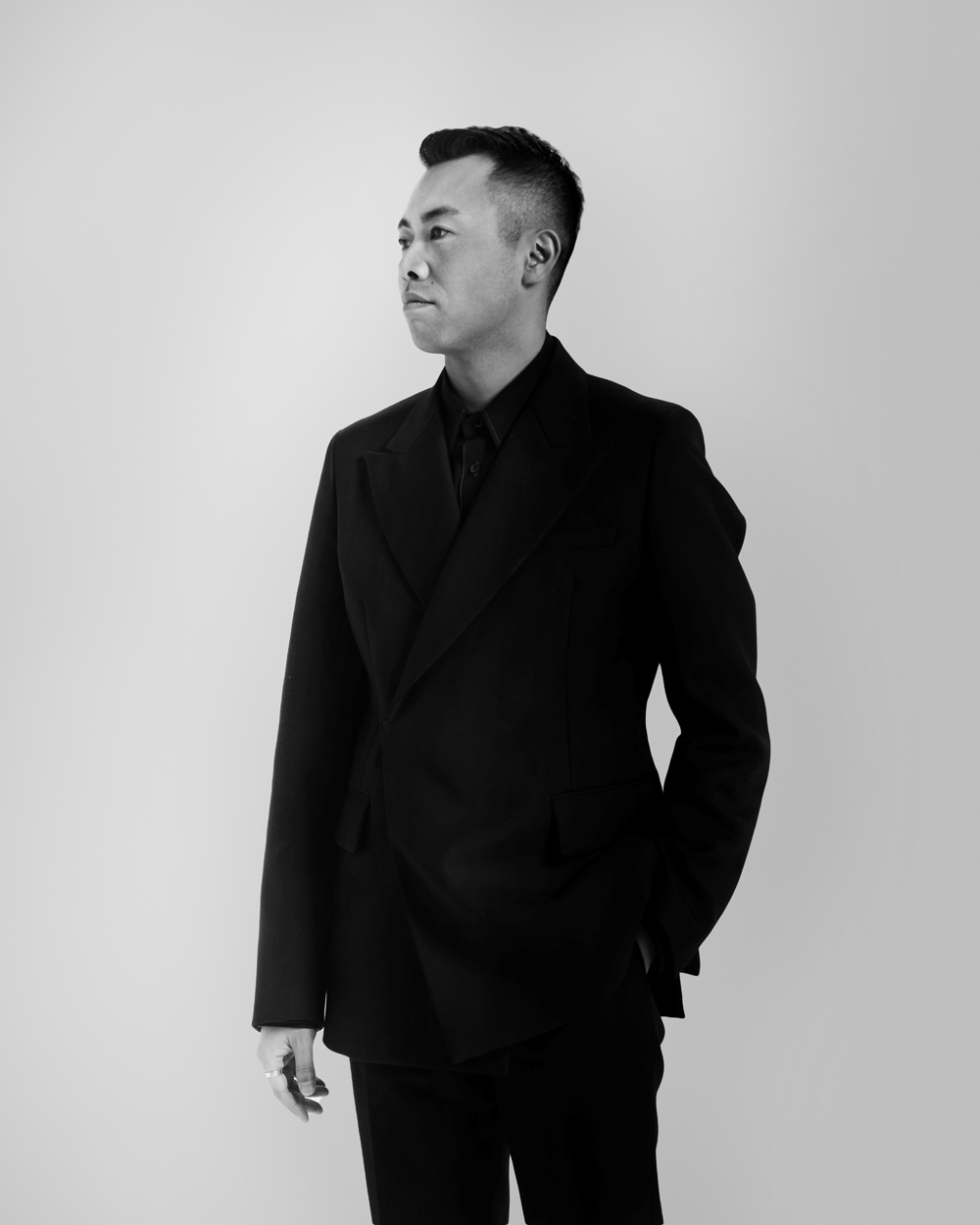 Designer
Yuki Hashimoto
Brand SNS

Designer Profile
YUKI HASHIMOTO graduated from Kyoto University of Art and Design in 2010. And he got at fashion department in Antwerp Royal Academy of fine arts. After finishing bachelor's degree, accumulate experience at "RAF SIMONS", "MAISON MARGIELA" and other brand. Yuki return to master program in the Academy. After graduation, he launched YUKI HASHIMOTO 2019 SPRING/SUMMER collection "BAD DAY CAMP" in July, 2018.
Brand Profile
[Established year] 2018

"NEW ORDER"
It keeps pursuing a new order to next generation by designing with respect to fashion
history and culture.
That is believes to be producing design, structure and styling that go beyond trends.
Category
Men's / Ready To Wear and others
Contact
YUKI HASHIMOTO
Address

FUJIMINO 1-1-39, FUJIMINO CITY, SAITAMA

Email

Link
Press
Peel PR / Chihiro Kamatsuka
Email