YUKI TORII INTERNATIONAL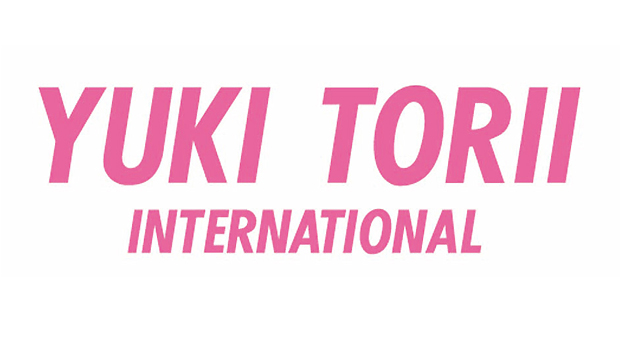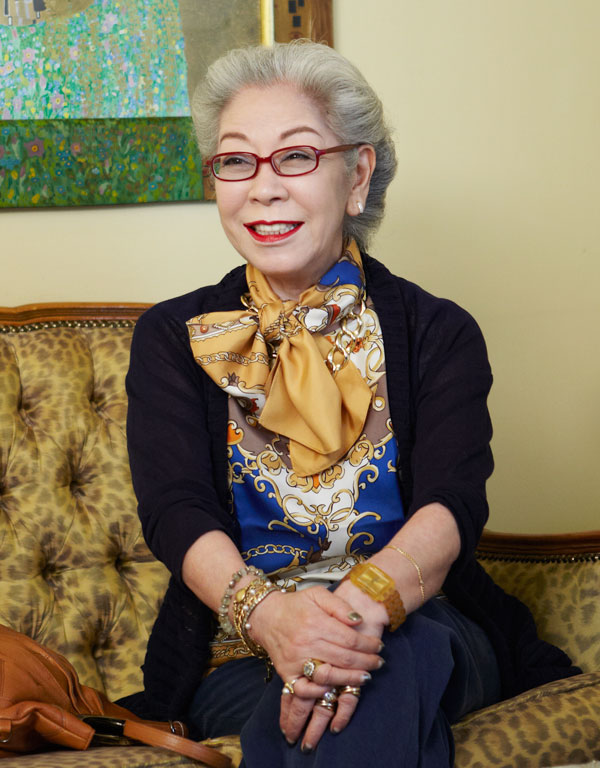 Designer
Yuki Torii
Brand SNS

Designer Profile
Torii Made her debut as fashion designer 1962.
1975 joined Paris-Collection for the first time.
1976 and 1988 Received FEC Award.
1985 Opened a Boutique in Paris. And Published her own book (Kimono,Kimasho).
1995 Received FEC Wadai Award and Mainichi Fashion Grand Prix.
2005 M.F.G.Special Award. Invited to Shanghai Fashion Week in 2008 and 2010.
2011 celebrated the 50th anniversary as a fashion designer. the collection-show reached 100th time.
2014 published her own book (YUKI TORII STYLE BOOK).
2018 published her own book (YUKI TORII TOTAL COORDINATE BOOK).
Brand Profile
[Established year] 1975

The brand proposes a style that enables you to live a comfortable daily life that matches the mood of the times. The line enables you to express your individuality even further, with simple and modern as themes.
Category
Women's / Ready To Wear, Bags, Hats, Shoes and Accessories
Contact
YUKI TORII DESIGN OFFICE Co., Ltd
Address

Office Tower Z 1F 1-8-12, Harumi, Chuo-ku, Tokyo 104-6201, Japan

Tel

03-6225-0832

Fax

03-6225-0932

Email

Link
Press
YUKI TORII DESIGN OFFICE Co., Ltd / Nao Saito
Address

Office Tower Z 1F 1-8-12, Harumi, Chuo-ku, Tokyo 104-6201, Japan

Tel

03-6225-0832

Fax

03-6225-0932

Email

Link
Shop
GINZA TORII
Address

Suzuran St. 5-7-16 Ginza, Chuo-ku, Tokyo 104-0061, Japan

Tel

03-3574-8701

Fax

03-3572-3185

Email

Link