YUMA KOSHINO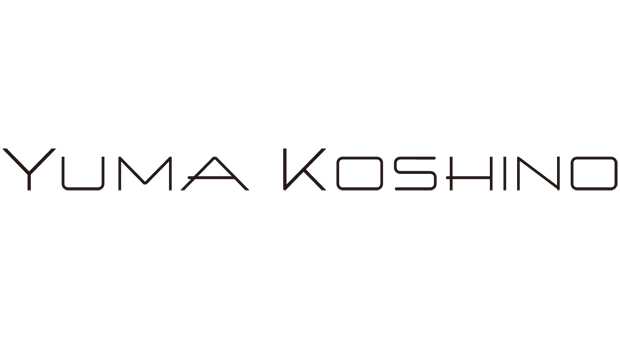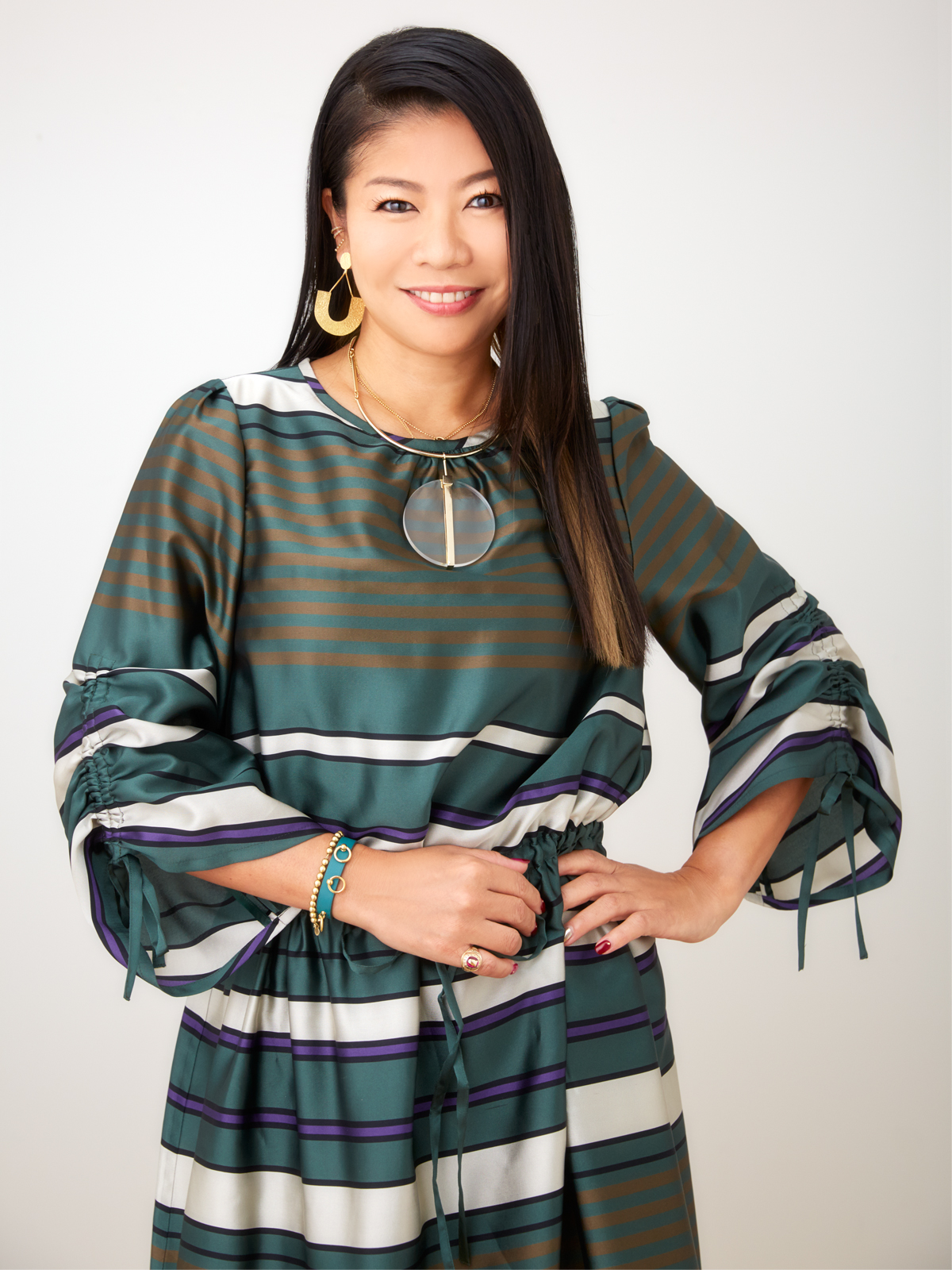 Designer Profile
Graduating from Graduate Course of Bunka Fashion College, Yuma Koshino went to Paris and studied as a trainee at the atelier of Kenzo Takada. ('91). After experiencing MICHIKO LONDON KOSHINO ('92), HIROKO KOSHINO Design Office ('97), she released "YUMA KOSHINO" collection in 1998. She tied up with HIROKO KOSHINO International Co.,Ltd. in 2006, and began to take full effect in her brand. She also produces uniform and black formal wear. She became a project professor at Bunka Gakuen University in 2015.
Brand Profile
[Established year] 2005

The main concept of Yuma Koshino's creation is "SPRITUAL LUXURY". By discovering an intrinsic quality of materials and combining them with the latest trend, the brand offers enjoyable, comfortable, and original clothes that provide inner beauty for active ladies. Brand mission is to deliver the passion and energy through careful creation to those who chose to wear our clothes.
Category
Women's / Ready To Wear, Shoes, Bags, Hats, Accessories and others
Contact
YUMA KOSHINO ASSOCIATES INC.
Address

2F 3-4-9, Sendagaya, Shibuya-ku, Tokyo, 151-0051, Japan

Tel

03-5413-8839

Fax

03-5413-2216

Email

Link
Press
YUMA KOSHINO ASSOCIATES INC. / Naomi Hirata
Address

2F 3-4-9, Sendagaya, Shibuya-ku, Tokyo 151-0051, Japan

Tel

03-5413-8839

Fax

03-5413-2216

Email

Link