AURALEE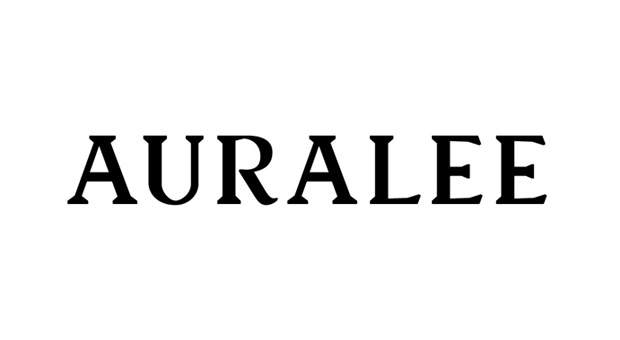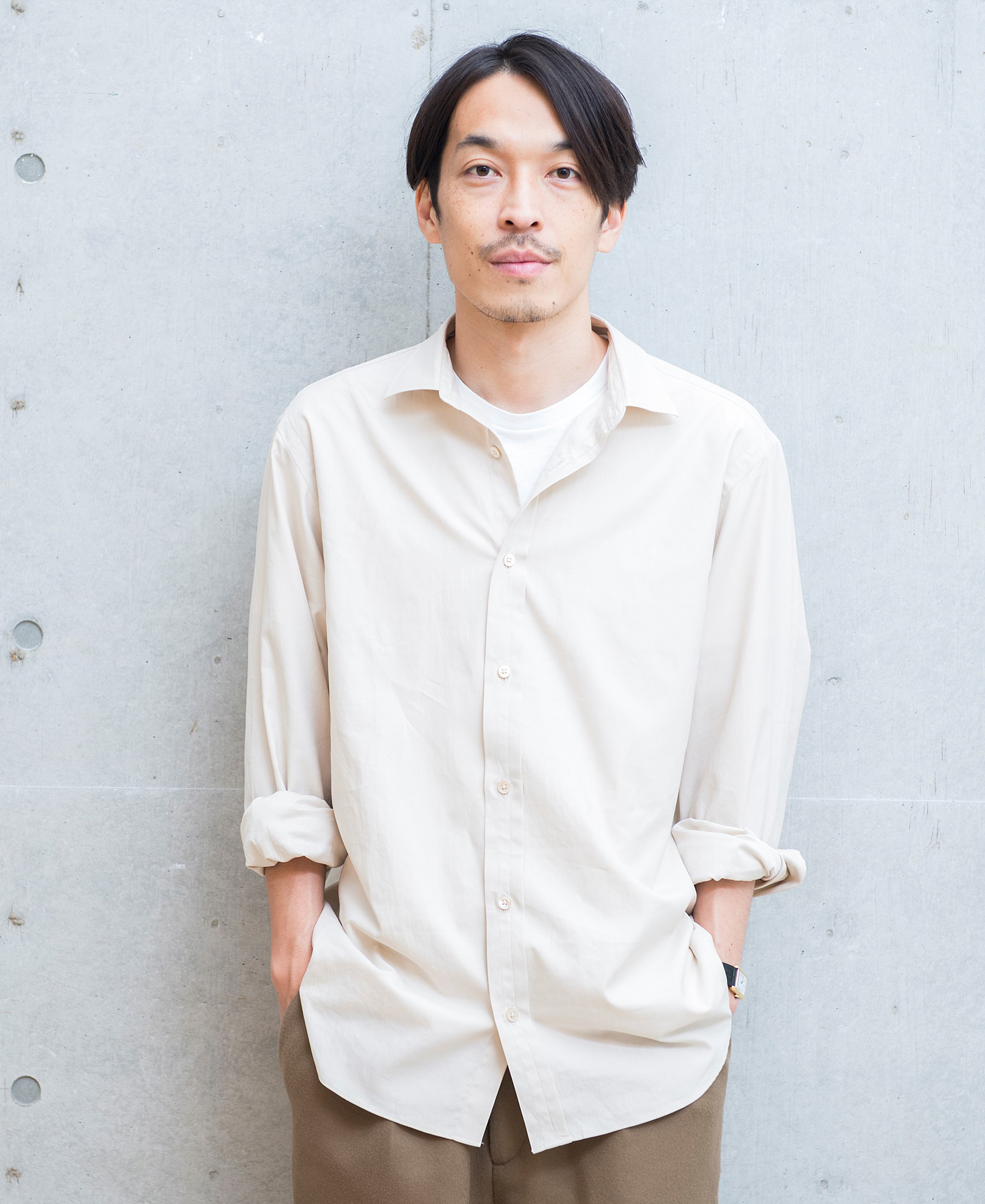 Designer
Ryota Iwai
Brand SNS

Designer Profile
Ryota Iwai was born in Kobe in 1983. He started AURALEE in 2015.
Brand Profile
[Established year] 2015

The first collection was launched in Tokyo from Spring / Summer 2015. In 2017, he opened the flagship shop in Aoyama, Japan.
Category
Men's & Women's / Ready To Wear
Contact
AURALEE CO., LTD.
Address

QCcube Minamiaoyama 63 B1F, 6-3-2, Minamiaoyama, Minato-ku, Tokyo 107-0062, Japan

Tel

03-6427-7141

Fax

03-6427-7056

Link
Press
AURALEE CO., LTD.
Address

QCcube Minamiaoyama 63 B1F, 6-3-2, Minamiaoyama, Minato-ku, Tokyo 107-0062, Japan

Tel

03-6427-7141

Fax

03-6427-7056

Email

Link
Shop
AURALEE
Address

QCcube Minamiaoyama 63 B1F, 6-3-2, Minamiaoyama, Minato-ku, Tokyo 107-0062, Japan

Tel

03-6427-6336

Email

Link