BODYSONG.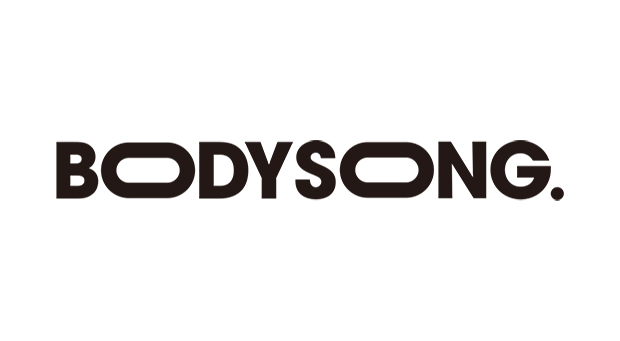 Designer Profile
Joined a design office. I experienced design, sewing, production work of plan exhibition, various events such as events.
After independence, launched a "BODYSONG.".
Besides SHOWROOM, I also participate in art and design projects.
We also produce costumes for musicians etc. and collaborate with artists of various genres.
Received TOKYO FASHION AWARD 2018.
Joined PITTI IMMAGINE UOMO and Paris Fashion Week from 2018.
2019 Tokyo New Designer Fashion Grand Prize in the professional category.
Brand Profile
[Established year] 2012

IMPROVISATION
HI-TECH
CLASSIC
WORLD
HUMANBEING
Category
Men's & Women's / Ready To Wear, Shoes, Bags, Hats, Accessories and others
Contact
BODYSONG.
Address

STUDIO
#101 SHOWROOM,1-7-8, Sakuradai, Nerima-ku, Tokyo 176-0002, Japan
#101 1-6-8, Sakuradai, Nerima-ku, Tokyo 176-0002, Japan

Fax

+81(0)3-6760-3756

Email

Link
Press
ESTEEM PRESS
Email
TEN10 / Hikaru Shiga
Email
BODYSONG.
Online Shop
BODYSONG. ONLINE STORE