DIGAWEL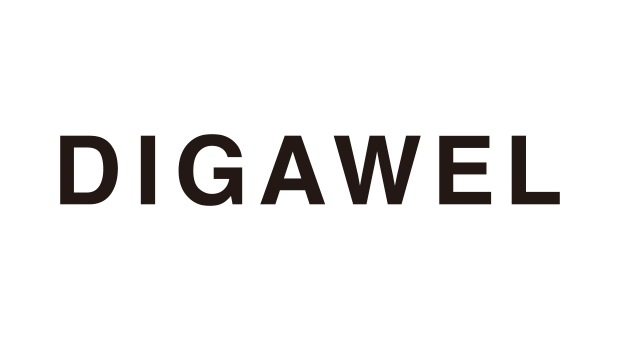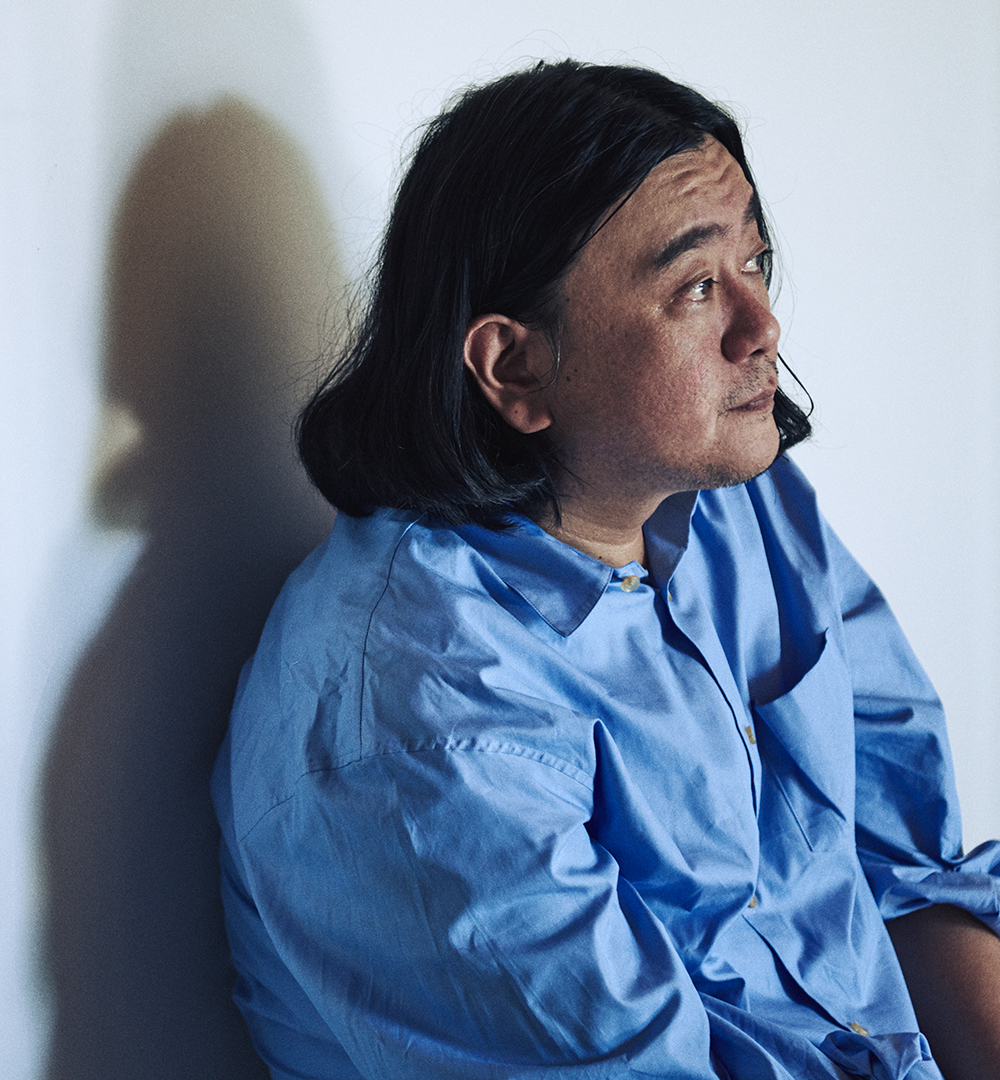 Designer
Kohei Nishimura
Brand SNS

Designer Profile
After graduating university, Kohei experienced retail and product planning in a store that sells lots of different nice things like household items, furniture etc. In 2006, he started his own business and launched DIGAWEL.
Brand Profile
[Established year] 2006

Launch of the brand DIGAWEL and its flag store in Nakameguro, Tokyo in 2006 and started to show the seasonal collection by exhibition. The 2nd store / atelier, DIGAWEL2, opened in a residential area of Nakameguro in 2010. The new line "digawel4" designed for DIGAWEL1 store started, separate collection to "DIGAWEL" line carried in DIGAWEL2 store. Both lines has smaller sizes for female customers.
Category
Men's & Women's / Ready To Wear, Shoes, Bags, Hats, Accessories and others
Contact
DIGAWEL
Address

2-11-16, Nakacho, Meguro-ku, Tokyo 153-0065, Japan

Tel

03-6452-3220

Fax

03-6452-3221

Email

Link
Press
DIGAWEL / Mai Takahashi
Address

2-11-16, Nakacho, Meguro-ku, Tokyo 153-0065, Japan

Tel

03-6452-3220

Fax

03-6452-3221

Email

Link
Shop
DIGAWEL1
Address

1F Ishizaki Adachi bldg., 2-30-7,Kamimeguro, Meguro-ku, Tokyo 153-0051, Japan

Tel

03-5722-3392

Fax

03-5722-3392

Email

Link
DIGAWEL2
Address

2-11-16, Nakacho, Meguro-ku, Tokyo 153-0065, Japan

Tel

03-6452-3220

Fax

03-6452-3221

Email

Link