F/CE.®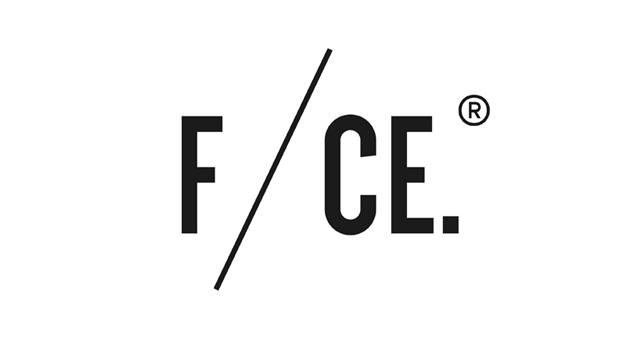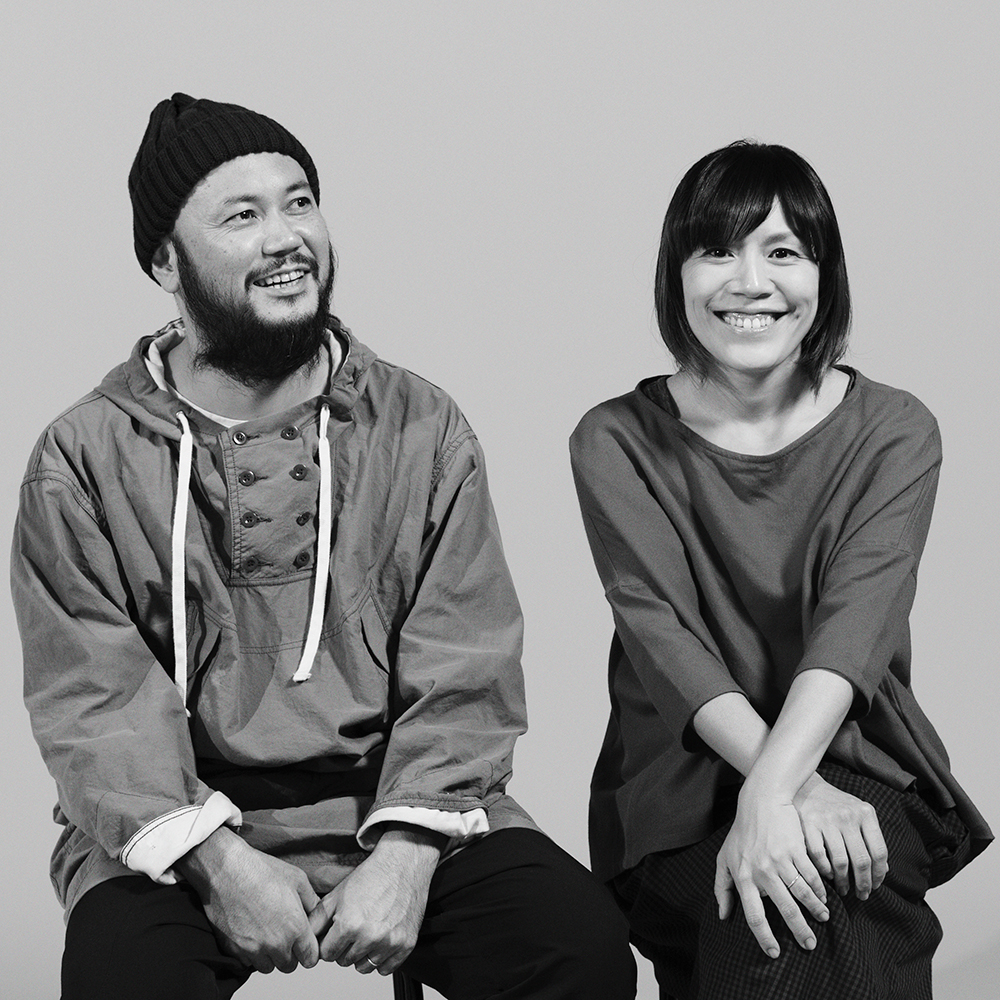 Designer
Satoshi Yamane / Asami Yamane
Designer Profile
Satoshi Yamane
F/CE.® Creative Director / Men's Designer
Born in Aichi prefecture. Started career as a designer in an apparel company and later was involved in the establishment of the Japanese branch office for crocs in the United States. In 2010, established OPEN YOUR EYES Co., Ltd., which creates and sells apparel centered products. In the same year, the brand F/CE.® was established. In recent years, has also been involved in various global brands as an external director and designer. Is the bass player in the music group "toe".

Asami Yamane
F/CE.® Women's Designer
Born in Osaka. Previously worked as a press buyer at a major select shop. In 2013, joined OPEN YOUR EYES Co., Ltd. Is in charge of F/CE.® women's line within the company.
Brand Profile
[Established year] 2010

F/CE.
-Functionality. Culture. Exploration -
F/CE. combine functionality and contemporary fashion to create high-quality clothing and bags built for urban exploration.Our design is inspired by global culture, to share and enrich our everyday lives.

(BRAND CONCEPT)
The theme of the collection is one "nation" selected from around the world.
We actually visit the country used as the theme, experiencing its lifestyle, history, art, music and other culture, using the inspiration we gained there in our designs.
Theme=Nation will change over several seasons.
We also take great care with specs and function, as well as a high level of perfection as tools.
We complete F/CE. products by adding images gained from travels to functionality that helps you live a pleasant daily life.
Category
Men's & Women's / Ready To Wear, Bags
Contact
OPEN YOUR EYES INC
Address

1F 8-6 DAIKANYAMA-CHO SHIBUYA-KU TOKYO 1500034

Tel

03-6455-1230

Fax

03-6893-6086

Email
Press
OPEN YOUR EYES INC. / Asami Nakayama
Address

1F 8-6 DAIKANYAMA-CHO SHIBUYA-KU TOKYO 1500034

Tel

03-6455-1230

Fax

03-6893-6086

Email
Shop
ROOT
Address

J&H Building 1F 4-5 SARUGAKU-CHO SHIBUYA-KU TOKYO 1500033

Tel

03-6452-5867

Fax

03-6893-6086

Email

Link
NORDISK CAMP SUPPLY STORE TOKYO
Address

2-21-17 KINUTA SETAGAYA-KU TOKYO 1570073

Tel

03-5429-6909

Email

Link
NORDISK CAMP SUPPLY STORE KYOTO
Address

KARASUMA PLAZA21 B1F 634 SHICHIKANNON-CHO NAKAKYO-KU KYOTO KYOTO

Tel

075-754-8809

Email

Link