IHNN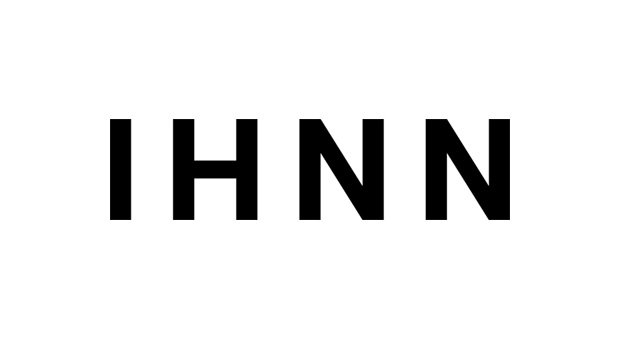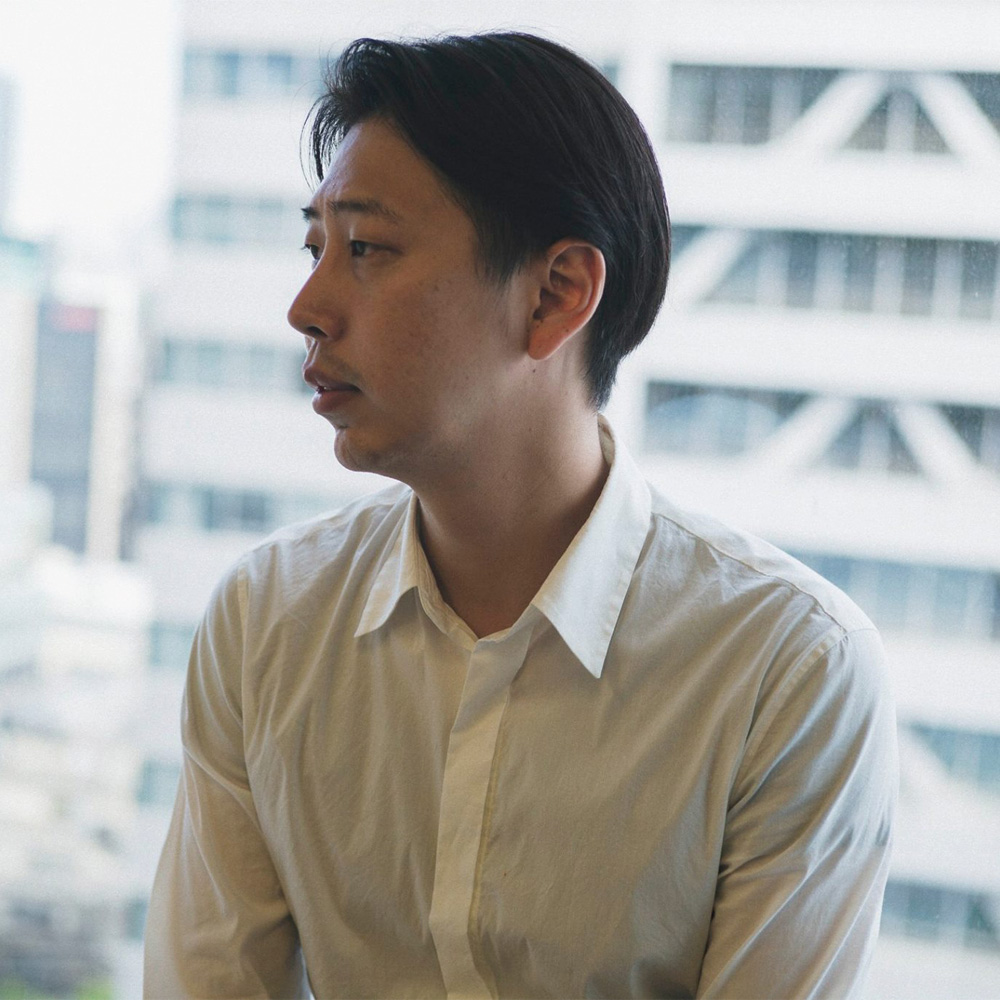 Designer
Ihn Chisung
Brand SNS

Designer Profile
Tokyo based designer Chisung IHN is born in korea seoul.
After graduating from Faculty of Business Administration in University,He moved to Tokyo in 2008. He studied at Bunka Fashion College and Bunka Fashion Graduate University, graduating in 2013.
He shows his works in London, Russia, Seoul and Tokyo.
He launched his label ""IHNN"" in 2015
Brand Profile
[Established year] 2015

A TOKYO based designer,
Chisung IHN after graduating from Bunka Fashion Graduate University,launched his women's wear brand "IHNN" in 2015.
He showed his works in London, Russia, Seoul and Tokyo etc.
IHN creates a new world of sensibility with the mixture of delicacy and boldness.
Expressing luxurious modernity through colors and a mix of the high quality fabrics. This is an elegant contemporary brand using experimental and unique textiles.

Category
Women's / Ready To Wear
Contact
IHNN DESIGN .,ltd
Address

2F, 1-9-22 Minamisuna, Koto-ku, Tokyo

Tel

03-6666-7727

Fax

03-6666-7727

Email

Link
Press
brand news k.k. / Nanako Suzuki
Address

5F Okada Bldg., 1-19-8, Shibuya, Shibuya-ku, Tokyo 150-0002, Japan

Tel

03-3797-3673

Fax

03-3797-3675

Email

Link