JOTARO SAITO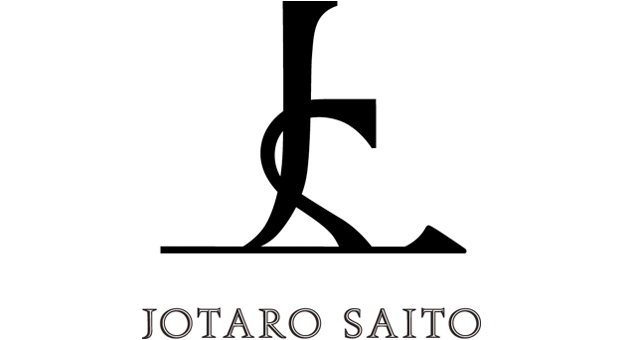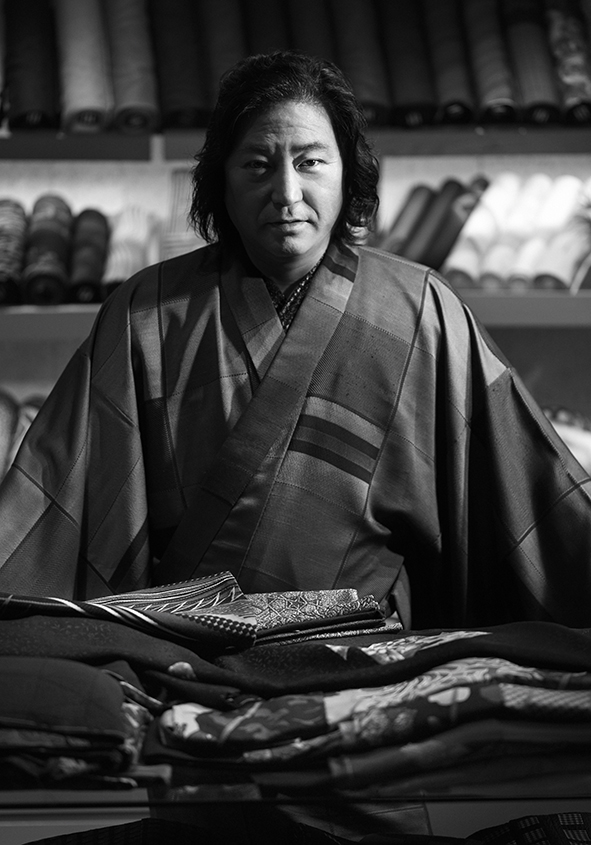 Designer Profile
Jotaro Saito was born into an artistic family in Kyoto, the members of which had established the foundation for modern dye artists. His late grandfather was one such artist,Saizaburo Saito,and his fater is Sansai Saito,a modern kimono designer.Since his debute at the age of 27 as one of kimono's youngest designers,Jotaro Saito pursued "kimono as fashion matched with modern space."Repeatedly featured in the mass media,such as TV and magazines, he is energetically involved as a kimono designer.Today,Saito demonstrates his talent in fields ranging from the production of various products to the desigan of interiors, proposing "a lifestyle with which to enjoy Japaneseness."
Brand Profile
[Established year] 1996

a kimono style as real clothes that shares classic and contemporary taste
Category
Women's & Men's / Kimonos ,Accessories,Bags,Shoes and Others
Contact
SANSAI CO.,LTD.
Address

43 Izumoji Tawara-Cho,Kita-Ku,Kyoto-Shi, Kyoto, 603-8135, Japan

Tel

075-256-2011

Fax

075-256-2013

Email

Link
Press
Prospere co.,ltd. / Reiko Tokunaga
Address

6-33-5-403 Jingumae, Shibuya-ku, Tokyo 150-0001, Japan

Tel

03-6419-3220

Fax

03-6419-3221

Email

Link
Shop
JOTARO SAITO GINZA SIX SHOP
Address

4F GINZA SIX, 6-10-1, Ginza, Chuo-ku, Tokyo 104-0061, Japan

Tel

03-6263-9909

Fax

03-6263-9908

Email

Link
Online Shop
JOTARO SAITO WEB SHOP
Tel

075-256-2011

Fax

075-256-2013

Email

Link