KOZABURO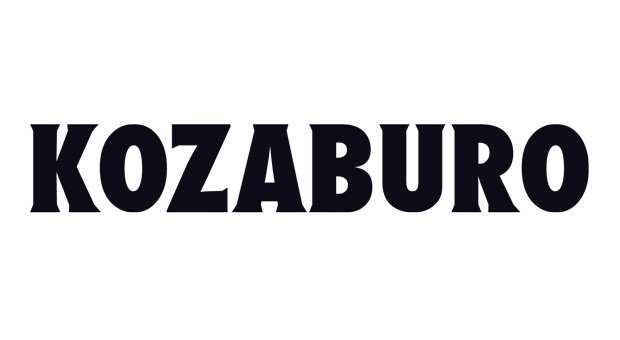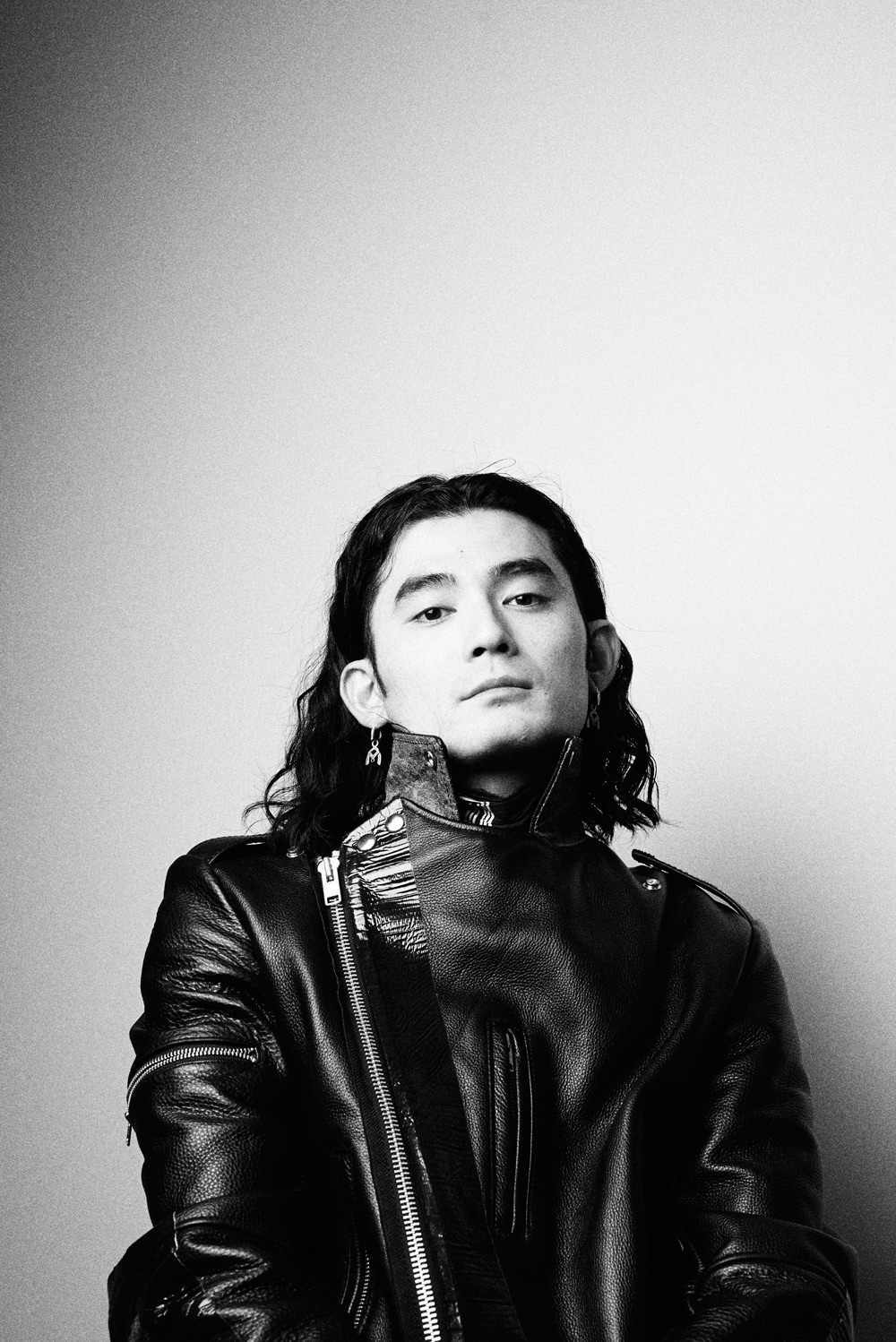 Designer
Kozaburo Akasaka
Brand SNS

Designer Profile
Born and raised in Tokyo, Kozaburo Akasaka initially studied philosophy at Toyo University in Japan until deciding in his final year to pursue a career in the fashion industry. He entered CentralSaint Martins College of Art where he attained his undergraduate degree in Fashion Design Menswear. In the years following St. Martins he worked for a number of designers, most notable of them being Thom Browne. After the having professional experiences, he enrolled in Parsons School of Design to pursue his MFA Degree. In his first year of the program he won the Spring/Summer 2016 VFiles Runway, and, upon completion of his degree, his final thesis collection was stocked at Dover Street Market. In 2017 he took home the LVMH Special Prize.
Brand Profile
[Established year] 2017

HAVING GROWN UP DURING THE 90S IN JAPAN, KOZABURO'S AESTHETIC IS HEAVILY INSPIRED BY MUSIC SUBCULTURES AND VARIOUS STREET STYLES HE WAS EXPOSED TO DURING THE PERIOD. HIS ACADEMIC AND PROFESSIONAL BACKGROUND ALWAYS PREVAILS WHEN IT COMES TO CONSIDERATION OF QUALITY OF GARMENTS, FITS AND FINISHING WHICH IS GROUNDED IN HIS TAILORING SKILL. TIMELESS DESIGN OF CLASSIC MEN'S APPAREL IS AT THE CORE OF HIS AESTHETIC. THE JUXTAPOSITION OF HIGH FASHION AND STREET CULTURE HAS COME TO DEFINE THE UNIQUELY POETIC AND CONTEMPORARY - YET NOT TEMPORARY – STYLE OF KOZABURO.
Category
Men's & Women's / Ready To Wear
Contact
FYATIKTK, LLC
Email

Link
Online Shop
KOZABURO.COM
Email
Link