LAMARCK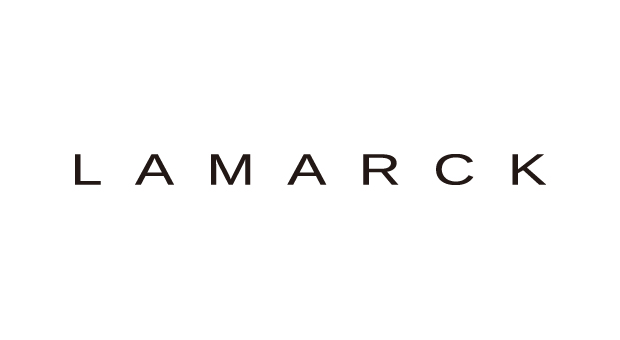 Designer
Shinsuke Morishita
Designer Profile
After graduated from a university, entered Bunka Fashion Guraduate University, via Bunka Fashion College. While in BFGU, presented exhibitions and shows in Paris, Wien and Russia. The brand has started in 2011 at the same time as guraduated from BFGU.
Brand Profile
[Established year] 2011
"Progressive Evolutuion" is the concept of the brand which is what the naturalist, Jean- Baptiste Lamarck had proposed. With this keyword, It aims to suggest clothes that enable to discover something new in yourself, in the stream of drastically changing era and matters.
Category
Women's / Ready To Wear, Shoes , Accessories and Bags
Contact
LAMARCK
Address

Shibuya Cultural Center Owada 10F Atelier G,  23-21 Sakuragaoka-cho, shibuya-ku, Tokyo, 150-0031, Japan

Tel

03-5728-2308

Fax

03-5728-2308

Email

Link
Press
ESTEEM PRESS / Ms. Junko Naito
Address

3F Suzumaru Daikanyama Bldg. 4-3 Sarugakucho , Shibuya-ku, Tokyo, 150-0033, JAPAN

Tel

03-5428-0928

Fax

03-5428-0929

Email

Link
Shop
Sister
Isetan Shinjuku
cogito, ergo sum
bevros womens
Online Shop
FAKE TOKYO.com
Tel

03-6416-9893

Email

Link