MALION vintage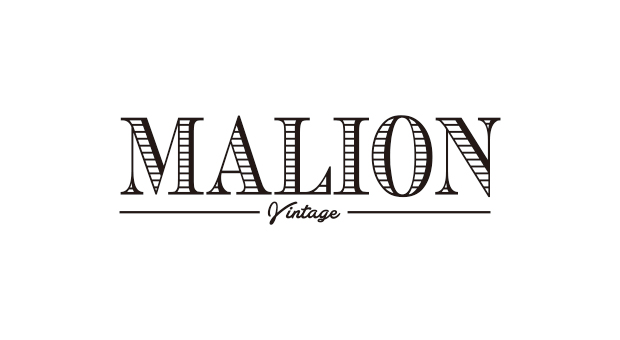 Designer
Eriko Ishida / Aki Shimizu
Designer Profile
【Designer】
ERIKO ISHIDA / Born in Chiba in 1989.
Graduated from Sugino Dressmaker school. She worked as corporate designer & buyer for 8years. Then she launched upcycle brands "MALION vintage"with AKI SHIMIZU in 2016. 3 years have passed, she launched new her own brand "ERiKOKATORi" It was named by a grandfather's timber shop.

【Designer】
AKI SHIMIZU / Born in Hyogo in 1983.
She worked at apparel shop at Hyogo after graduating high school.
Then she moved to Tokyo and started to work at apparel brand called "Cher" as a buyer and store manager for 11 years.
She met with ERIKO ISHIDA there.
Brand Profile
[Established year] 2016

MALION vintage makes clothes while looking at used clothes as fabrics.
-Brand concept-
MALION is European female names "MARIA" & male names "MARIO".
Masculine=Men's Like×Feminine=Lady Like.
RIGHT's "R" is purposely changed to LEFT's "L".
Seeking something vague,yet special,not in the absolute direction.
Beautiful clothes that give a new breath to the good old things
that someone cherished and are reborn.
Category
Men's & Women's / Ready to Wear and others
Contact
MOUR Co.,Ltd.
Address

2-18-8 Shoto,Shibuya-ku,Tokyo,Japan

Tel

03-5787-8911

Fax

03-5787-8912

Email

Link
Press
MOUR Co.,Ltd. / Aki Shimizu
Address

2-18-8 Shoto,Shibuya-ku,Tokyo,Japan

Tel

03-5787-8911

Fax

03-5787-8912

Email

Link