MIKAGE SHIN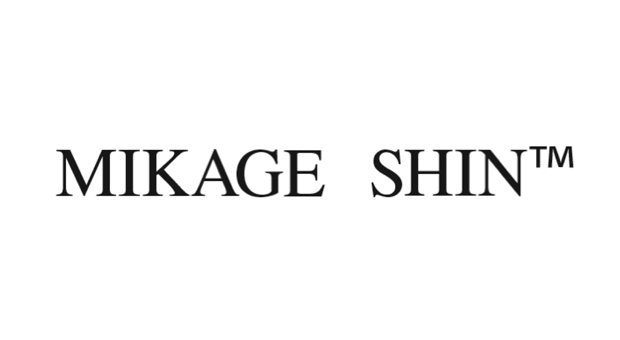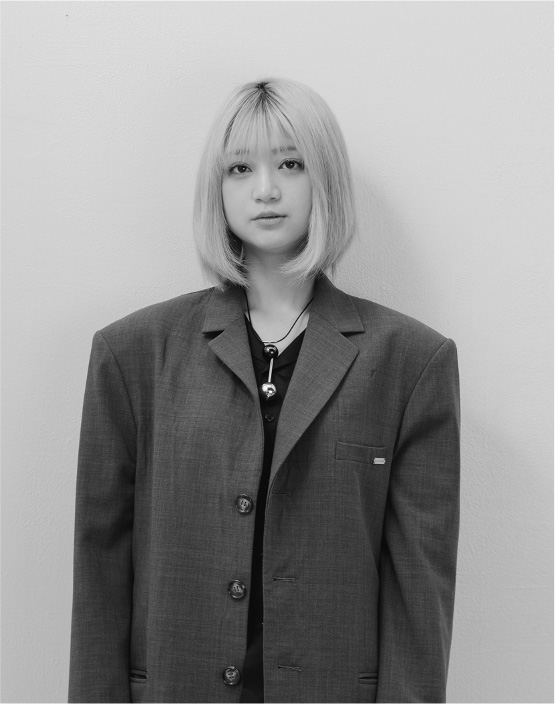 Designer Profile
Mikage Shin was born in Tokyo, Japan, between Japanese father and South Korean mother, in 1991. In 2014, Mikage graduated from Waseda University in Japan and entered Dentsu as a marketing planner in 2014. Since she could not give up her dream, Mikage quit the company and went to New York to enter PARSONS the New School for Design in 2017 to fulfill her dream. Her works have been on VOGUE ITALIA, ELLE, Teen VOGUE, VFILES, Refinary 29, L'OFFICIEL LITHUANIA and more magazines since she was still undergraduate. She also got interview by NY1 Spectrum TV News in 2018 as an international talent.

In 2019, Mikage graduated from PARSONS and launched her own brand MIKAGE SHIN as business, at New York. She achieved PFW 2020, NYFW 2020 and more shows successfully.

The 20th century's art history and 21st century's social problems highly inspire her avant-garde designs. Since she firmly believes that fashion definitely can promote self-confidence and change their life greatly, she is creating best clothes today.
Brand Profile
[Established year] 2019

MIKAGE SHIN is the luxury fashion brand established by Mikage Shin in New York since 2019. The brand has proposed new architectural layers with genderless narrative aesthetic. The 20th century's art history and 21st century's social problems highly inspire Mikage's avant-garde designs.
Also, Mikage aspires that fashion should be making human's happiness for both customers and workers. Mikage does fair contracts and collaborates with skilled NYC and Japanese craftsmen with deep trusts and fine quality. For empowering all women and all creative people who has own attitude and firm identity, Mikage is challenging more innovative designs with her creativity, today.
Category
Men's & Women's (Genderless ) Ready to Wear and Accessories
Contact
MIKAGE SHIN, INC.
Address

1-11-6-1304, Nishi Azabu, Minato-ku, Tokyo

Email

Link
Press
ONEO Ltd. / Shota Miyazaki
Address

6-31-15, Mansion 31-7A Jingumae, Shibuya Tokyo

Tel

03-5774-1408

Email

Link