THE RERACS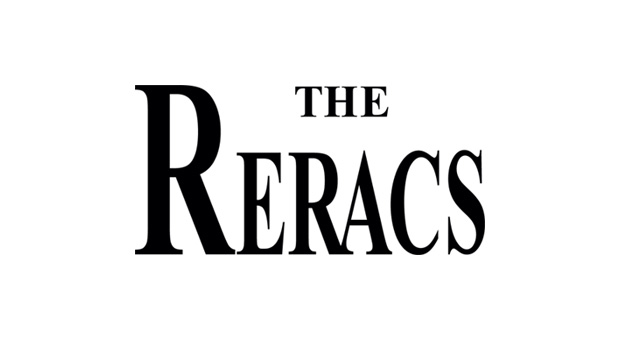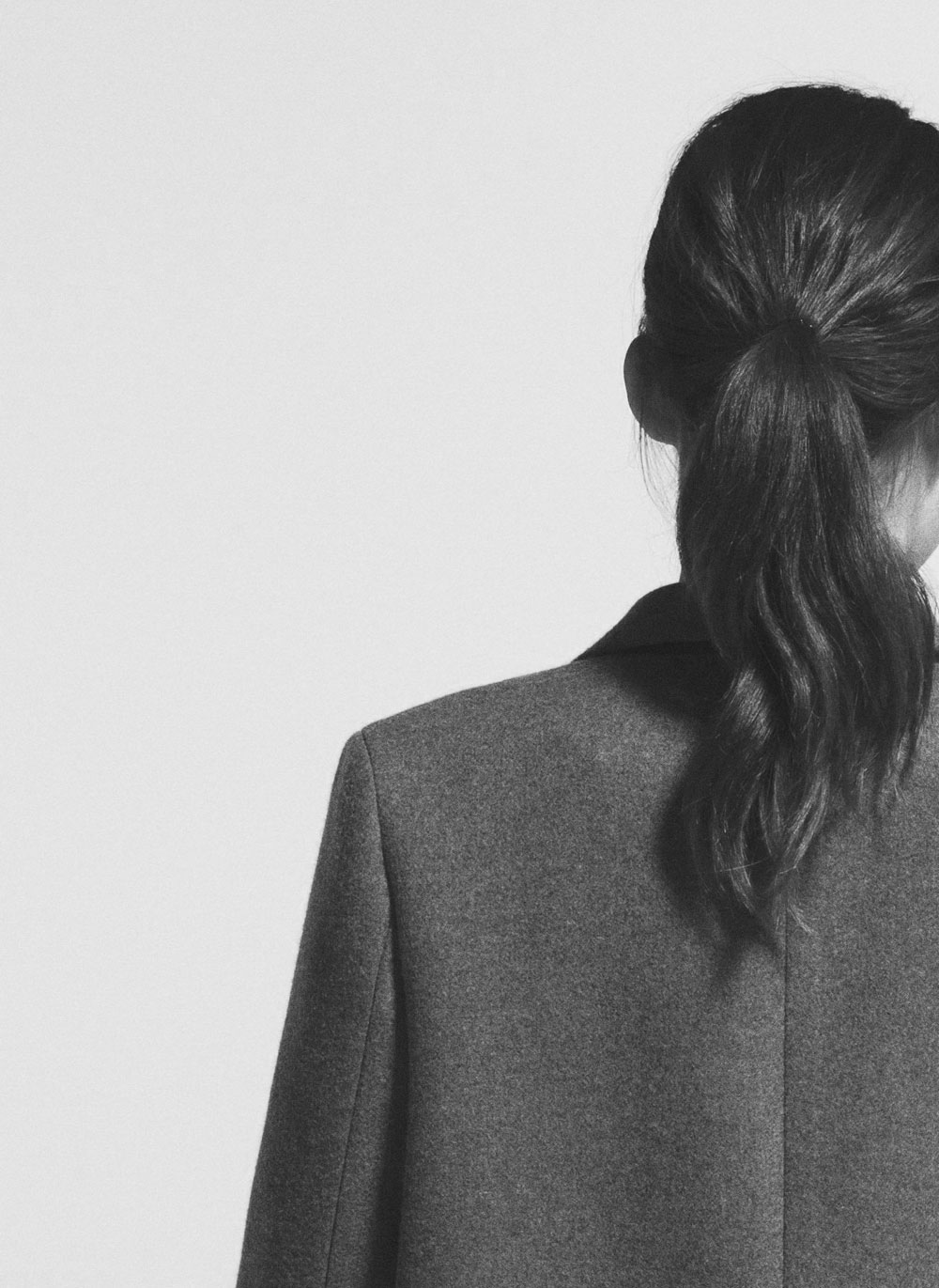 Designer
Naomi Kurahashi
Brand SNS

Designer Profile
Designer Naomi Kurahashi Born in Shizuoka prefecture in 1981. After graduating from university, I work as a sales staff at a select shop. During her enrollment I learned pattern making and textiles and started brand activities as THE RERACS in March 2010. When I was in high school I was shocked by the creations of RAF SIMONS and Veronique Branquinho Antwerp system, leading to the establishment of a brand.

Naoyuki Kurahashi Experience launching new brand and marketing at apparel companies. I experienced merchandising and buyers with collection brand and SPA brand. In charge of the direction of THE RERACS from the Autumn / Winter season 2011.
Brand Profile
[Established year] 2010

THE RERACS is a Japanese fashion brand. Expand mens and women's clothing.

Design is basic. We add modern essence to classic wear such as p-coat, trench coat, tailored jacket, and so on, we scrap & build one item in one season and it will burn up to modern wear. A silhouette that makes beautiful wearing persons that match the times, places emphasis on fine materials that express the silhouette. Sticking to materials is strong, "Beginning is from textiles". It is said. From the swatches (material swatches) of more than 10,000 we have collected, we will repeat the process of narrowing down to 300, 100, 50, 30 about 4 times.

The pin batch with the mark of the anchor is a brand icon, and a craftsman of a specialized button buffalo making.

THE RERACS never designs a fantastical design, continues manufacturing that is backed by quality and practicality, proposes a new traditional wear of "MADE IN JAPAN", and keeps leaving it.
Category
Men's & Women's / Ready To Wear, Shoes, Bags, Hats, Accessories and others
Contact
THE RERACS CO.,LTD
Address

INOX AOYAMA 7/8F, 6-4-14, Minamiaoyama, Minato-ku, Tokyo 107-0062, Japan

Tel

03-6433-5121

Fax

03-6433-5122

Email

Link
Press
THE RERACS CO.,LTD(THE RERACS FITTING HOUSE) / Kae Kito
Address

VILLA BIANCA 206, 2-33-12, Jingumae, Shibuya-ku, Tokyo 150-0001, Japan

Tel

03-6432-9710

Email

Link
Shop
THE RERACS FITTING HOUSE
Address

VILLA BIANCA 206, 2-33-12, Jingumae, Shibuya-ku, Tokyo 150-0001, Japan

Tel

03-6432-9710

Email

Link
2019 A/W Schedule
MAR. 20, 2019
21:15

*Please check the invitation.