YOKE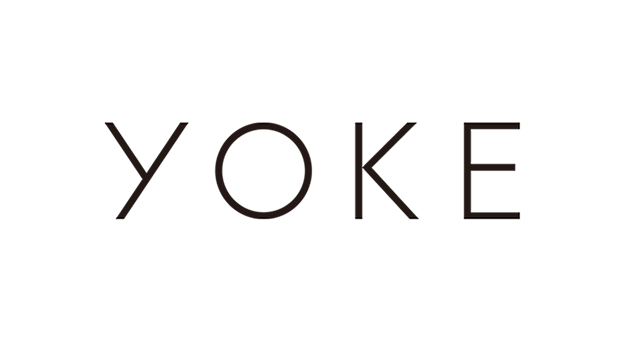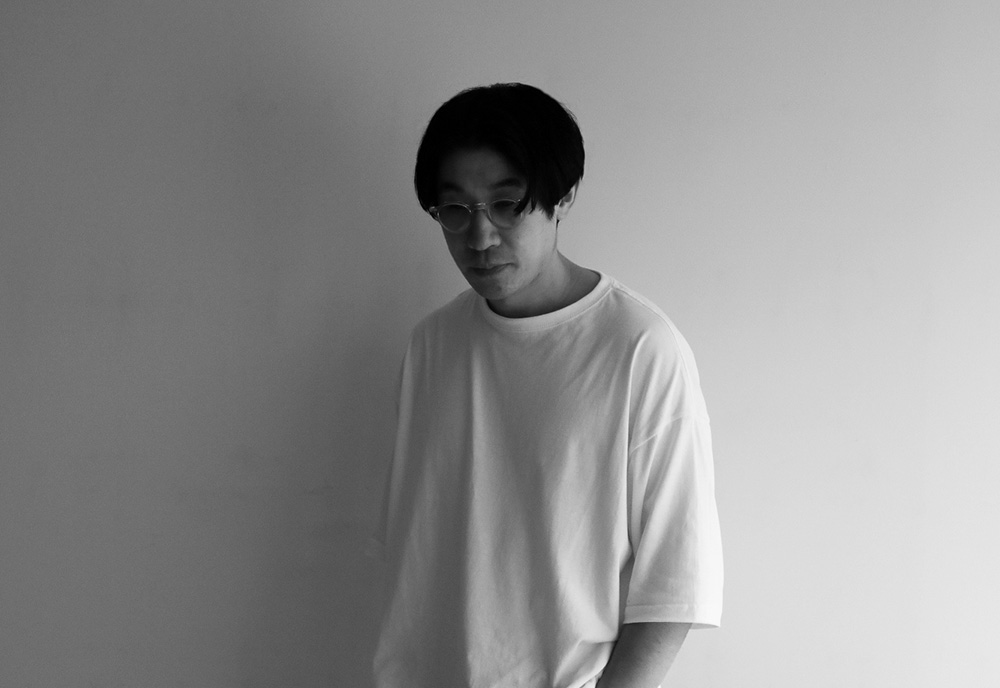 Designer Profile
After graduating from Bunka Fashion College with a major in design, she worked in design and production management at several domestic brands and select stores before going independent in 2016 and starting her own brand in 2018 AW.
Brand Profile
[Established year] 2018

YOKE was launched in 2018AW with the concept of connect.
Things connect people, people connect people, and people connect things.
Dozens of people are involved in the process of making a single piece of clothing, from raw materials, thread, fabric, cutting, sewing, and finishing, until it becomes a finished product. I am very conscious of this, and try to make products within my own reach, from design to production. I also hope that the items of the brand will be connected to various people. We are particular about materials and patterns, and propose sophisticated items that can be worn by unisex people, adding a contemporary essence to standard items.
Category
Men's & Women's / Ready To Wear , Accessories and others
Contact
toogood inc.
Address

Kowa Bld. 2F,1-20-13 Shimouma, Setagaya-ku,Tokyo

Tel

03-6271-4558

Email

Link
Press
ENKEL inc. / Wataru Mizuma
Address

2 zinguumae Bld.201,2-6-14, Jingumae, Shibuya-ku, Tokyo

Tel

03-6812-9897

Email

Link
2023 A/W
LOOK ©koji shimamura
MOVIE ©hisashi abe (studio44)
Shop
carol
WARE-mo-KOU
ACRMTSM
1LDK apartments.
CORNER'S ARK
2023 A/W Schedule
MAR. 15, 2023
21:00