Event

Amazon Fashion Week TOKYO 2019 A/W PARTNER CAFE & RESTAURANT

[PARTNER CAFÉ]
"Fashion week is filled with lots of delicious news!"
Omotesando Hills 'FRATELLI PARADISO' and SHIBUYA CAST 'THE RIGOLETTO' will be participating in fashion week as "AmazonFWT PARTNER CAFE & RESTAURANT".
We look forward to your visit, with a variety of specially prepared menus and special benefits.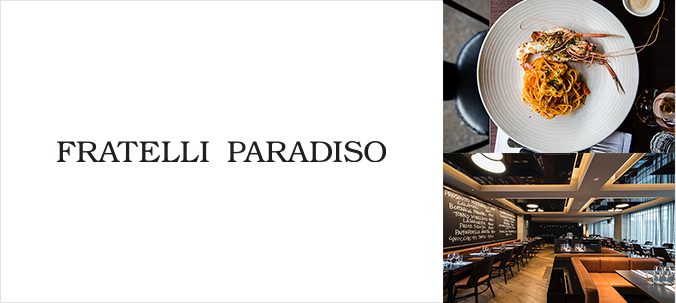 Date
March 18(Mon) - 22(Fri), 2019
Time
11:00 - 23:00
Venue
FRATELLI PARADISO (3F Omotesando Hills Main Bldg., 4-12-10, Jingumae, Shibuya-ku, Tokyo)
EXTRA SERVICE
By indicating this guidebook, you will receive 1 free glass of natural wine as a service
(must be accompanied by an order of 1 plate or more).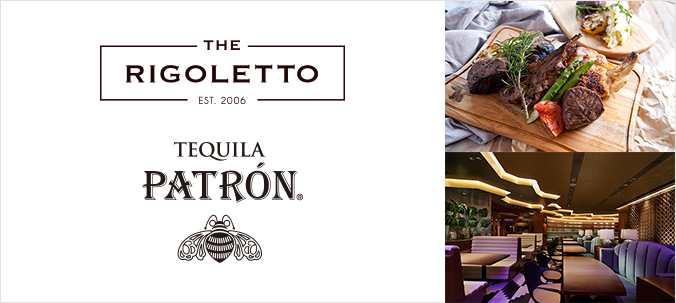 Date
March 18(Mon) - 23(Sat), 2019
Time
Mon - Thu 11:30 - 26:00
Fri - Sat 11:30 - 28:00
Venue
THE RIGOLETTO (1-23-21 Shibuya, Shibuya-ku, Tokyo)
EXTRA SERVICE
【2 special offers you can get by presenting this guidebook】

・"Editor's set (original cocktail + AmazonFWT Official bag)" offered at a set price of \800
(first 20 guests with food orders/per day. Set price of \600, if you wish for a non-alcoholic cocktail.)

・"PATRON Cocktail" offered to the first 100 guests arriving at "THE RIGOLETTO LOUNGE NIGHT –Amazon Fashion Week TOKYO Special- supported by PATRON", to be held on March 22(Fri), 20:00-24:00.
Organizer
Japan Fashion Week Organization
Contact
Japan Fashion Week Organization
Tel +81-3-3406-5261
info@jfw.jp
Official Website
https://amazonfashionweektokyo.com/en/curators/map/partner-cafe-restaurant.html