Information
FEB. 21, 2011
12th JFW in Tokyo | Release of key visual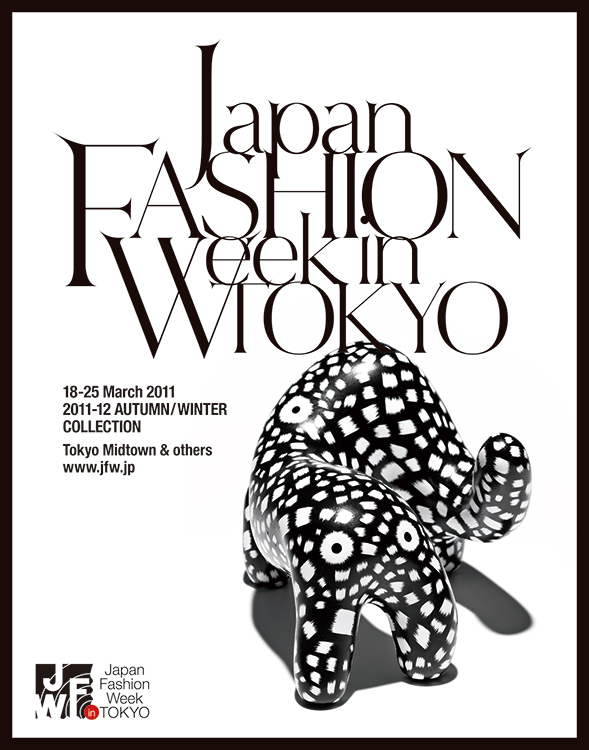 Headlining as the Key Visual for the 12th Annual JFW will be an original "JFW Alien" designed by artist Kensei Yabuno! This visitor from the stars has a variety of expressions – depending on the angle, it can look like a "J", an "F", or a "W"! There will be many different variations on the poster, allowing all to see the many faces of the JFW Alien. In the city, at the venue, in stores…see if you can find a JFW Alien near you!
■Key Visual Concept
The works in artist Kensei Yabuno's "Alien Series" show a variety of expressions depending on the angle.
The work he created for the JFW has a intriguing form that must be seen to be believed.
With several eyes painted on its body, this Alien comes alive with an almost-living expressiveness to those who see it.
This objet combines a variety of expressions with a very unique original font layered atop it; the sight of it carries a surprising strength of appeal to the viewer, while also invoking the true nature of this creation.
artwork: Kensei Yabuno
creative director: Toru Hachiga
design : gift unfolding casually