Information
MAR. 09, 2020
MISTERGENTLEMAN | FALL / WINTER 2020-2021 SHOW CANCELLATION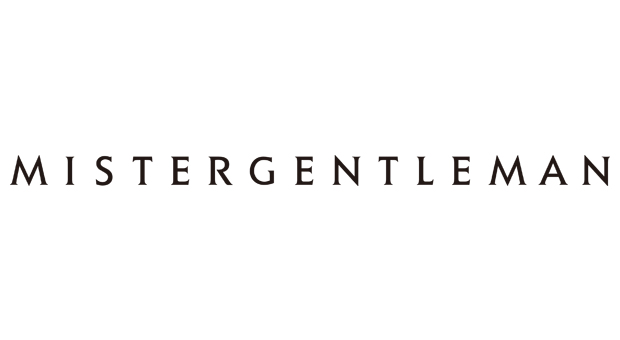 Due to the coronavirus outbreak and after further consideration, MISTERGENTLEMAN has come to a decision to prioritize the health and safety of visitors and all parties involved.
As a result, MISTERGENTLEMAN FALL / WINTER 2020-2021 runway show scheduled for March 19, 2020 at the Rakuten Fashion Week TOKYO 2020 A/W has been cancelled.
We will present the collection in a different format instead.
Thank you for your understanding.
MISTERGENTLEMAN
Takeshi Osumi & Yuichi Yoshii