Information
APR. 28, 2021
Notice of start of applications for the "TOKYO FASHION AWARD 2022"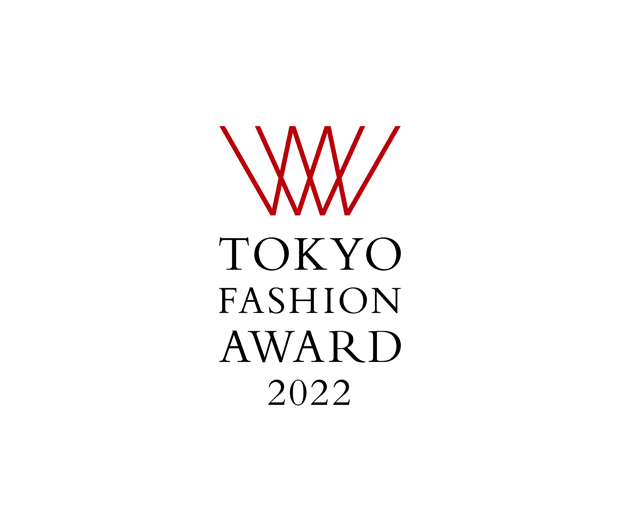 The "TOKYO FASHION AWARD", sponsored by the Tokyo Metropolitan Government and Japan Fashion Week Organization (JFWO), aimed at supporting fashion designers based in Tokyo to leap out to global fields and expand business, will be starting collections of application to the "TOKYO FASHION AWARD 2022", the 7th of this award.

Starting in 2014, 41 through the past 6 times, designers (36 brands) have been awarded, including such brands as FACETASM, and wander, doublet, TAAKK, Children of the discordance, etc., whom have all widely expanded their field of activities globally.
Up to now, the main support was operating "showroom.tokyo", an individual showroom of this project during the Paris Men's Fashion Week term in January and June, to create a business matching opportunity with influential buyers of the world. However, to cope with a wider variety of brand strategies of award winners in addition to widening the scope of support, we have decided to newly provide a place of presentation at the Paris Women's Fashion Week in February and September, also.

Furthermore, with this, award winners will be expanded from the conventional 6 designers (6 brands) to 8 designers (8 brands), with collection presentations at "showroom.tokyo" at the Paris Fashion Week Men's/Women's terms by 4 brands each. In applying for the award, the applicant will be required to choose at which term, Men's or Women's, they wish for support, and winners will be given support for showroom presentations twice a year.

For the outline of the "TOKYO FASHION AWARD 2022", please refer to the separate sheet. Furthermore, the application guideline and application sheet may be downloaded from theTOKYO FASHION AWARD Official Site.

Main sponsor: Tokyo Metropolitan Government / Japan Fashion Week Organization
Cosponsored by: Japan Airlines Co., Ltd.
Official Media Partner: SENKEN SHIMBUN CO., LTD.
Project Operation Cooperation: itochu fashion system co., ltd.