Information
JUN. 01, 2021
The release of a support message movie from the Japan Fashion Week Organization to the "Manila Fashion Festival season 12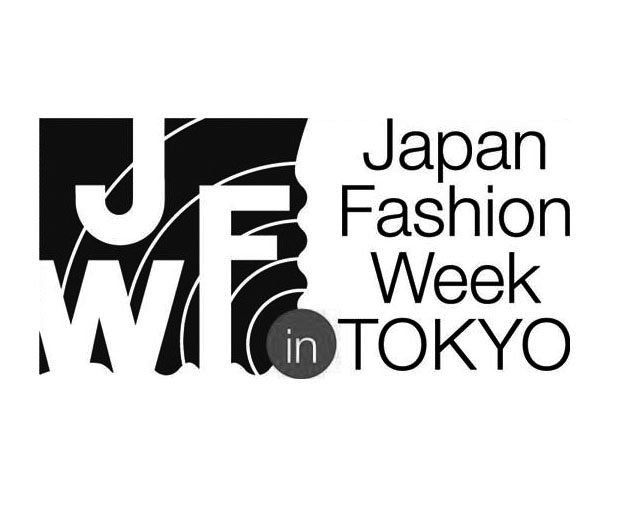 On the 3rd day of the "Manila Fashion Festival (hereinafter indicated as PMFF) season 12", scheduled to be held for 5 days between May 31st ~ June 4th, at Manila, the capital city of Philippines, a project called the PMFF x STYLEM collection, a first-time collaboration between Japanese fashion materials (STYLEM, YOSHIOKA) and Philippines creative, will be held.
In connection to the above, Hiroshi Komoda, the Senior Director of the Japan Fashion Week Organization, has sent a support message movie to PMFF.
We hope you all enjoy "PMFF season 12".
Official HP: https://mff-official.com/