Information
AUG. 20, 2021
RakutenFWT 2022 S/S Information on new effort projects (SDGs projects)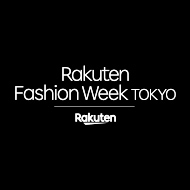 Announcing of SDGs project related events
The Japan Fashion Week Organization would like to announce related events to be held during the upcoming Rakuten Fashion Week TOKYO 2022 S/S term.
As a new effort of Rakuten Fashion Week TOKYO and a medium-to long-term theme, we have designated "SDGs", a keyword which is inseparable with fashion in recent years, to transmit SDGs which fashion can do. This time, as the first of such efforts, we would like to announce the following.

Together with Japanese factories, from circulatory production to producing the future ~
Launching event of "CRAHUG", a new project by Ms. Kanako Kajihara
At "ITOCHU SDGs STUDIO", which was established as a transmission base to support all SDGs activities in the world, a POP-UP store will be held to commemorate the launch of "CRAHUG CRAFTSMAN + HUG, LIFE + HUG", a new project of Onward Digital Lab Co., Ltd. supervised by Ms. Kanako Kajihara, starting from September 1st, aimed towards creating a kinder lifestyle that circulates into the future. This is a project established by Ms. Kanako Kajihara through the wish to globally transmit a kinder, more considerate lifestyle, acting as a bridge between people who produce sustainable products with people to use them, by contemplating production methods that does not produce waste, along with innovative ideas to utilize waste, in cooperation with Japanese factories which possess artisan techniques. The project will be showing a wide spread of developments, from fashion, textiles unique to Ms. Kajihara whom continues to suggest textiles to EU high maisons, to living, beauty and outdoors. Furthermore, concentrating the focus more on SDGs, this exhibition we will be such searching for ways of production to connect past and future, production side and user side through the exhibit, including a talk-show by its creative director, Ms. Kanako Kajihara, along with a workshop on how to utilize left-over textiles.

Kanako Kajihara
CRAHUG Creative Director
Graduated from Tama Art University, Department of Design, Textile dye. Master's degree in Fashion & Textile design from RCA in England. Continues to be active in the vitalization and global transmission of information on Japanese production areas, by connecting Japan textile to EU high maisons, etc. Also involved in supervising branding and/or designing of fashion, goods, interior. Started "COQ", a composite lodging facility to experience mindfulness life at a forest in Sapporo, transmitting a life balanced of living with nature in a local town.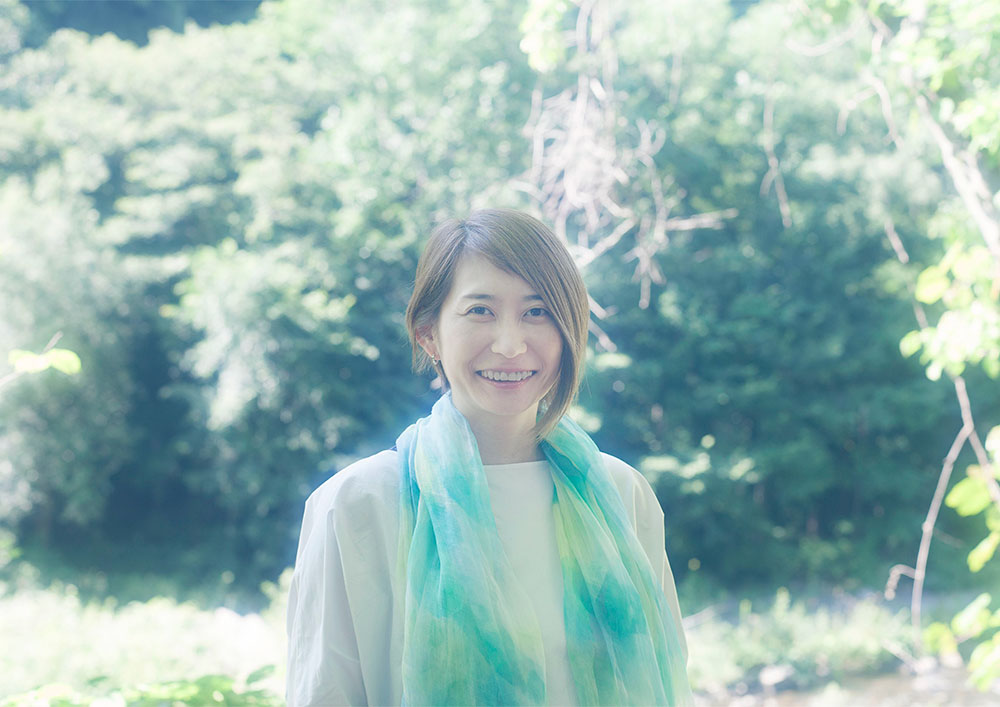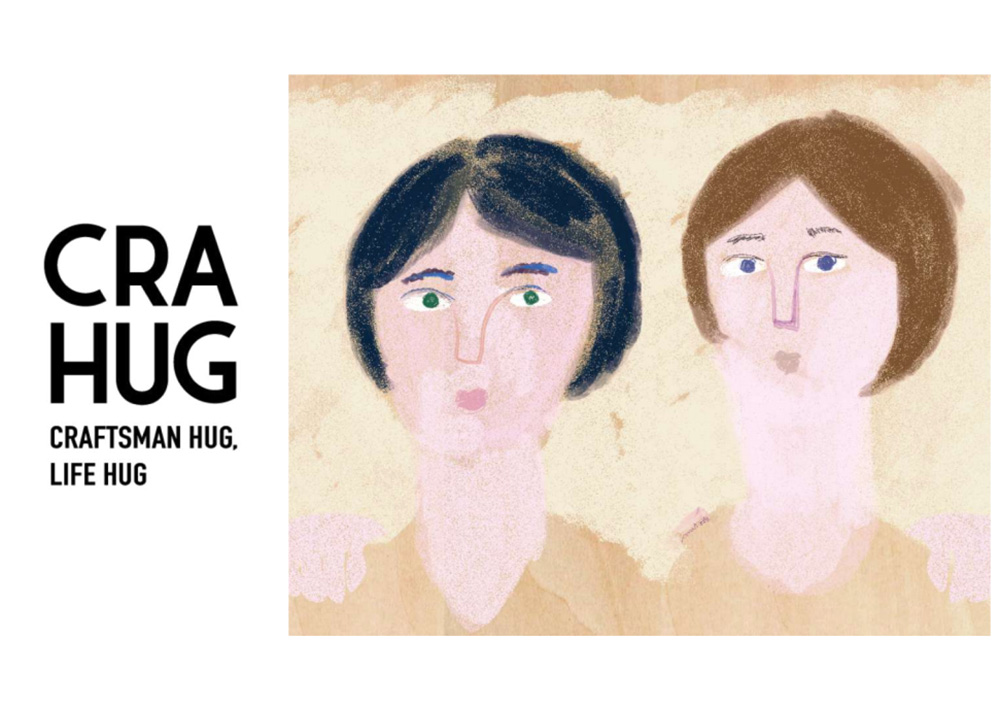 ■Event title: CRAHUG Coming in touch with production. A Life goes on exhibition
■Date: September 1st, 2021 (Wed.) ~ September 12th (Sun.)
■Place: ITOCHU SDGs STUDIO
Online simultaneous release (9/1~):CRAHUG YOUTUBE
■Event site: https://crahug.jp/
(site for events related to Rakuten FWT 2022 S/S :https://rakutenfashionweektokyo.com/jp/the33th/event/crahug.html)
■Sponsor: KAJIHARA DESIGN STUDIO INC. (Co-sponsor: Onward Digital Lab Co., Ltd.)
Appointing Ms. "Neru Nagahama" as the SDGs reporter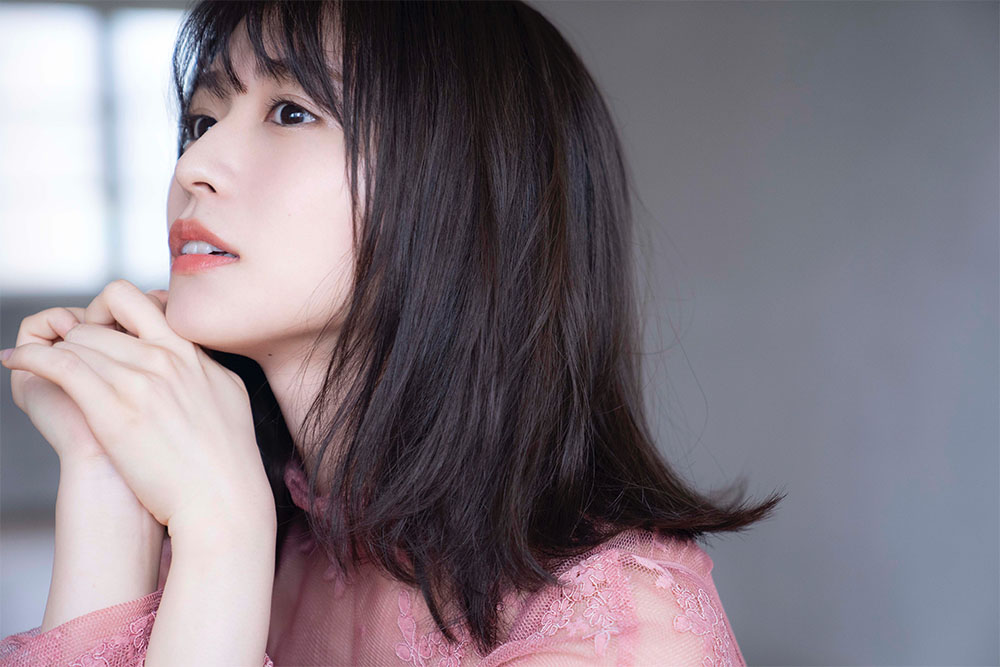 Ms. Neru Nagahama, who has an interest and studies SDGs, through her participation in the NHK SDGs campaign "Future 17 Actions" Twitter project "Nagahama Neru's DGs Diary" since March 2021,(watching SDGs related programs, writing impressions, and participating as a guest) at the same time as being highly compatible with fashion, will be appearing as an SDGs reporter for the Rakuten FWT2022 S/S.
She will be introducing SDGs that fashion can do through reports and interviews, including participating in the CRAHUG workshop explained above.

Neru Nagahama
Born on September 4th, 1998 in Nagasaki City, Nagasaki Prefecture. She made her debut in 2015 as a member of Keyakizaka46, graduated from the group in 2019.
She currently writes TV / radio MCs and essays, participates in the NHK / SDGs campaign 'To the future 17 actions', and studies SDGs through the serialization "HAJINERU SDGs" in the fashion magazine "with". Active in a wide range of fields.
Official website:https://nagahamaneru.jp/
Official Twitter:https://twitter.com/neru_and_staff
Official Instagram:https://www.instagram.com/nerunagahama_/