Information
JUL. 26, 2022
Announcing the first award-winning brand of the "JFW NEXT BRAND AWARD" A brand support program hosted by the Japan Fashion Week Organization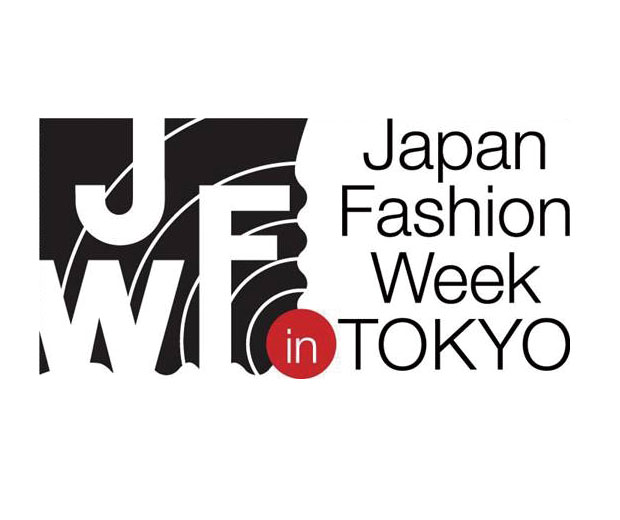 The Japan Fashion Week Organization (JFWO) is introducing a new brand support program starting from this up-coming Rakuten FWT 2023 S/S season. This program is aimed at nurturing/supporting new talents with the potential to be active in the global fashion industry, and by doing so, fulfilling the mission shouldered by JFWO of being the "gateway to global success for new designers". For award-winning brands of physical presentations, we will provide support throughout the year, thereby broadening opportunities for brand growth and raise global recognition. In digital presentations, we will connect the award-winning brand with challenging digital expressions which are predicted to develop further in the future. By doing so, we aim to become the opportunity for brands of both fields to step forward into their next stage.
 
Furthermore, we would like to announce that the name of each department has been determined as follows _ physical department: "JFW NEXT BRAND AWARD", digital department: "JFW DIGITAL GRAND PRIX". Screening was carried out this past June 14th, and judge under the five criteria of designability, originality, future prospect, marketability, integrity, the first support-winning brand of the physical department has been chosen as below. We will have award ceremony and an opportunity for interview award-winning designers. Details will be notified later.
※ year and season will be indicated for each.
※ For the digital department, award-winner is scheduled to be announce around late September, after the term ends.
 
JFW NEXT BRAND AWARD 2023 Judges(random order / titles omitted)
Teppei Fujita, designer 'SULVAM' / Tomo Koizumi, designer 'TOMO KOIZUMI'
Yukino Takakura, ELLE JAPON Fashion Editor, Hearst Digital Japan Co., Ltd.
Nami Demizu, Liberal Arts Department Chief Director, The Mainichi Newspapers Co., Ltd.
Tasuku Minoshima, WWD JAPAN Writer, INFAS PUBLICATIONS, INC.
 
Comment from the judging committee
The brand has a unique brand identity recognizable at first glance, and has a firmly established female image. Their use of unique materials to express that individuality, and have integrity fit for their skills. Every item in the collection is powerful, which gives us high anticipation towards seeing it expressed in show form. Such were the majority of opinions, and the award was unanimously decided upon "FETICO".
 
JFW NEXT BRAND AWARD 2023
FETICO
Show schedule: August 29th (Mon.) 12:00~ Shibuya Hikarie Hikarie Hall A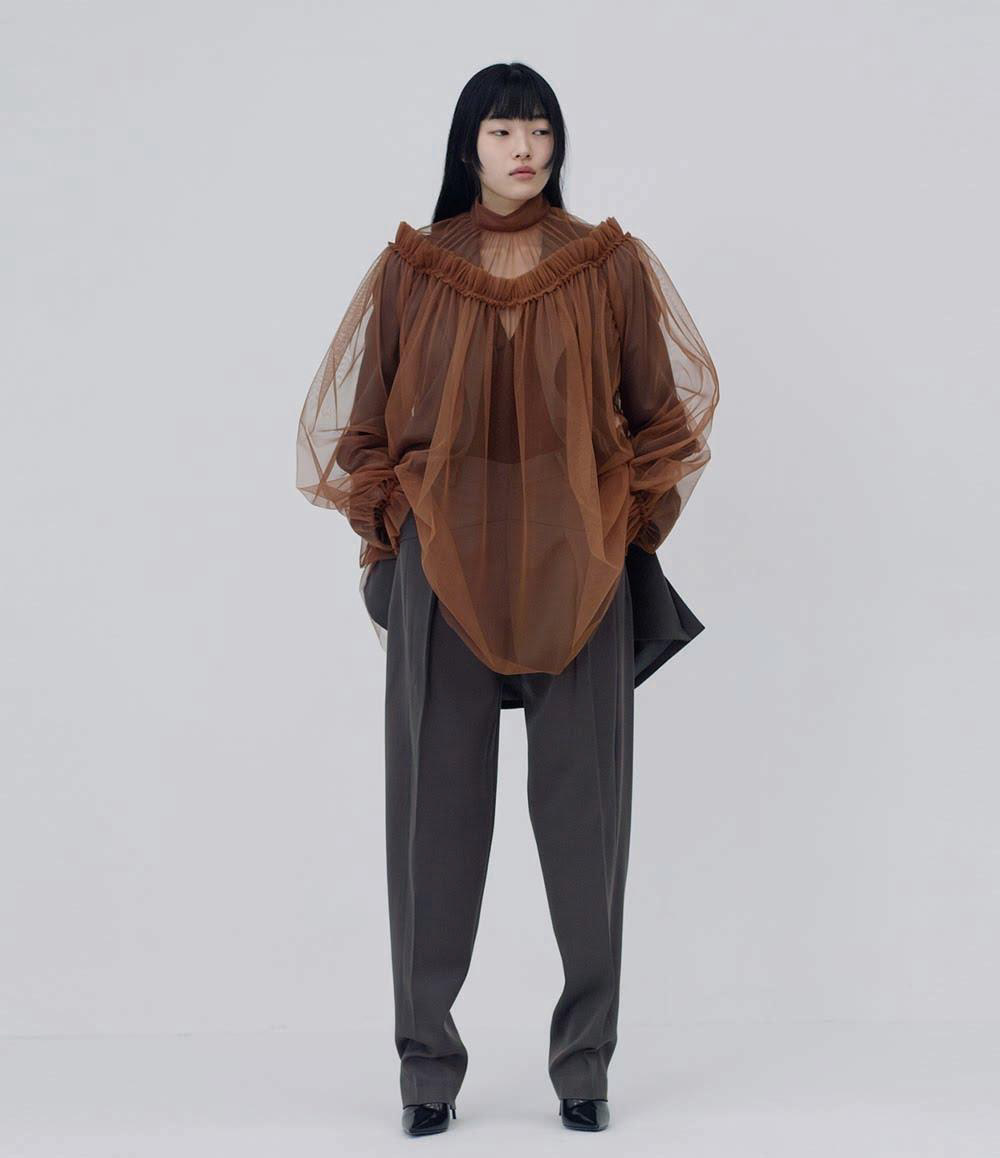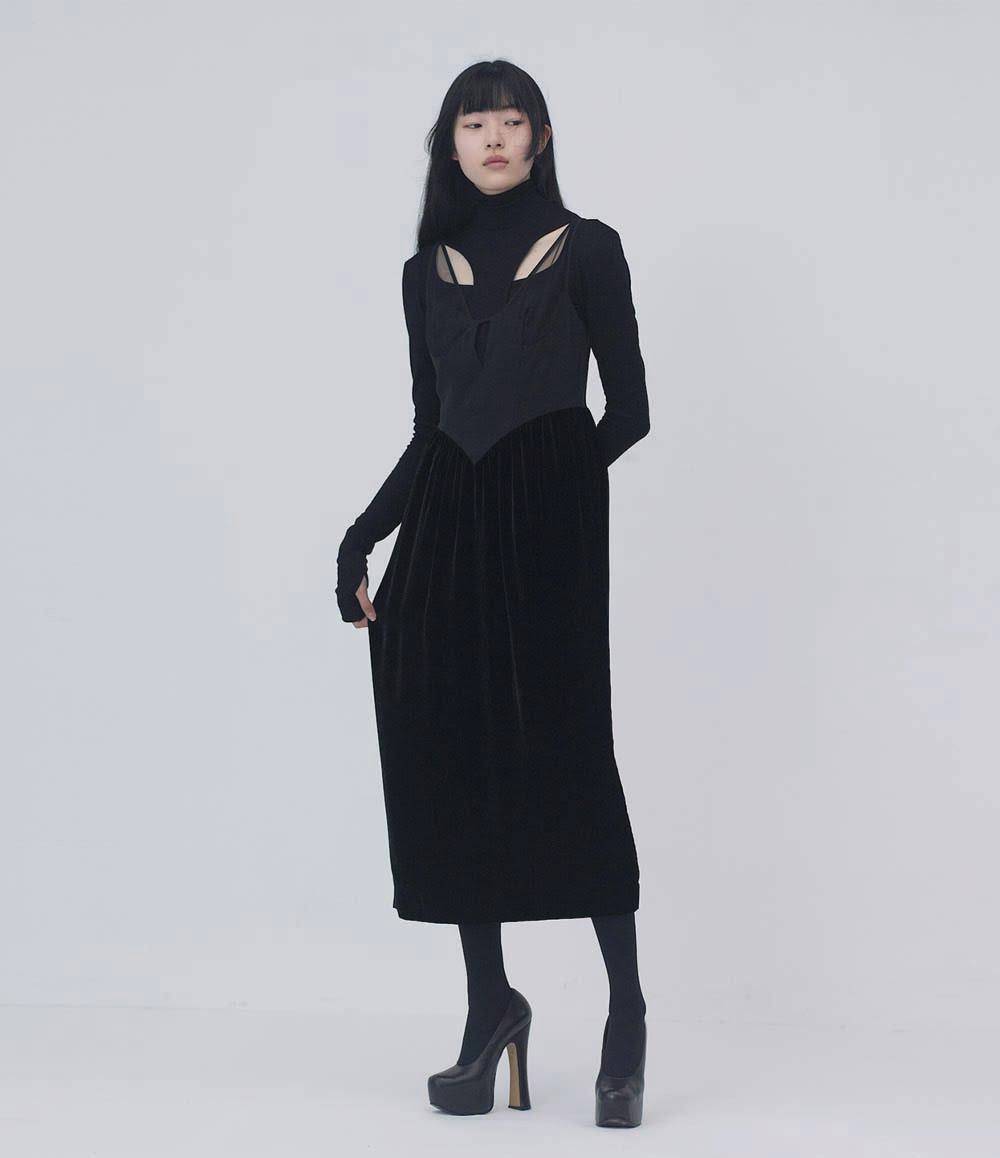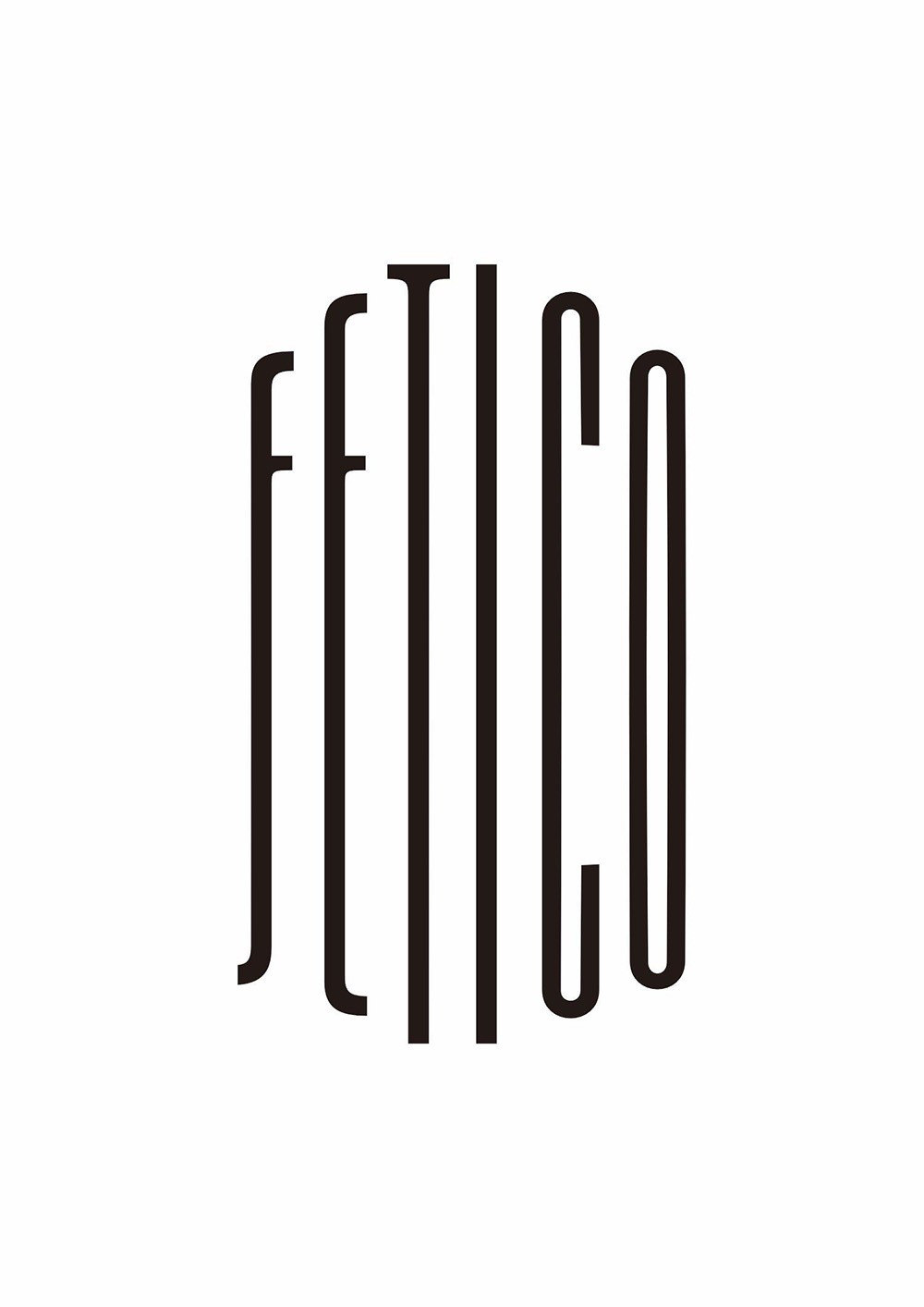 Inspired by classic styles that emphasize the beauty and form of women's figures, aesthetic senses and bodily sights are reconstructed from a unique point of view, and combined with conflicting aspects to design a new and unique women's style. Pieces are created scrupulously through cooperation with textile production centers around Japan and craftsmen, consciously creating designs and production that will be loved for years to come as beautiful vintage wear.
 
Designer Profile Emi Funayama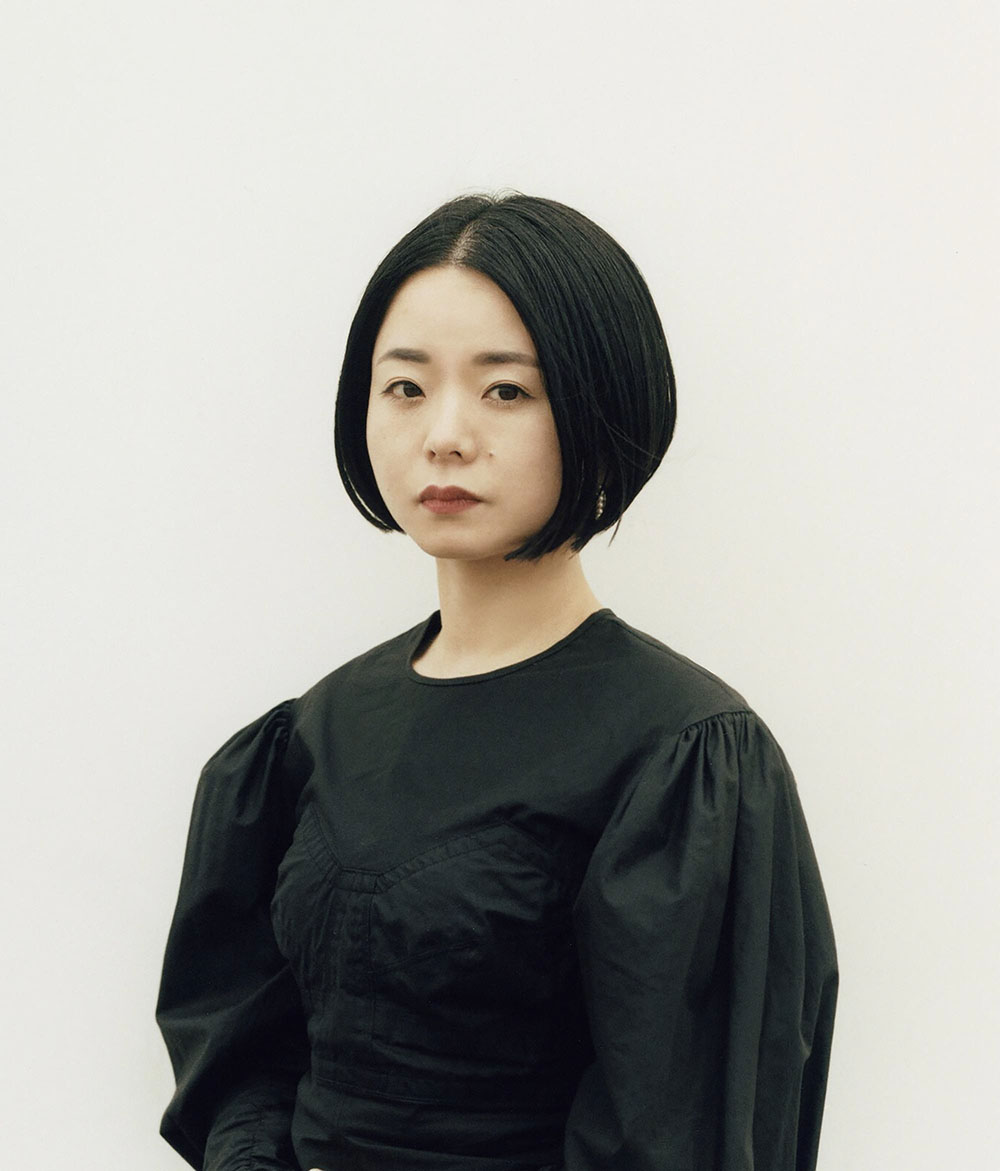 After studying abroad in the UK, Emi Funayama studied at ESMOD JAPON Tokyo Campus, graduating in 2010. After accumulating experience at several apparel companies, applying experience as a designer, Funayama was in charge of women's design at Christian Dada since 2016. After the brand was dissolved, FETICO was born in 2020.
 
Comment on winning the award _
I am extremely thankful for FETICO having been chosen from among many brands. Presenting a fashion show has been a dream and target since I first aspired to become a fashion designer. I am thankful for being able to present our collection at RFWT in the sixth season from the brand's start up, and for the opportunity to have more people acknowledge FETICO. In production, styling, hair and makeup, I have asked for the cooperation of those people I feel to be the best in expressing the worldview of FETICO and am confident it will be a show in which everybody can feel the passion of the brand. I would be very happy if many people would see our show.
 
Physical Department Special Recognition Award
HAENGNAE / natsumi osawa
 
Due to the high level of all brands nominated this time for the support program, it has been suddenly decided to establish special recognition awards, to be awarded to HAENGNAE and natsumi osawa, two brands that were highly reputed from the judges. The collection of these two brands will be exhibited at the official venue (Shibuya Hikarie 8F CUBE) during the 2023 S/S term (August 29th (Mon.)~August 31st (Wed.)). We are preparing an opportunity for medias to interview award-winning designers directly. Details will be notified later.
 
■HAENGNAE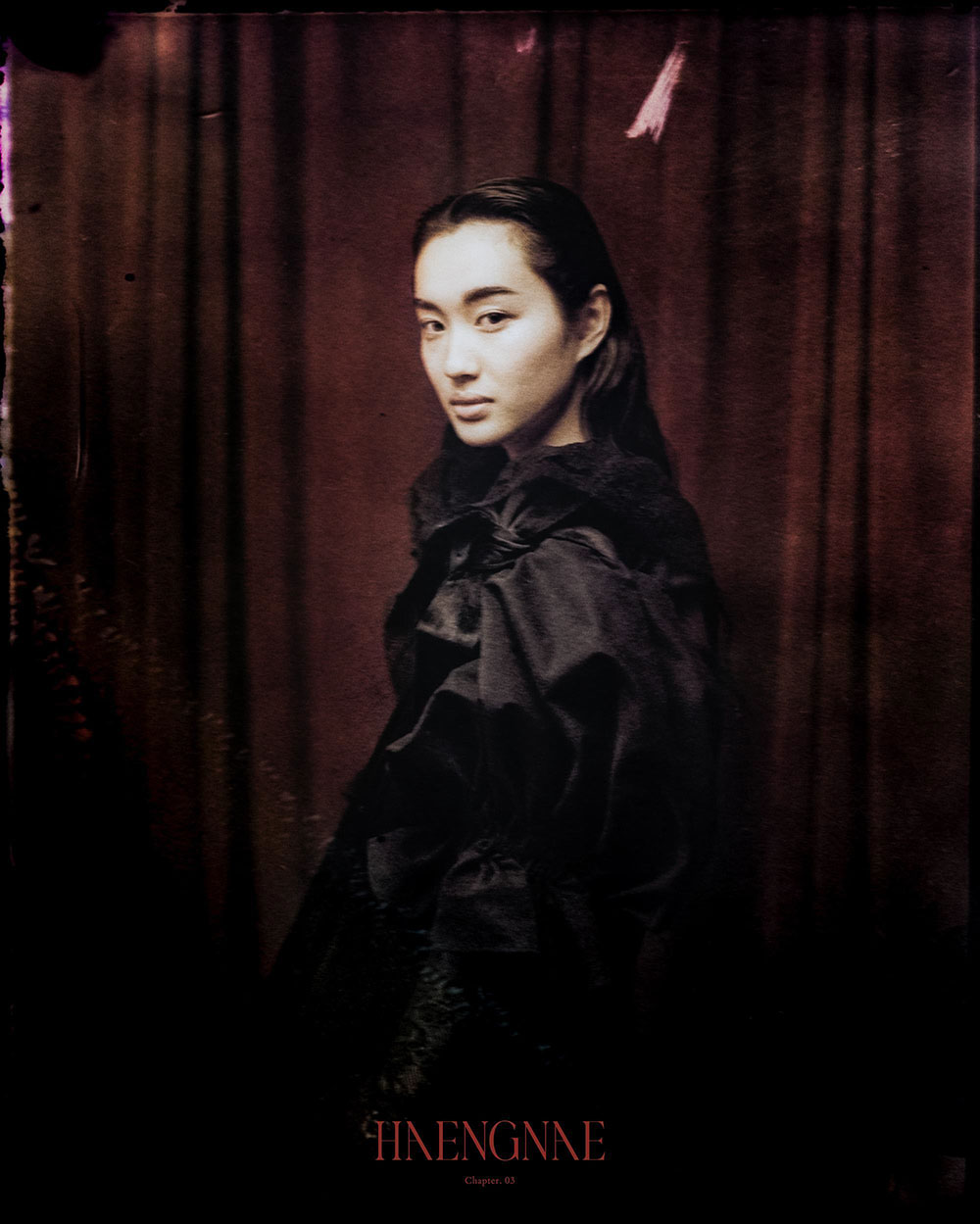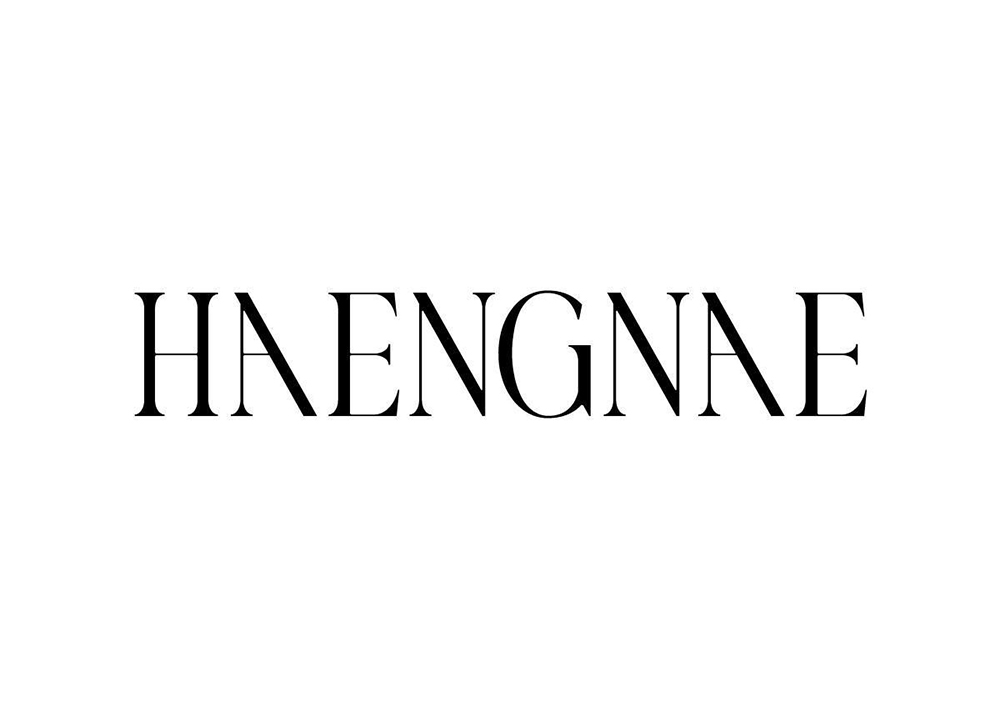 Develops peerless clothing by fusing free expressive power of New York, Japanese craftsmanship, skills of European haute couture, and the designer's own identity. Not aimed at being accepted by anybody and valuing a philosophy of "loving", including a spirit of loving oneself, a brand for "romantic edgy" who live vigorously with intelligence and courage.
Designer Profile  anna choi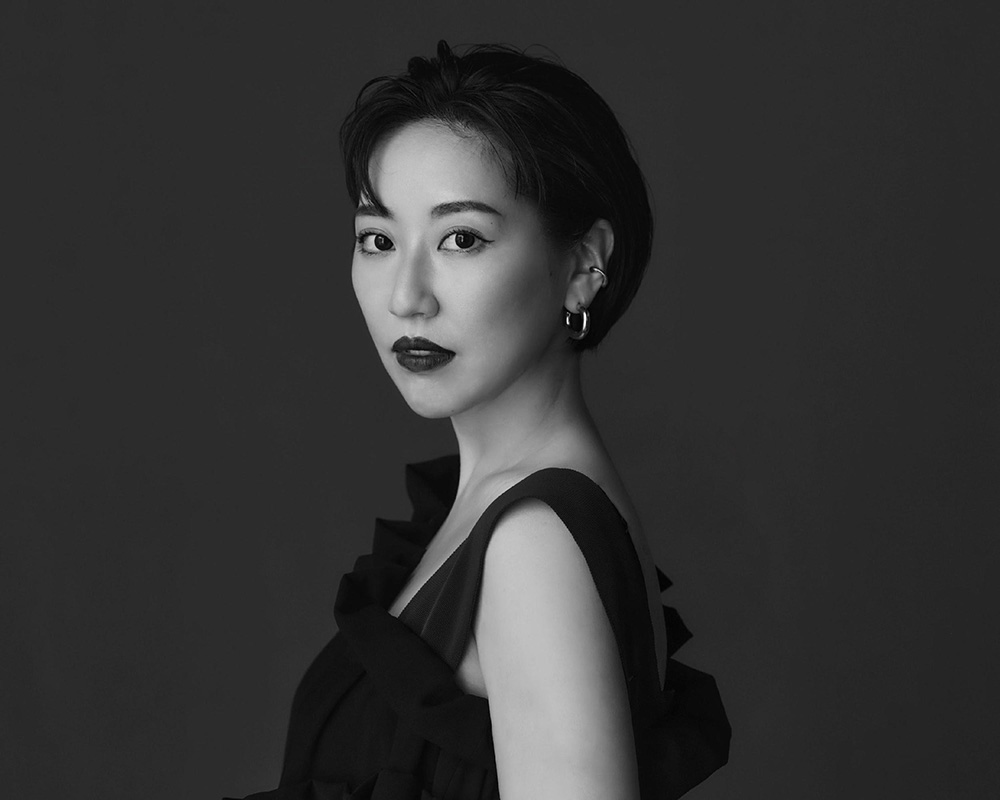 A designer with Korean nationality / raised in Japan. Studied fashion design in NY and Japan, awarded the Kobe Fashion Contest Special Prize in 2017, as a student still studying at Bunka Fashion College. Later studied abroad at Nottingham Trent University in the UK as an honor student. The haute couture collection she presented at Graduate Fashion Week gathers attention. Returned to Japan to start up her own brand, which was launched from the 2021AW season.
 
■natsumi osawa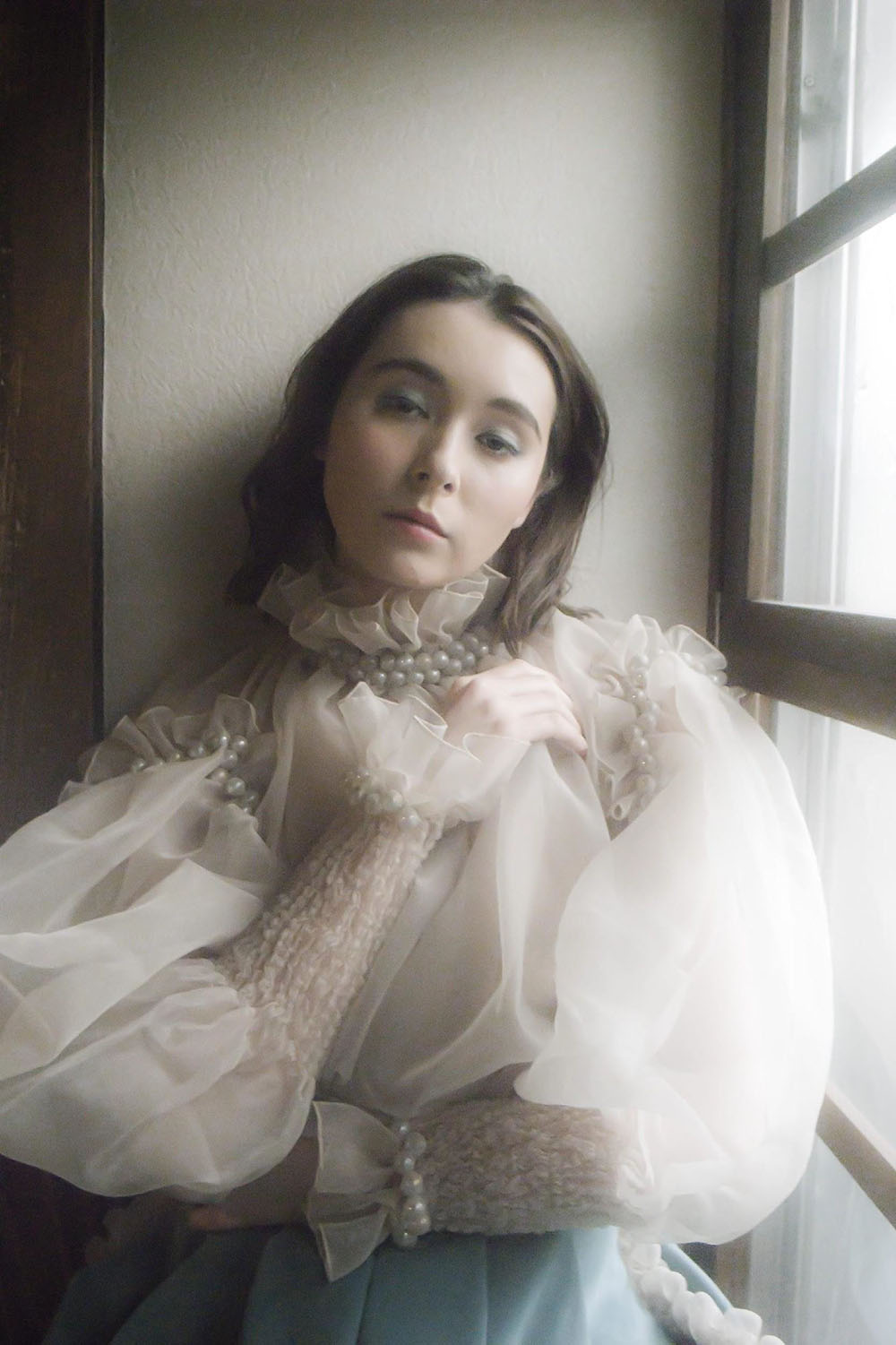 Inspired by daily "events" or "beauty" seen through the designer's personal viewpoint, suggests joys and happiness of getting dressed up put into new shapes. Characterized by one-of-a-kind upcycled vintage kimonos, original textile processing and details utilizing handwork skills inspired by Japanese "shibori (tie-dye)". Does not carry excess stock, making by production to order, creating each and every item carefully, mainly at their atelier.
Designer Profile Natsumi Osawa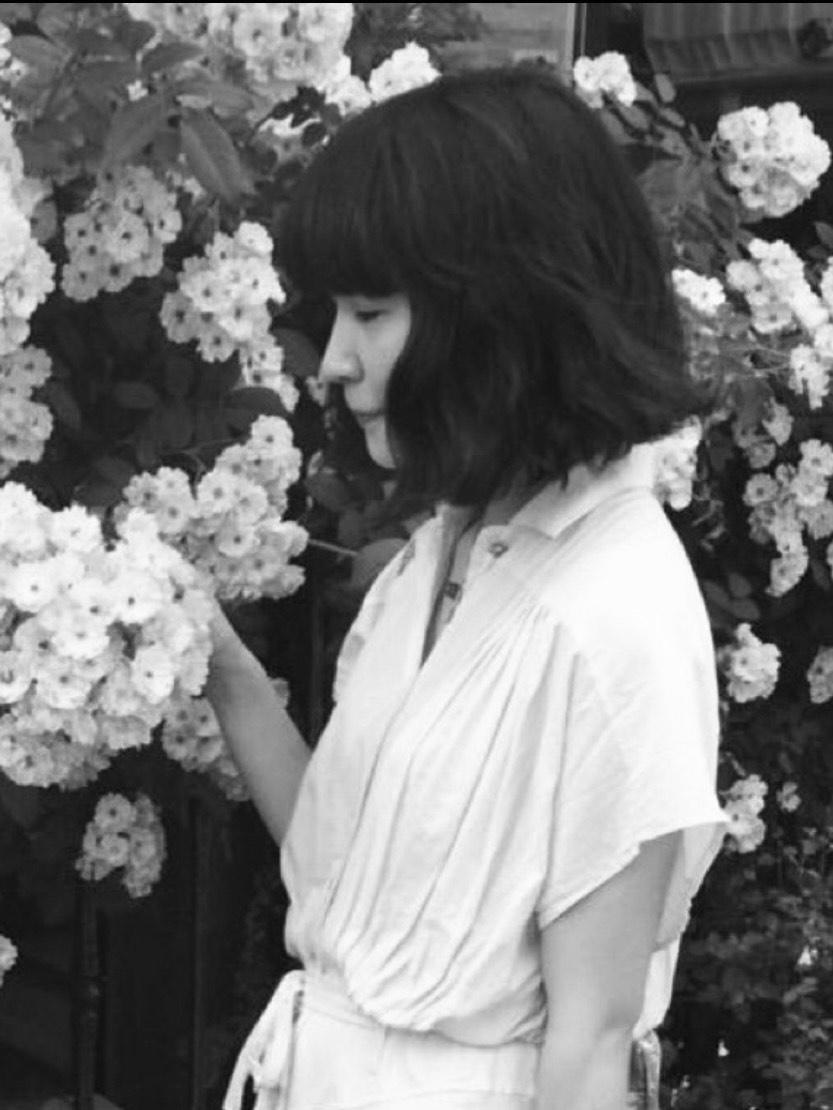 Graduated from the Creative Design Advanced Diploma Course at Bunka
Fashion College. After graduating, moved abroad to Antwerp and experienced working as a production assistant for student collections, etc. After returning to Japan, studied at coconogacco while working at various designer brands as a designer and/or pattern assistant. By chance of being chosen as a finalist of the International talent support in 2020, started her own brand activities in full.
 
https://rakutenfashionweektokyo.com/jp/topics/information/art_20220520_01/