Information
JUL. 26, 2022
Rakuten Fashion Week TOKYO 2023 S/S Introducing the Key Visual & Original season song written for the first-time by Taichi Mukai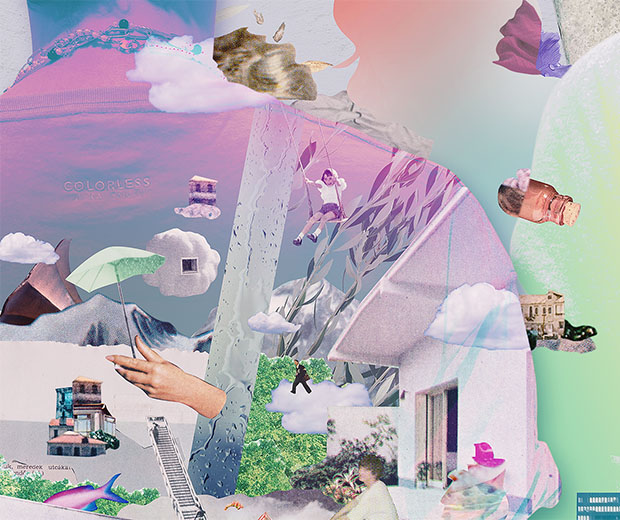 Last season, the seasonal promotion video created as a new style of key visual, through a collaboration of "music" and "animation", which are cultures representative of Tokyo, was received extremely well. In the RakutenFWT 2023 S/S season, the key visual has been created by Mr. Kazuki Gotanda, a movie videographer/collage artist with a unique point of view, in cooperation with Mr. Taichi Mukai, a sing-a-song writer who is also active as a model.
 
Today, striking scenes of the movie, cut out as this season's main visual, expressing the "times" surrounding fashion, the subjective and objective points of view of one's self, and a consciousness of the future which lays beyond, will be announced.
 
Furthermore, for the movie, we asked Mr. Taichi Mukai, highly supported by many because of his music free of any genre, to create the original season song, "Fun!", under the theme of "RakutenFWT" and "fashion". This song is scheduled to be released along with the season movie, around late August.
 
This season again, together with a message created in collaboration with "music", "art", which are inseparable from fashion, we will be transmitting out to the world, mainly through digital platforms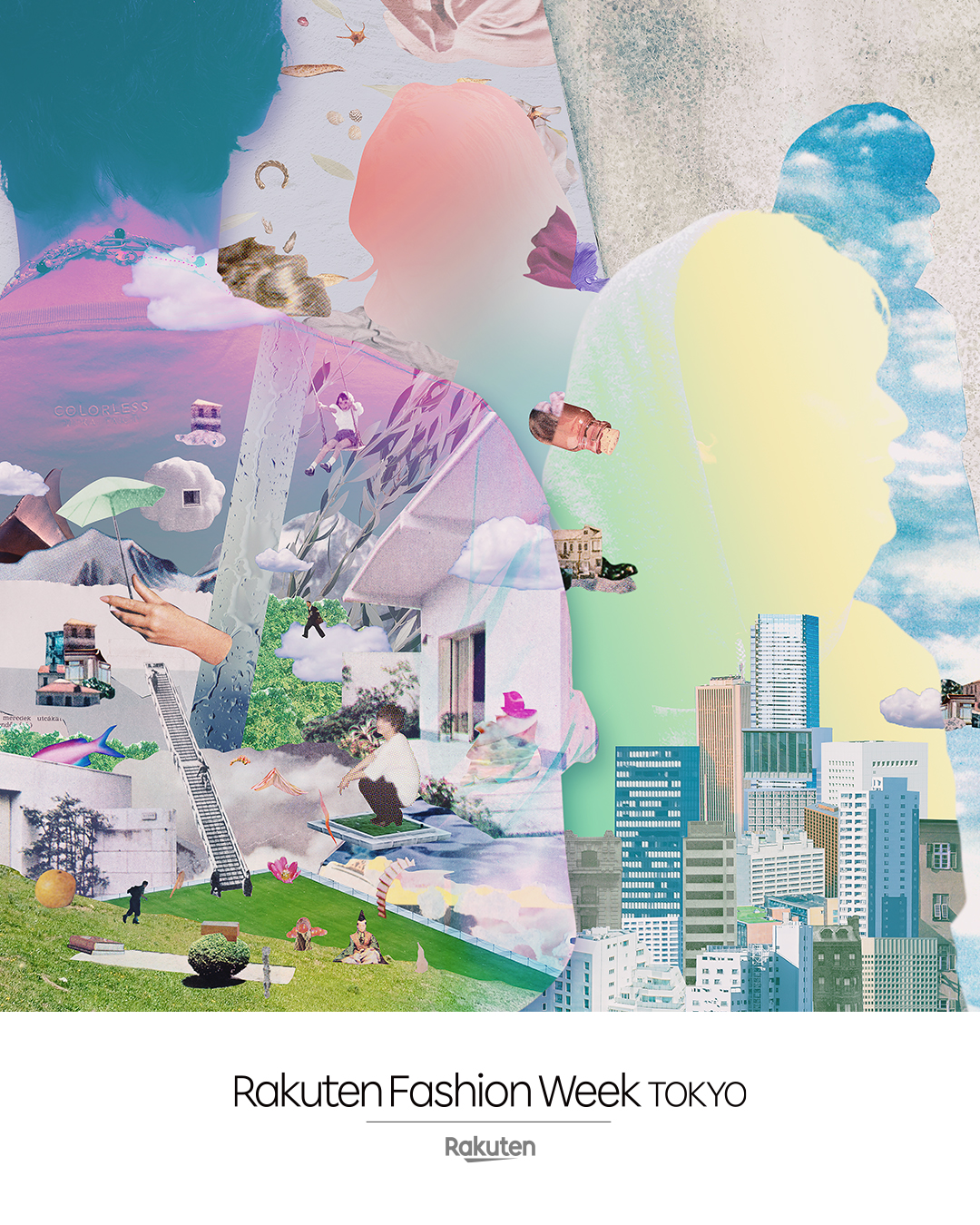 ———————————–
Movie videographer / collage artist Kazuki Gotanda
Creative Management  Yoji Yamamoto(RECREATION Inc.)
Graphic designer Taichiro Yoshimoto 
———————————–
■Key visual concept
The future develops through following past cultures, along with past failures and coincidences.
When we look back at the road we've come forward, we can probably imagine the road we are about to take.
Today, as the borderline between past/present/future is becoming blurred due to technological advances, each and every one of us, within ourselves, carry an inquisitive mind, a earning for the future and technology, and each and every one of us has been evolving uniquely through individually differing processes. The experiences, knowledge, failures, coincidences of each such individuals influence each other, by which, society has been evolving.
Because of the existence of the past, your present exists, and the future is born.
On the other hand, the future is born from the past.
I wonder, what kind of future is awaiting beyond the infinite evolutions of each individual.
■Videographer / Collage artist Kazuki Gotanda (SIGNO)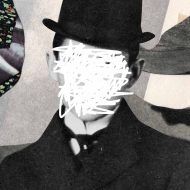 A videographer/collage artist, active in various fields, such as TV, music videos, etc. Developing a wide range of works utilizing collage techniques, saying it is the best tool in cutting out and reconstructing time or space.
<Comment from Mr. Gotanda>
In this piece, I created a visual conscious of the subjective and objective borders from both a viewpoint of society as a whole and oneself, utilizing Mr. Mukai's silhouette as a borderline between a person's inner and outer self with an introspective viewpoint as a starting point, and having it broaden from there. In the video I've expressed a futuristic city (digital) constructed by older materials (vintage) and/or older techniques (analogue), thereby turning it into a story simply convey the concept of moving from the past to the future, so please look forward to the release of the video, too.
 
■Artist TAICHI MUKAI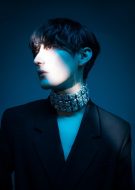 A sing-a-song writer from Fukuoka, born in 1992.
Based on black music which is roots, he is gaining high support from various medias/listeners with his genre-free music. Made a major debut from TOY'S FACTORY / MIYA TERRACE in November 2017, with his first album, "BLUE". Spreading his field of activity not only in music by providing popular artists with songs and appearing on popular music programs, such as "Seki-jam kanzen-nen-SHOW", but also, his TOUR BOOK, "SAVAGE BOOK", released from SHIBUYA TSUTAYA has gained first place in the books/publications/entertainment division of YAHOO! Shopping.
On April 13th, 2022, he digitally released "99' feat.CrazyBoy", the May opening track of "BREAK OUT", broadcast on TV Asahi group channels nationwide.