Information
MAR. 14, 2023
RakutenFWT 2023 A/W | Day 2 Report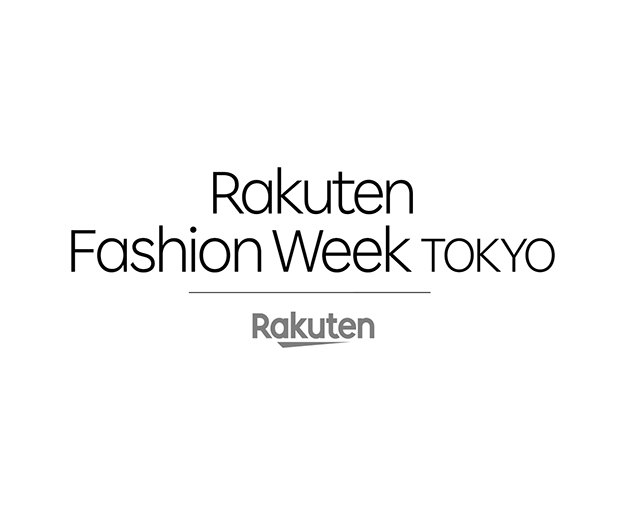 Today, "Rakuten Fashion Week TOKYO (hereinafter indicated as Rakuten FWT) 2023 A/W" (governing body; the Japan Fashion Week Organization, hereinafter indicated as JFWO), welcomed its second day.
 
●"Chika Kisada" who gave a presentation yesterday (13th, 19:00~), through the support of "by R", a project of Rakuten Group, Inc., our title sponsor to support Japanese fashion brands, expressed strength and fragility, under a theme of three keywords, masculine, feminine, sensual. Welcoming ballet dancer, Haruo Niyama, cellist, Yoshito Omiya, violinist, Masako Shirabe, opera singer, Risa Arai in the show as performers, they presented the story told by the Chika Kisada Ballet Company in collection form, expressing a worldview of a stage.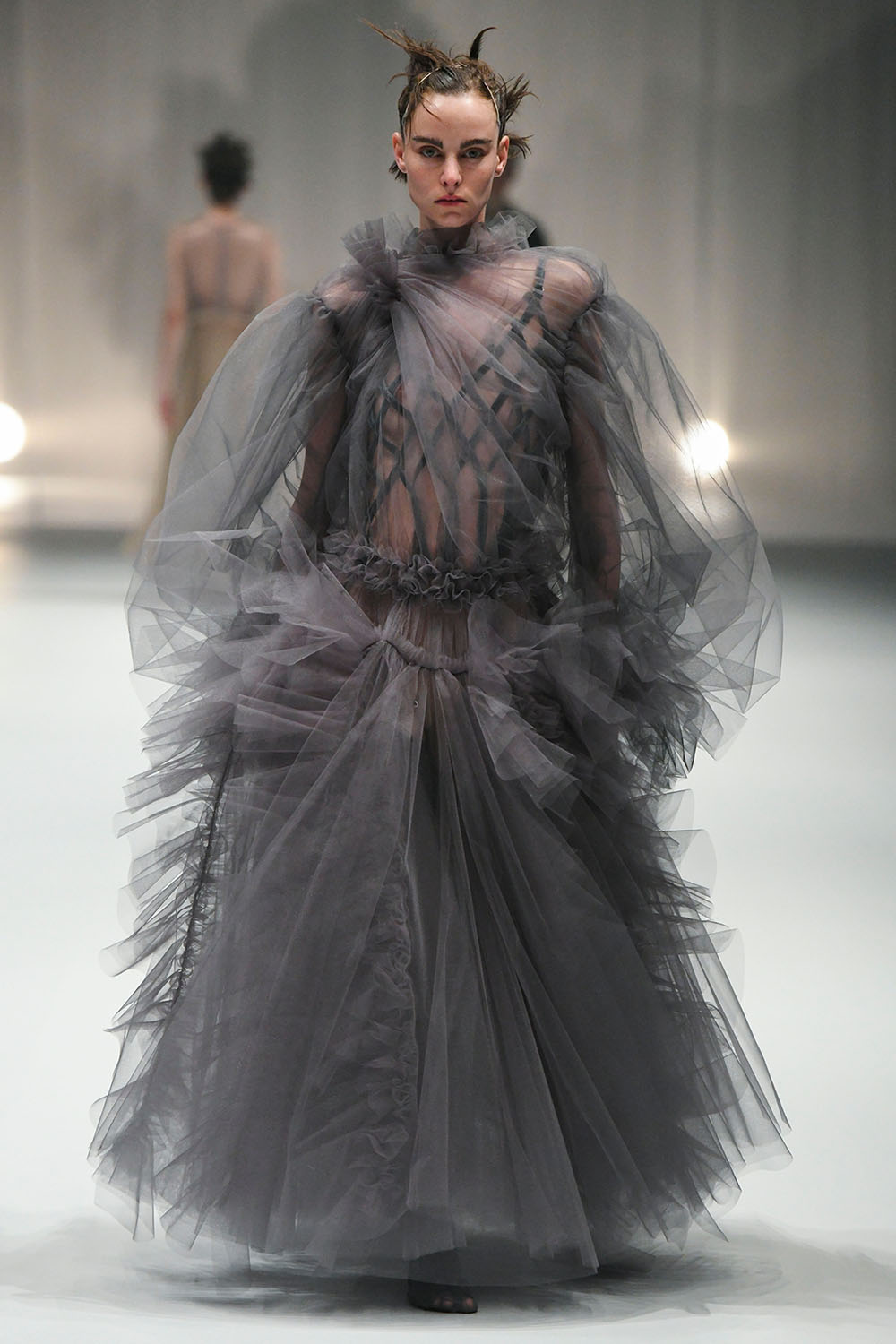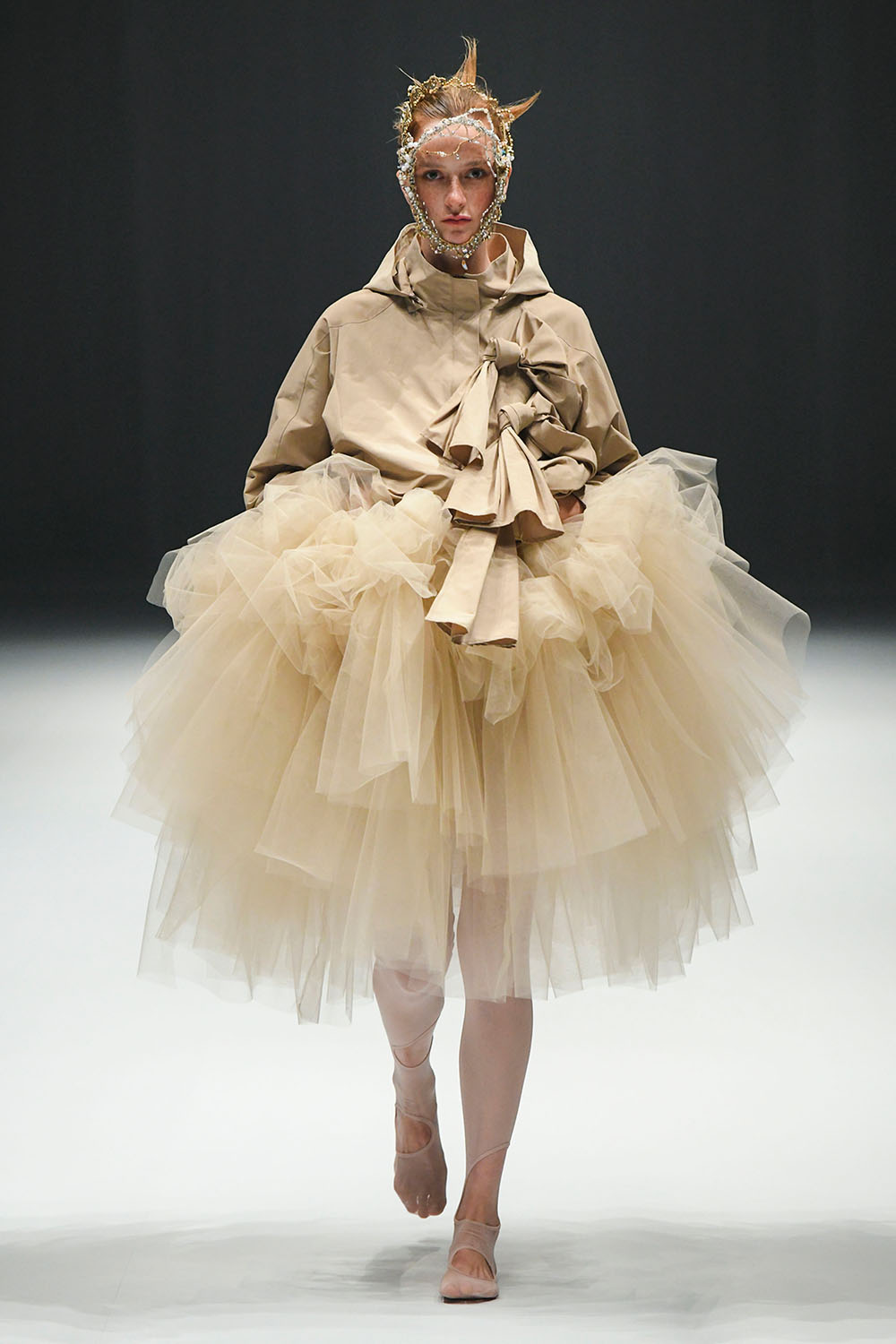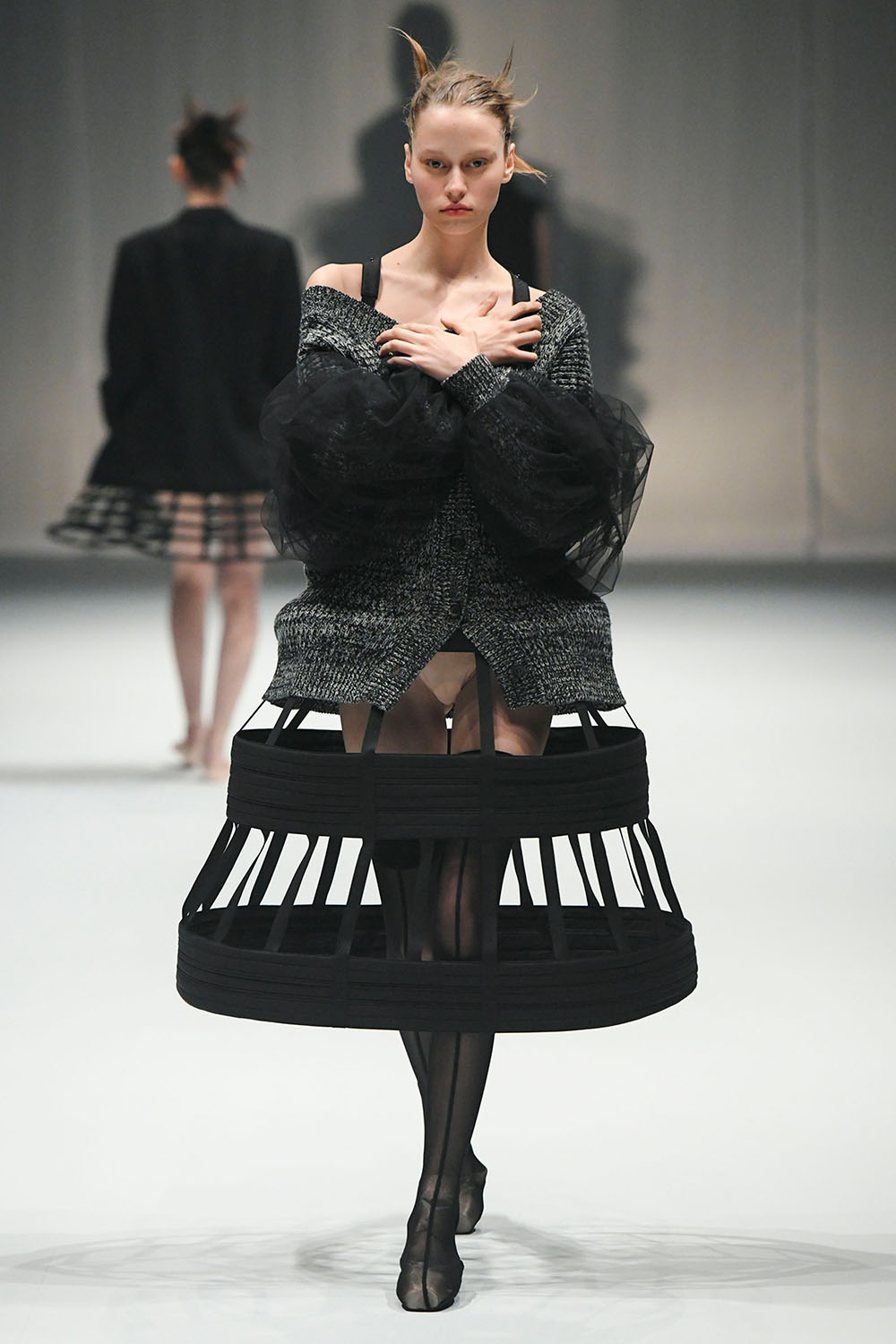 ●The first runway show of day 2 was "Seivson", participating from Taiwan 12:00~
At the Official venue of Shibuya Hikarie, under the theme of "ROOMSERVICE", they suggested unfettered and individual stylings, such as wearing a coat over inners. While setting peoples daily lives at the center, a collection of unfettered, relax styles were presented.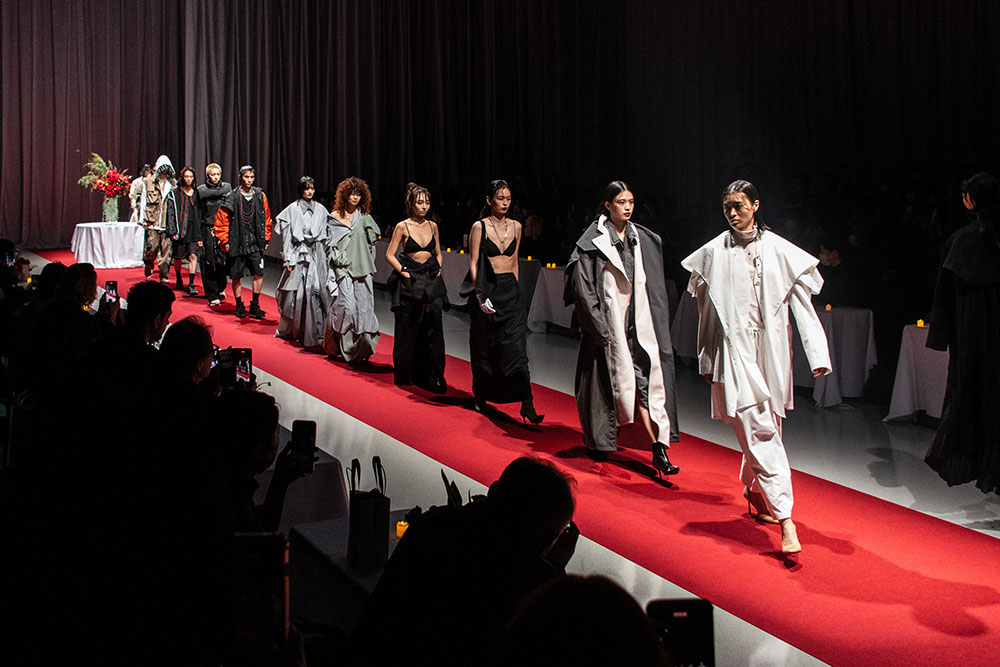 ●"HIROKO KOSHINO" (13:00~) presented their collection digitally
Magic and mystic energy of light being the source of inspiration for the HIROKO KOSHINO 2023 A/W season, a digital presentation under the theme of "MAGICAL MYSTERY HIROKO TRIBE" was presented.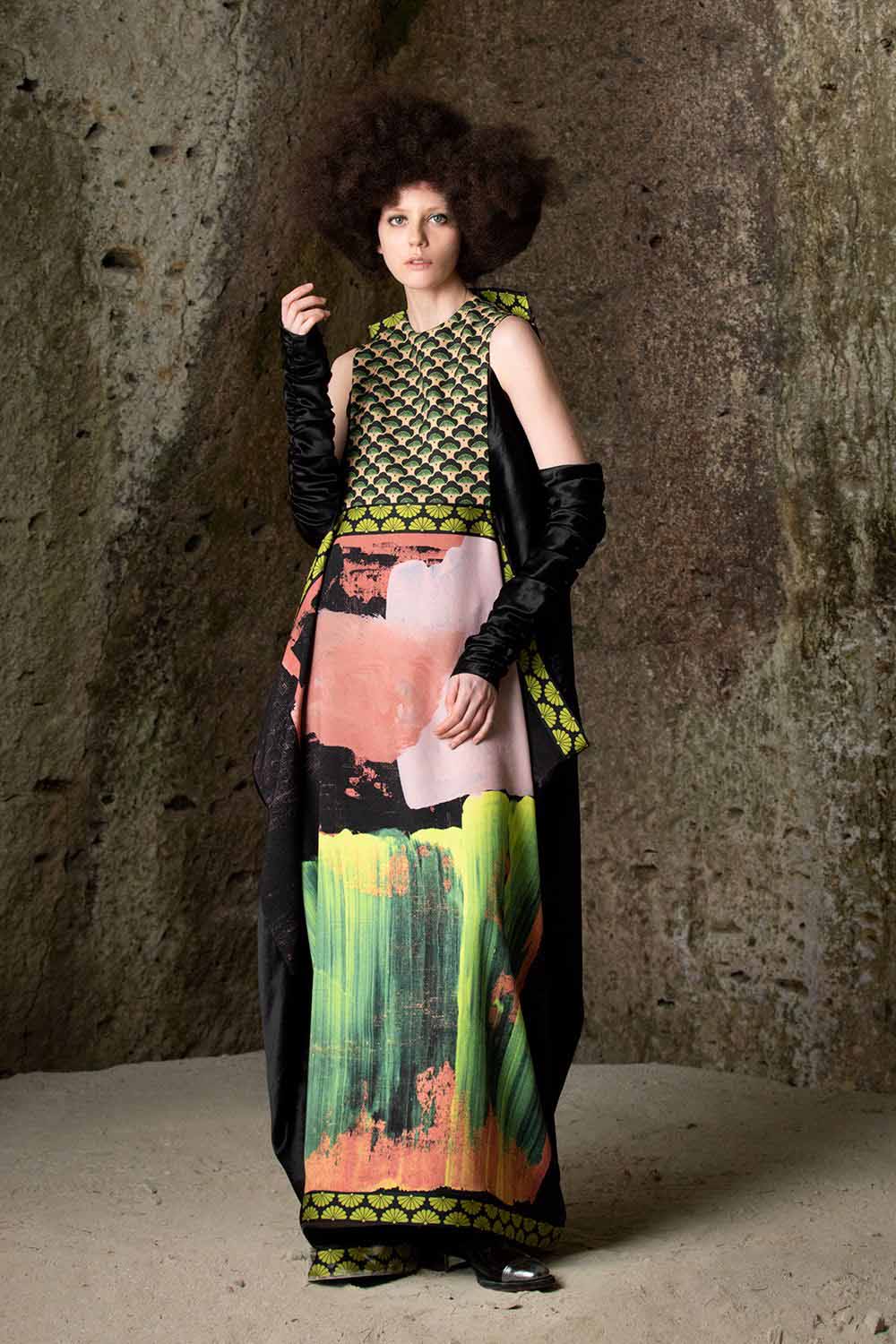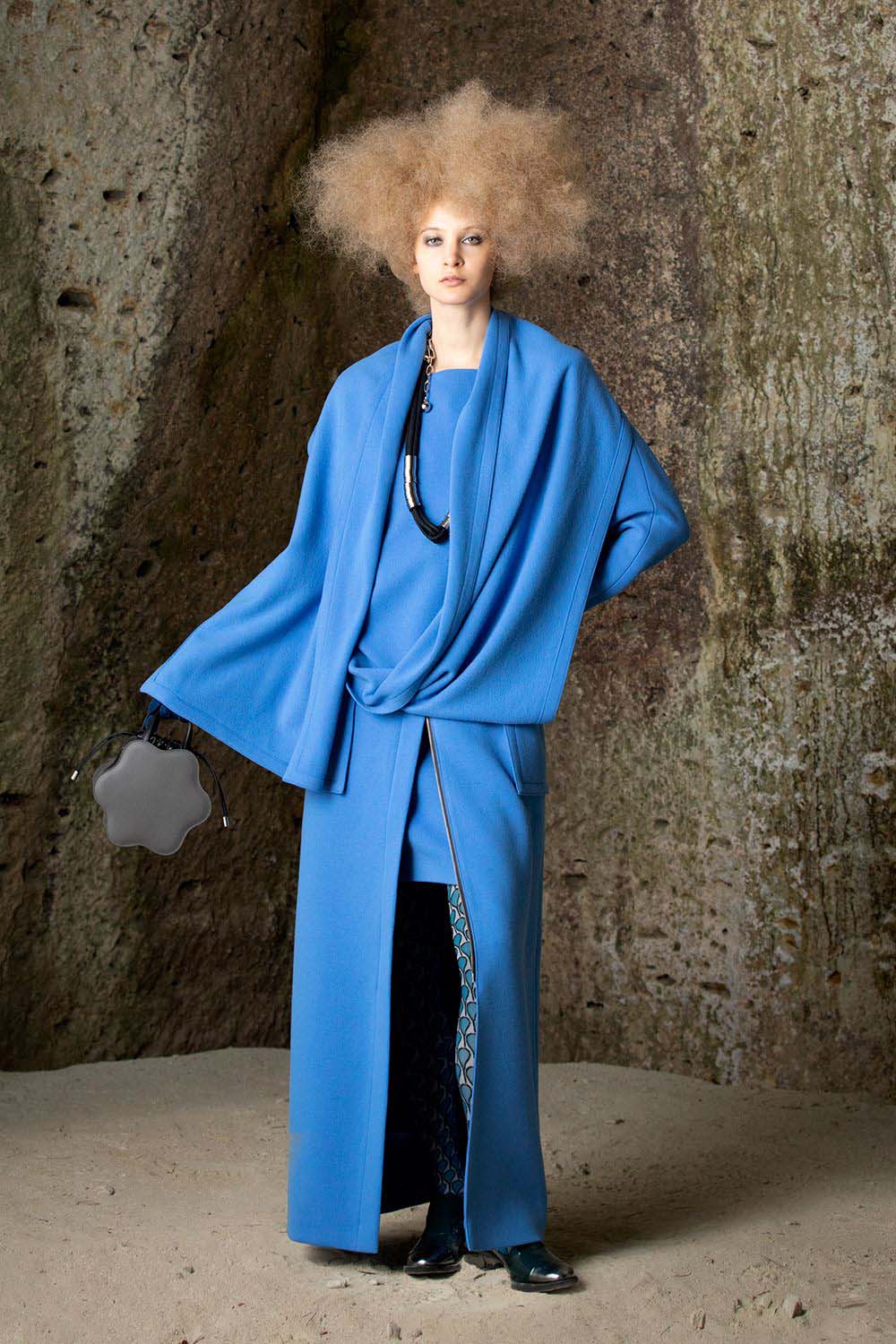 ●"TAKAHIROMIYASHITATheSoloist. by Rakuten Fashion" starts today
In synch with the Rakuten FWT 2023 A/W term, a POP-UP store titled "TAKAHIROMIYASHITATheSoloist. by Rakuten Fashion" with TAKAHIROMIYASHITATheSoloist., scheduled to present on March 17th through "by R", opened today for a limited term, at the first floor of Shibuya PARCO.
In this POP-UP store, items produced in collaboration with 9 other brands and/or creators, foreign and domestic, will be sold.
 
POP-UP Store
"TAKAHIROMIYASHITATheSoloist. by Rakuten Fashion"
PLACE: 15-1 Udagawacho, Shibuya-ku, Tokyo, Shibuya PARCO 1F, POP UP SPACE "GATE"
TERM: March 14th (Tues.) ~ March 20th (Mon.)
TIME: 11:00~21:00
(※ Open hours may be changed)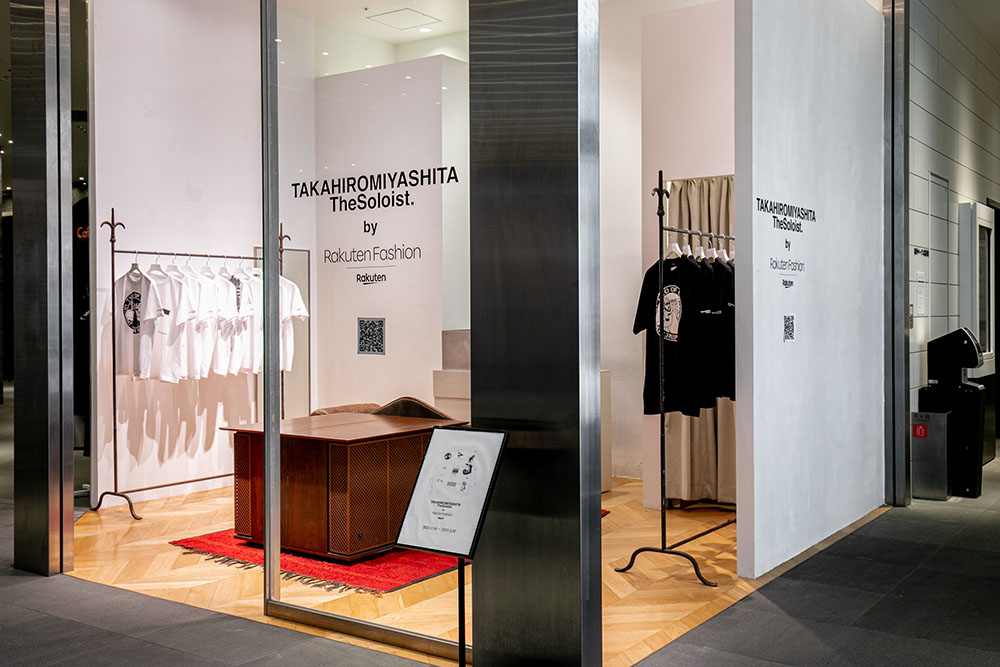 ●Collection presentation by HARUNOBUMURATA (15:30~)
Today, one of the award-winners of TOKYO FASHION AWARD 2022 and an attention gathering designer, Harunobu Murata presented a show of HARUNOBU MURATA at the Grand Prince Hotel Takanawa, 'Kihinkan'. A collection excelling in its beautiful materials and cutting skills characteristic of HARUNOBUMURATO were presented.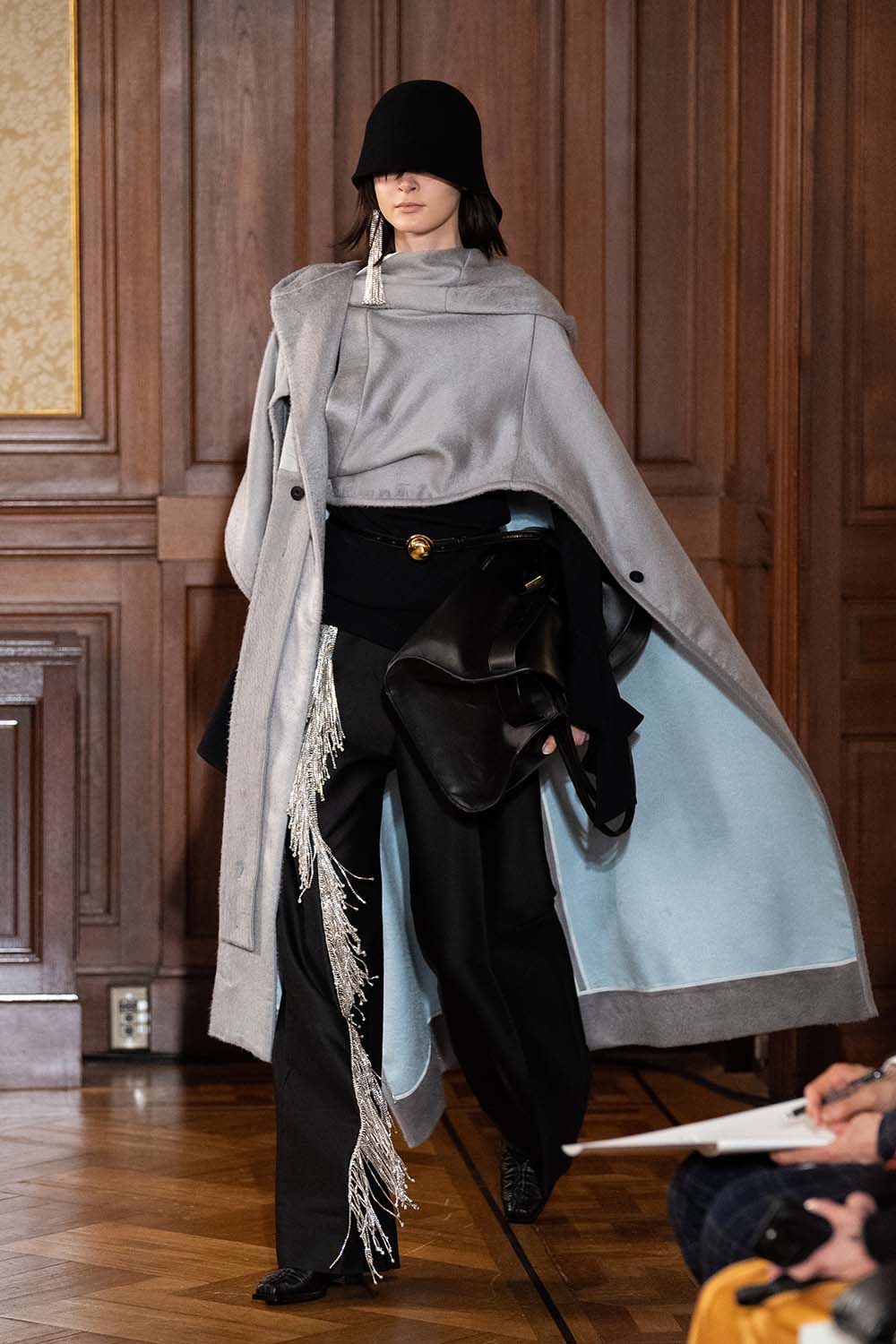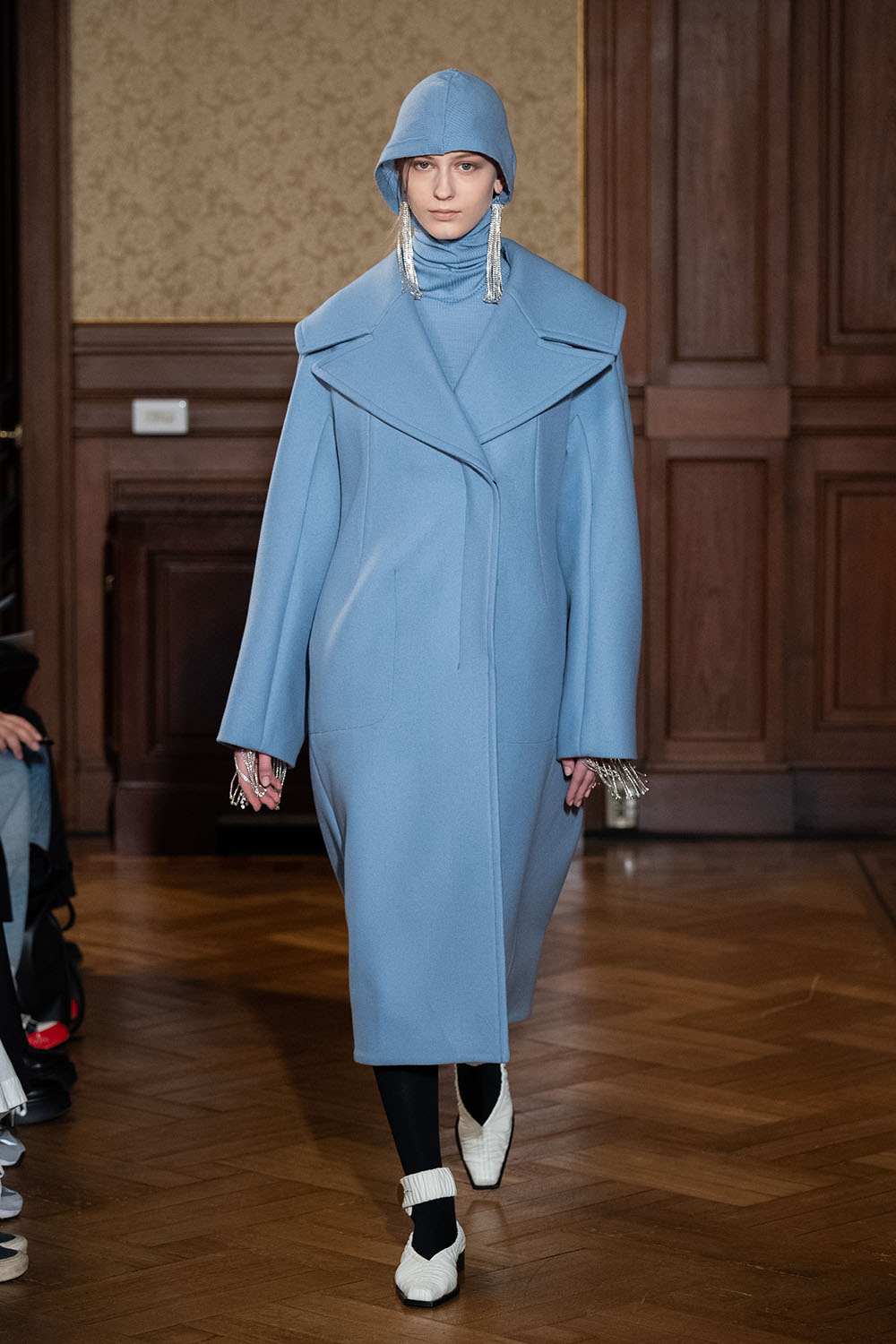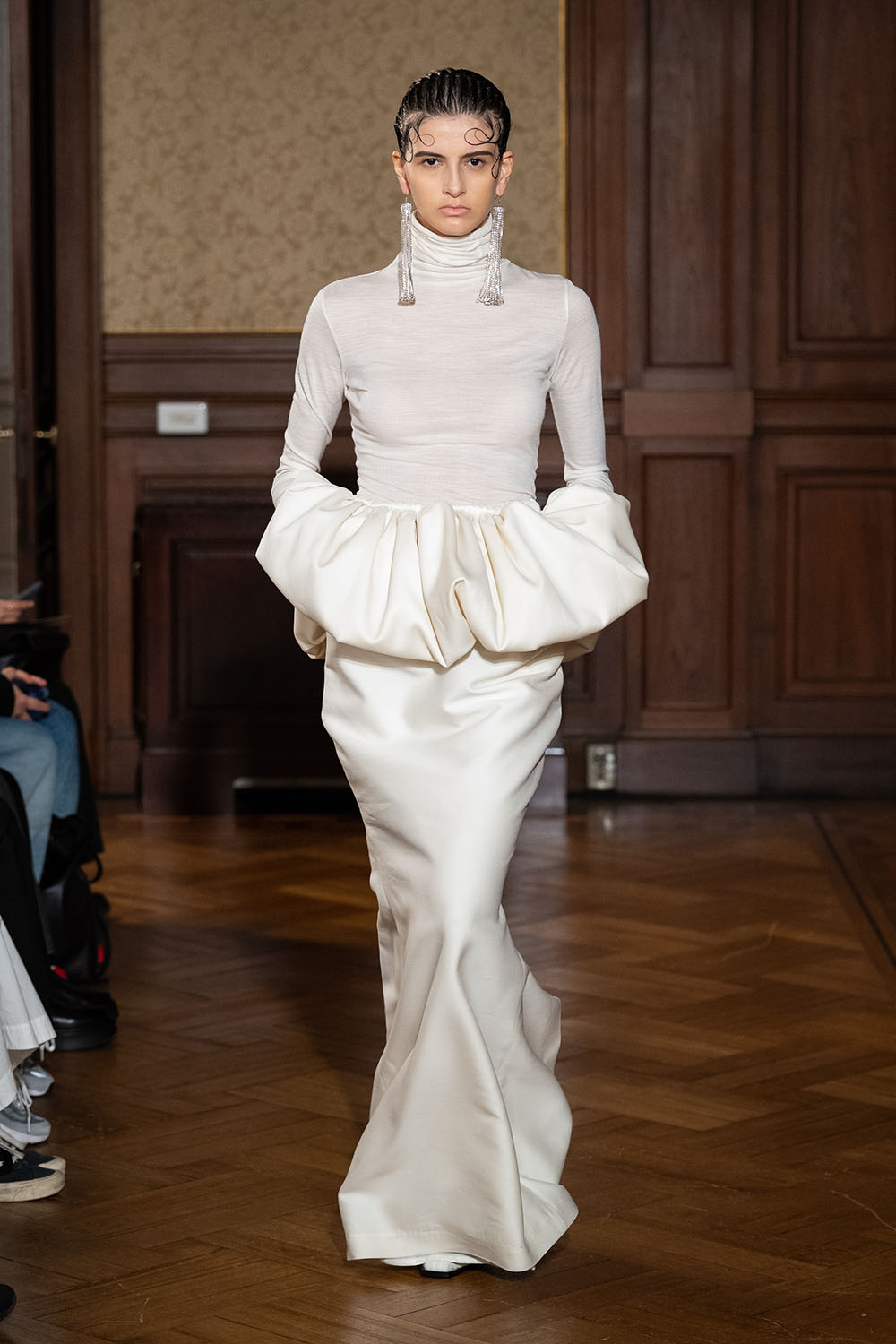 ●Presentation and film preview by matohu (18:00~) at the Official venue of Omotesando Hills SPACE O
In the 2023 A/W season, along with a show style presentation, a showing of the road movie, "a trip of the palm of the hand", in which suggestions of new designs nestling close to modern life, created through travelling, experiencing local climates and handcrafts, under the theme of "resonating world", was given. In addition, after the presentation, a special trial film preview of the art-documentary film to be road-showed from March 25th (Sat.), 'Wearing the transition of time', showing the essence of transient beauty and philosophy in creation through the creations of matohu, was shown.
●ablankpage / AS YEARS GOES BYS ABLANKPAGE×EDWIN (20:00~)
Established by the designer, Larprojpaiboon Phoovadej in 2022. 'ablankpage' means, an empty, blank page with nothing on it. This season, in collaboration with EDWIN, a collection including upcycled denim was presented. It was a show consisting of two parts. The first half being AS YEARS GOES BYS ABLANKPAGE x EDWIN, in which Larprojpaiboon Phoovadej acted as the creative director, welcoming Shun Ishizawa as the guest designer, and the other half by Larprojpaiboon Phoovadej's signature brand, ablankpage. In AS YEARS GOES BYS ABLANKPAGE x EDWIN, a collection of unneeded things sublimated into modern items, created with defective items provided as material, was presented.