Information
MAR. 17, 2023
RakutenFWT 2023 A/W | Day 5 Report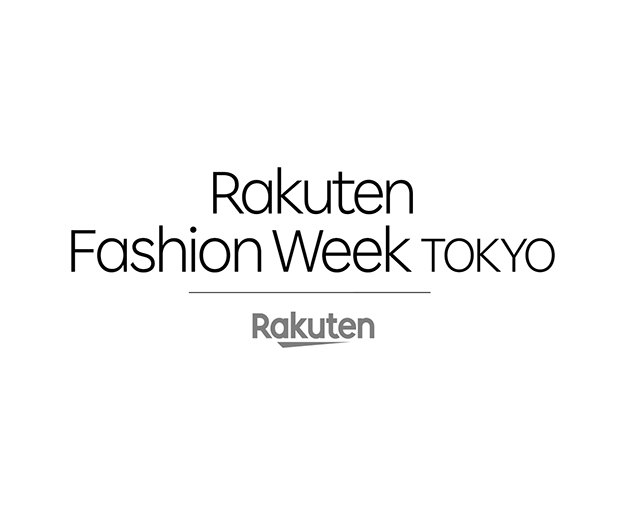 Today, "Rakuten Fashion Week TOKYO (hereinafter indicated as Rakuten FWT) 2023 A/W" (governing body: the Japan Fashion Week Organization, hereinafter indicated as JFWO), welcomed its fifth day.
 
●The first runway show of day 5 was FETICO, (12:00~), the award-winning brand of both the JFW NEXT BRAND AWARD 2023 and TOKYO FASHION AWARD 2023 last year.
FETICO, a double award-winner of last year's support programs, presented a runway show today at the Official venue of Shibuya Hikarie, as the first show of the day. Presented was a collection inspired by bold, carefree, happy-go-lucky women with unique atmospheres, starting with the flappers of the 1920's who dressed themselves in cutting-edge fashion, Liza Minnelli who played the short haired cabaret singer in the movie "Cabaret" (1972), and Helena Bonham Carter, famous for her individuality as an actress, etc.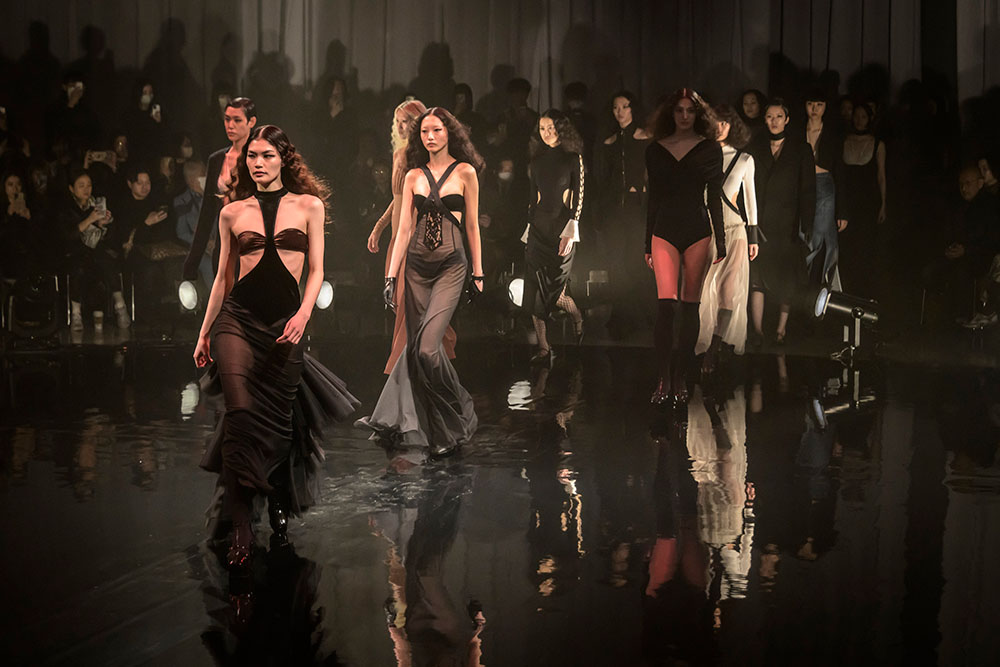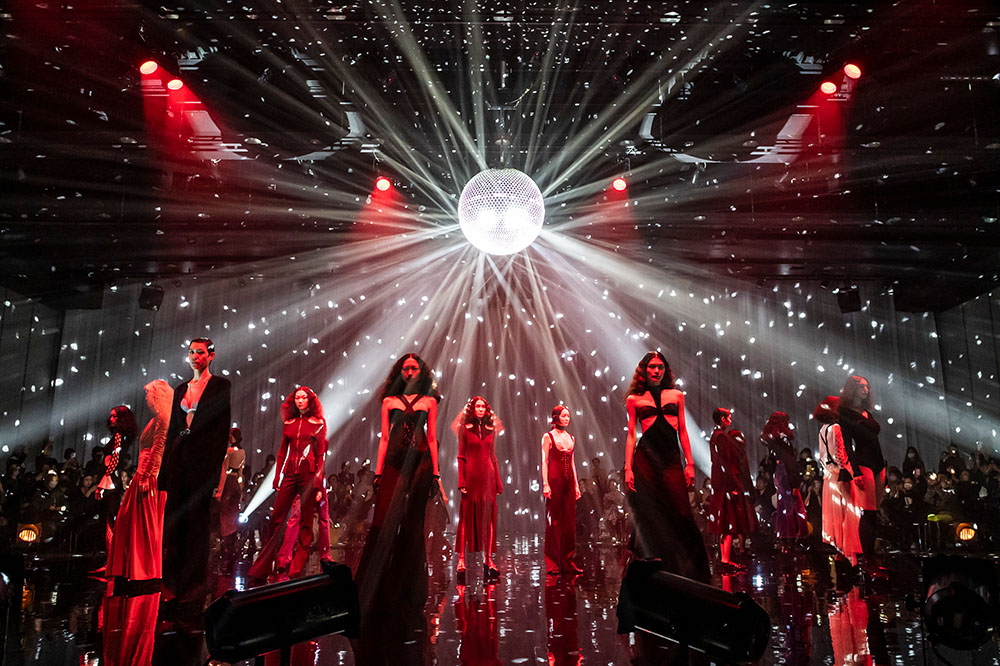 ●Digital presentation by "AYÂME" (12:30~)
This season, under the theme of "Catharsis" (meaning "cleansing of the spirit" in philosophy/psychology), a collection of clothes created with the image of releasing oneself from traumas accumulated in one's heart, emotions that have been unconsciously suppressed, and beautifully liberating new charms was presented. Using objects which absorb powers of nature, such as flowers, light, water, crystals, etc. as inspirations for patterns and materials, she developed a collection with a color palette of orange inspired by sunlight, ocean-like blue, enticed as effect colors.
 
 
●An installation by the FASHION PRIZE OF TOKYO 2023 award-winning designer, Tomotaka Koizumi of "TOMO KOIZUMI", at the Official Venue of Omotesando Space O, as a triumphant return event.
At the venue, collection pieces from his presentations at Paris and Milan were exhibited, along with a showing of a movie of the Milan runway show, with the designer himself explaining the new materials and details incorporated.
In the center of the venu, a unique collection piece adorned with decorations used in past POP-UPs was displayed.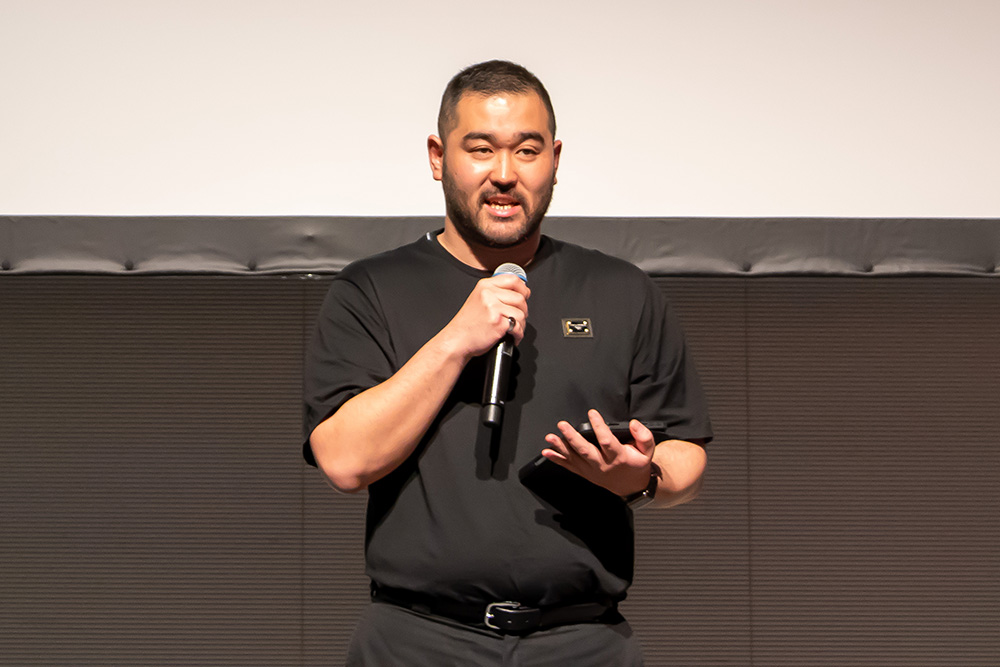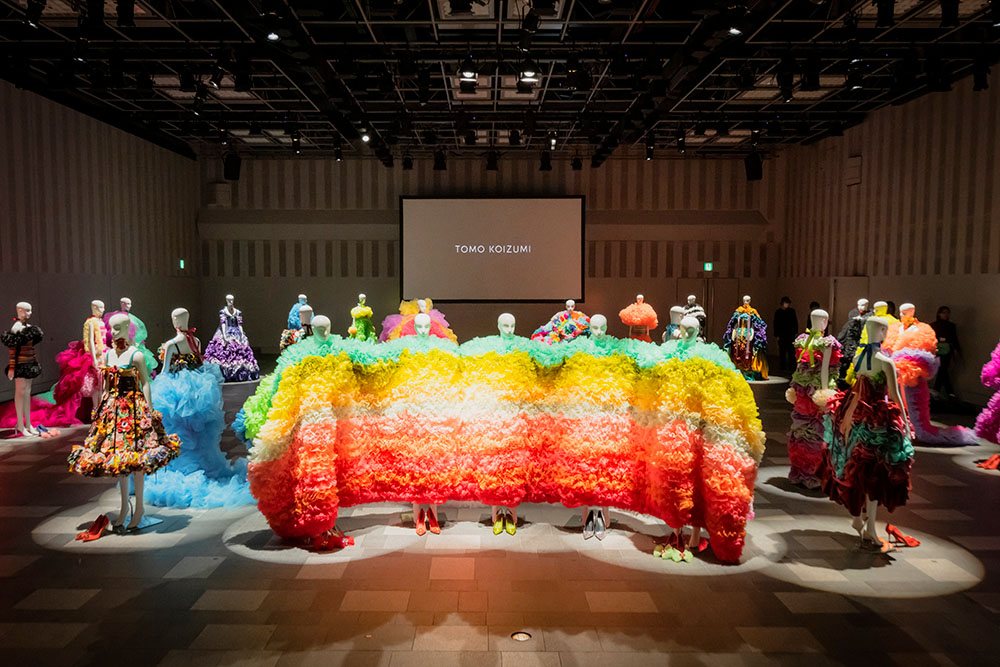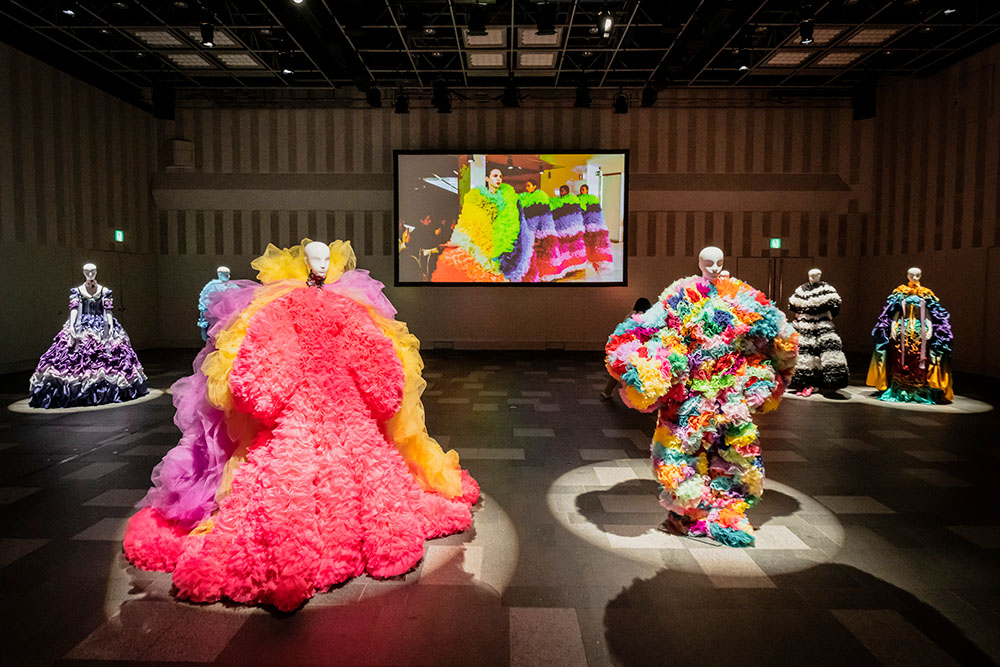 ●Physical show presented by MEGMIURA WARDROBE (15:30~)
One of the shows carried out in connection with the "Tokyo Creative Salon 2023", MEGMIURA WARDROBE, presented a show at the Shibuya station, west exit, underground plaza. This grand prize winner of last season's JFW DIGITAL GRAND PRIX 2023 S/S (digital division), gathered attention by giving a physical presentation this time. Embodying the underlying theme of the brand, "ageless / genderless / body positive", a diverse array of models of all genders, age and figure appeared on the runway.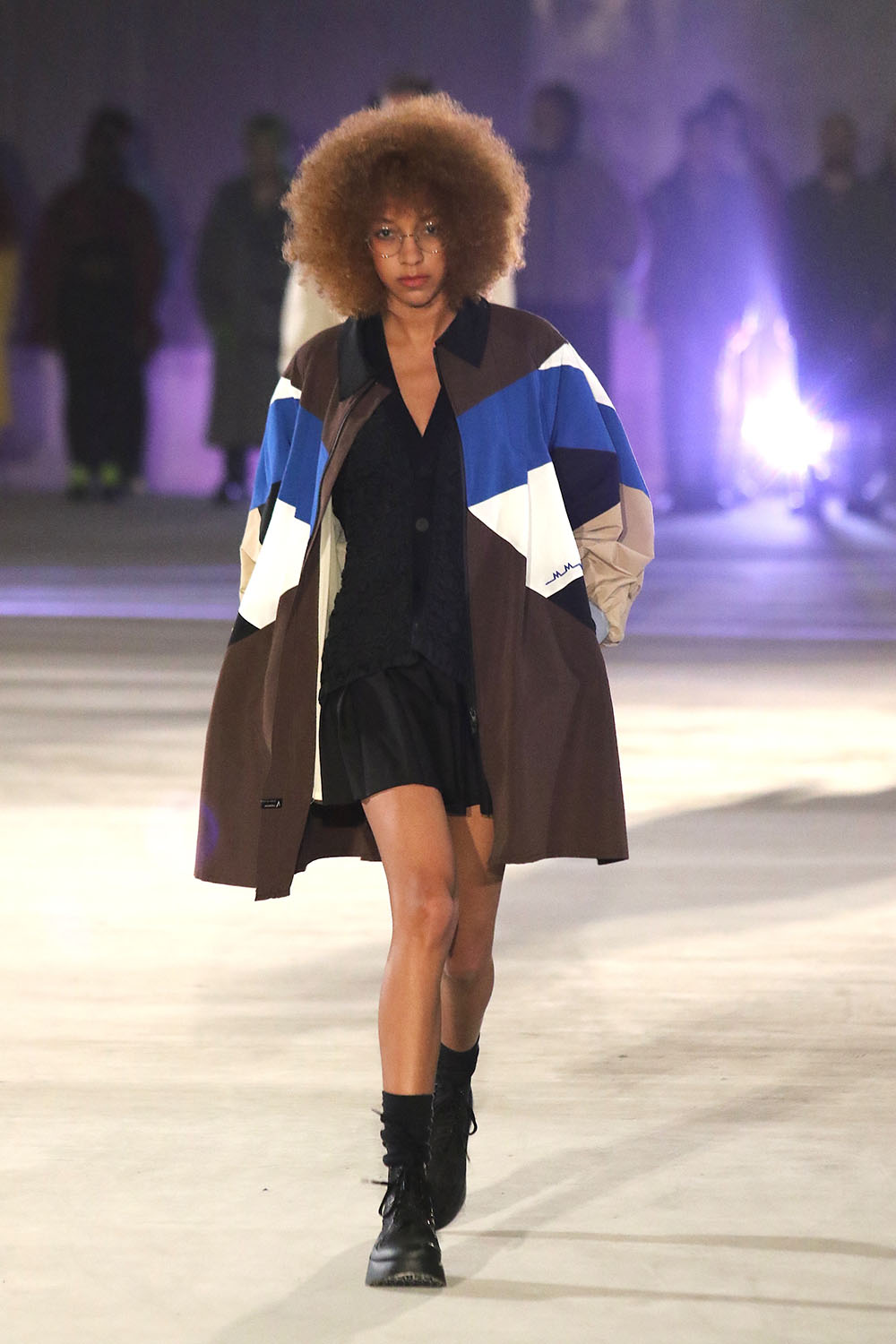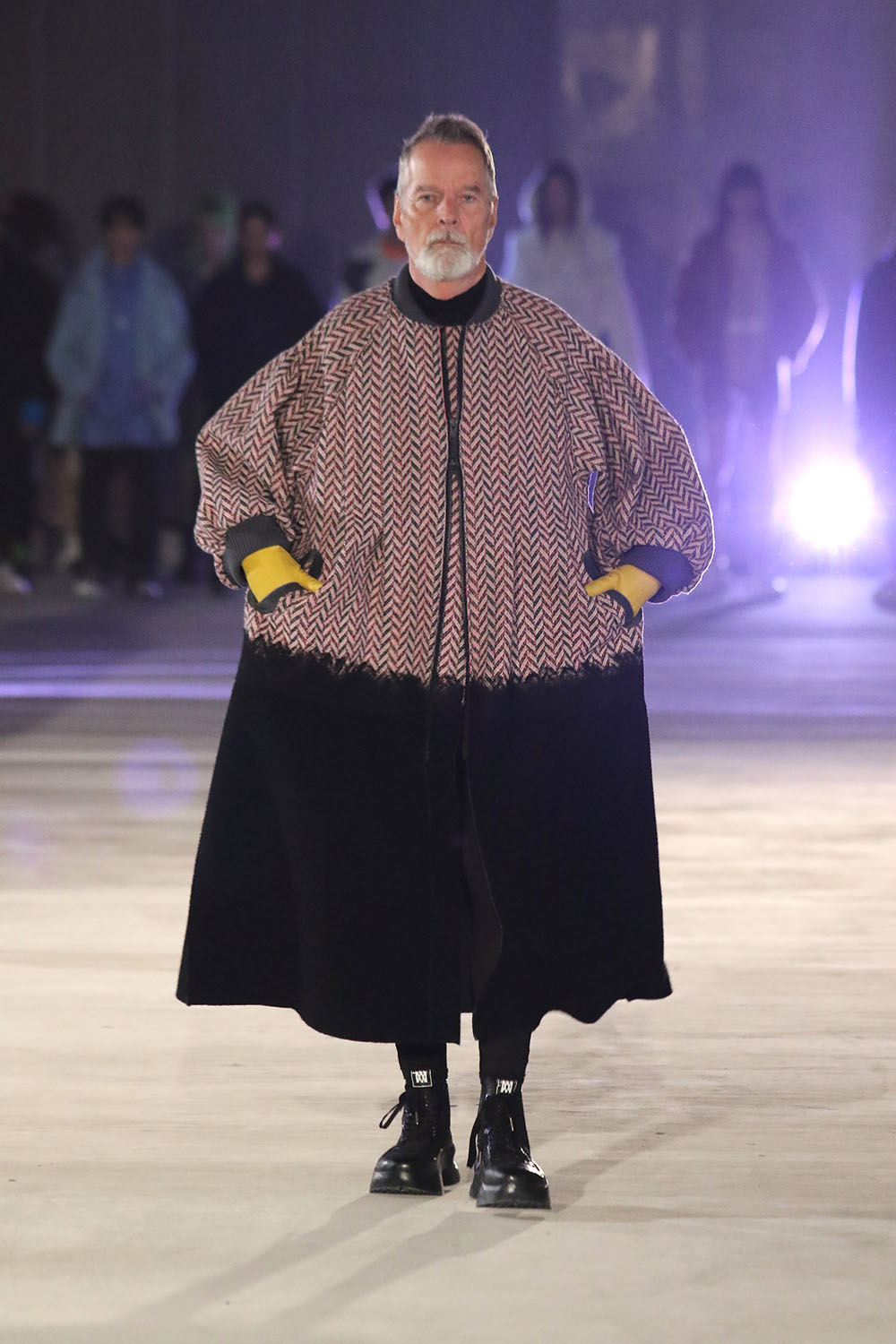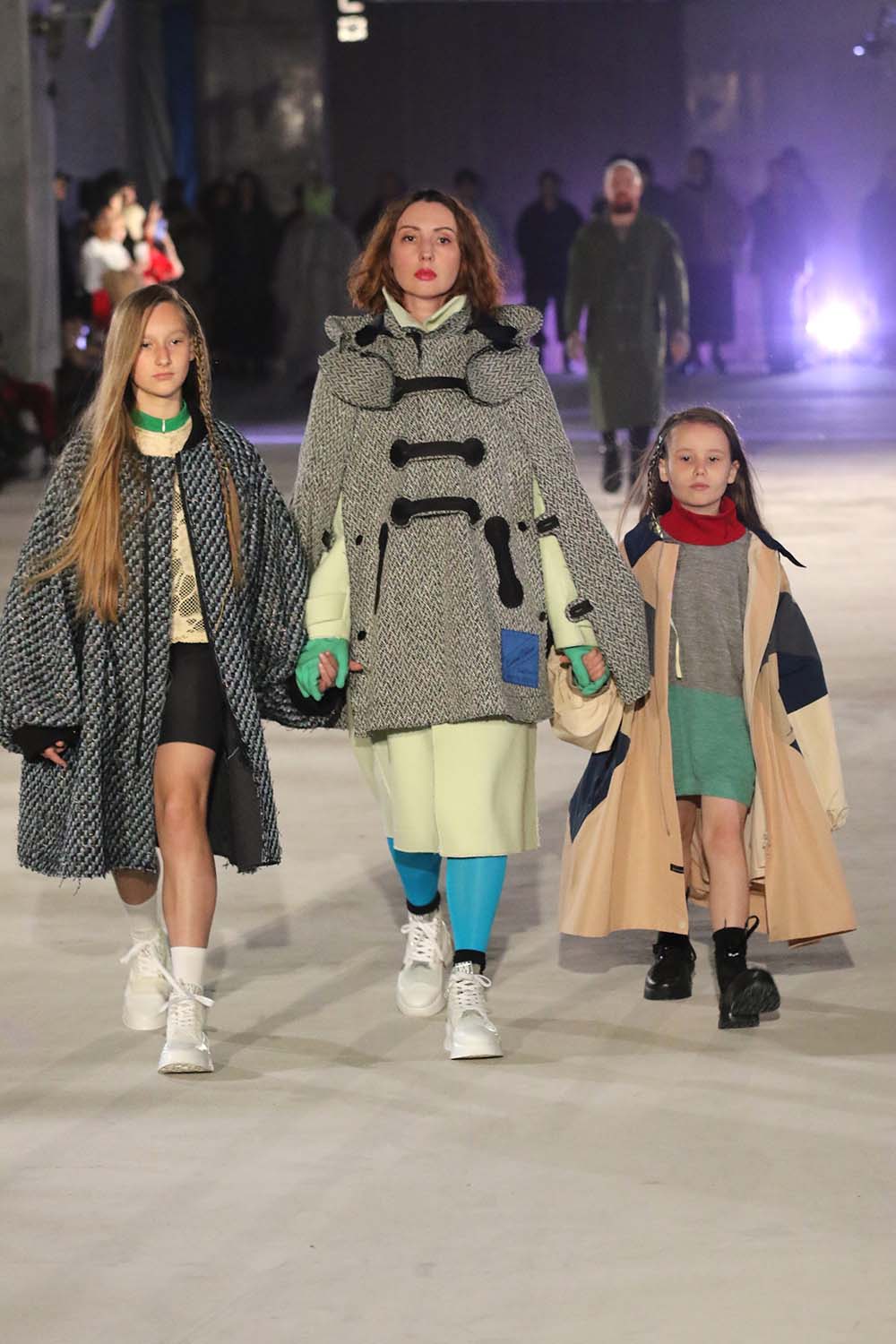 ●TOKYO FASHION AWARD 2023 award-winning brand, INSCRIRE (17:30~) presented a runway show at the Official venue of Shibuya Hikarie.
The collection INSCRIRE presented in their very first runway show since the launch of the brand in 2017, was a collection truly befitting INSCRIRE, upgrading traditional styles such as work, military, trad, vintage, with moods of today.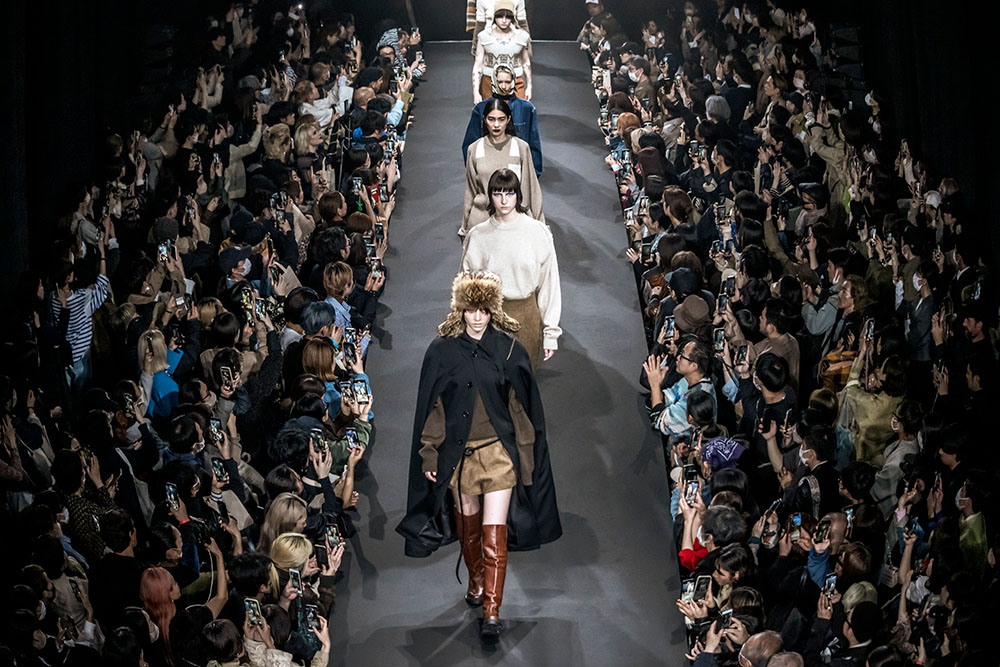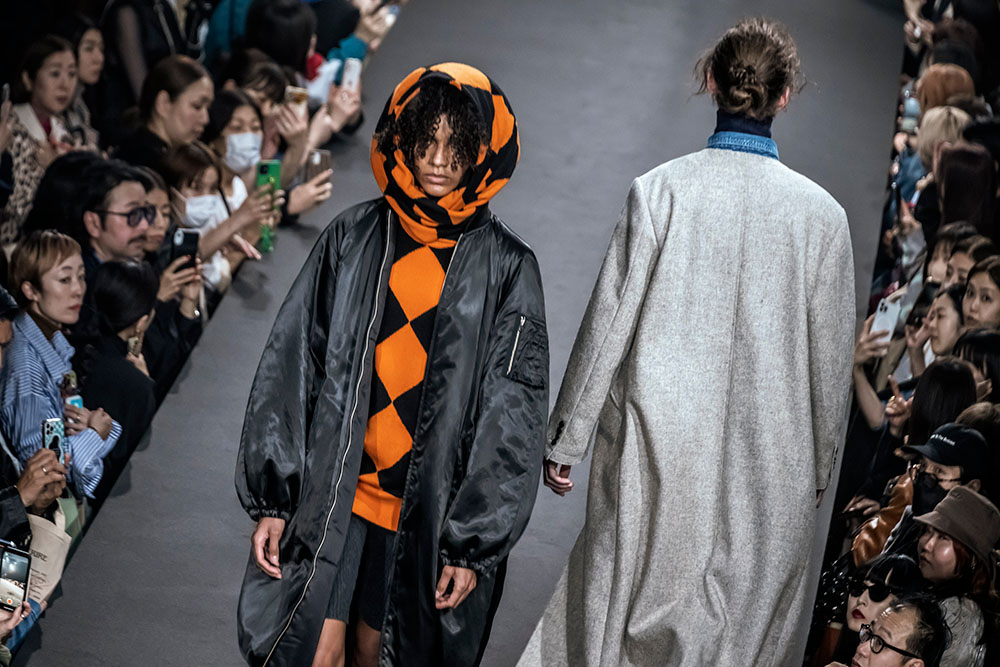 ●TAKAHIROMIYASHITATheSoloist. (19:00~) participating through by R, presented a show at the TOKYO NATIONAL MUSEUM, "Hyokeikan"
https://brandavenue.rakuten.co.jp/contents/fashionweek/trend/2023aw007/?l-id=brn_fashionweektop_contents_all_38