Information
MAR. 18, 2023
RakutenFWT 2023 A/W | Day 6 Report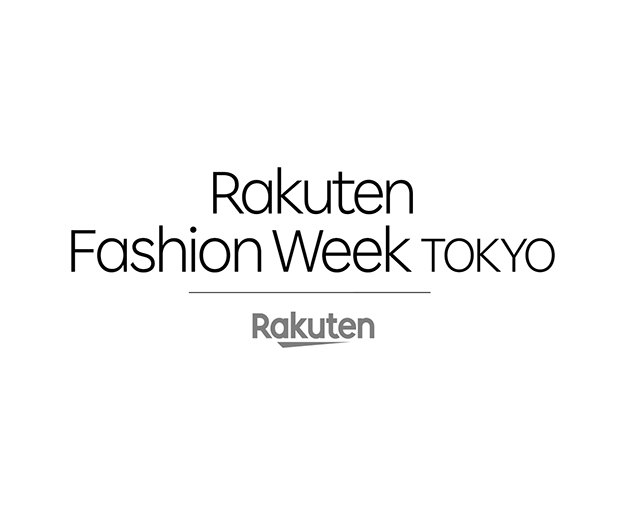 Today, "Rakuten Fashion Week TOKYO (hereinafter indicated as Rakuten FWT) 2023 A/W" (governing body: the Japan Fashion Week Organization, hereinafter indicated as JFWO), welcomed its sixth and last day.
 
●The final day starts off with naokitomizuka (12:00~), participating with a digital presentation

naokitomizuka, by the designer, Naoki Tomizuka, presented their collection digitally. The actor, Ryo Matsuura, appeared as a model. The collection presented this season by the designer who says is attracted to strength within cuteness, was a collection which conveys the fun in clothes, accented by vivid pink, green, purple, etc.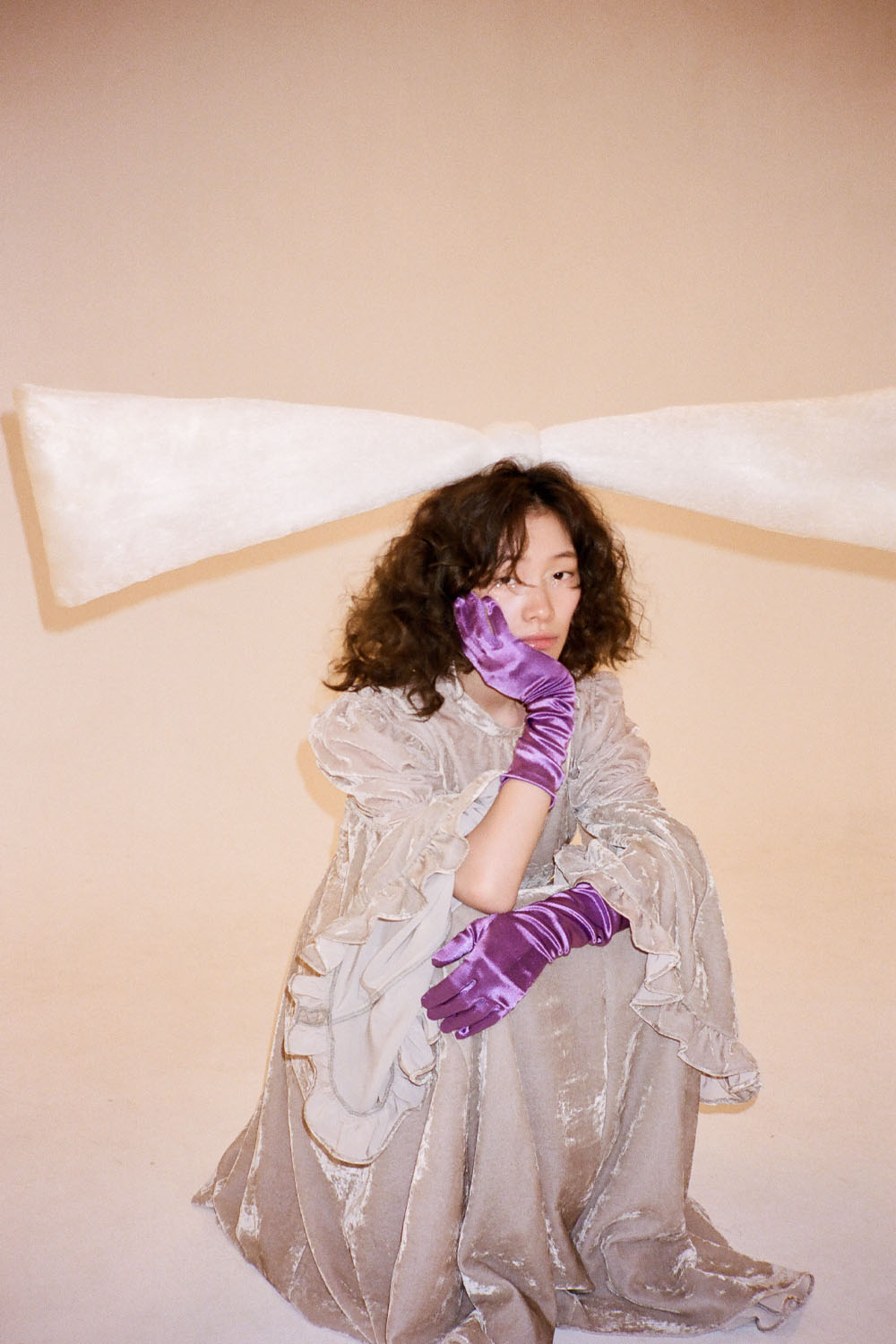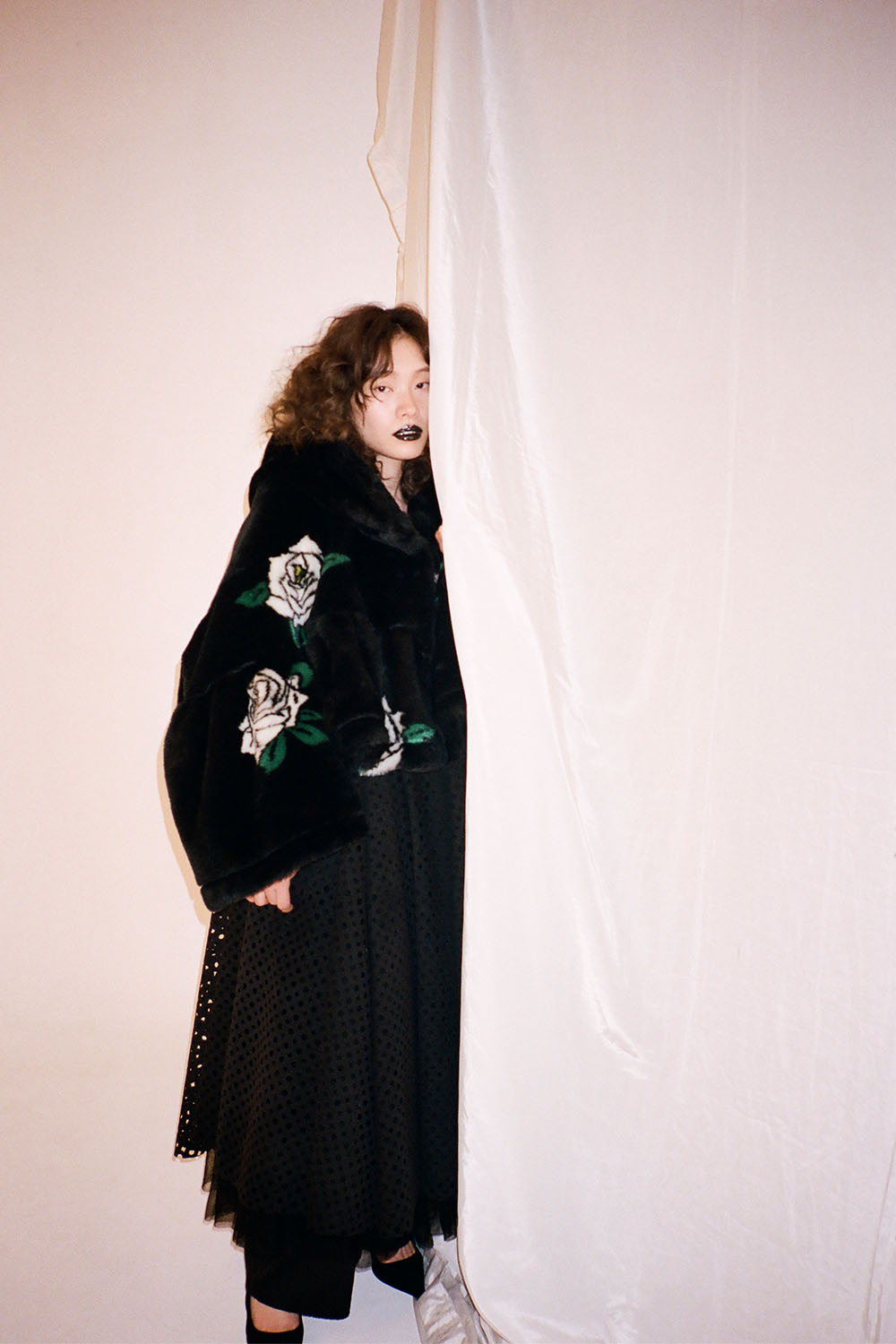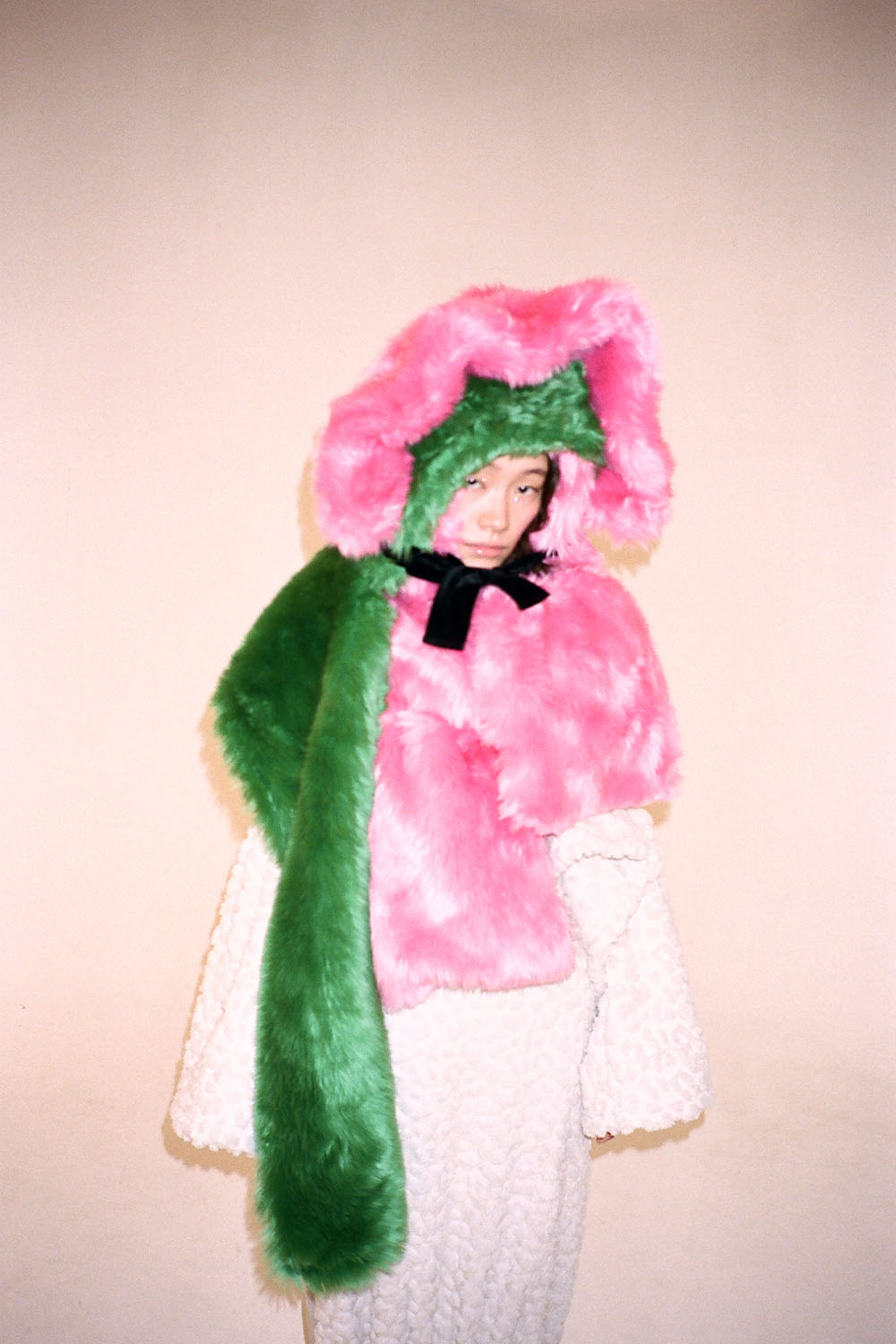 "HEAVEN TANUDIREDJA ANTWERP" presented a joint show with THREE TREASURES (15:00~)
Heaven Tanudiredja is a designer residing at the Island of Bali, Indonesia. This being their first presentation at Tokyo since their last participation in the 2018 A/W season, was a joint show between HEAVEN TANUDIREDJA ANTWERP and THREE TREASURES, carried out at the Shibuya station, west exit, underground plaza, in connection with the "Tokyo Creative Salon". It was a presentation of a collection in which his forte of sculptured accessories stood out.
 
●MURRAL presented a runway show at the 7F lounge of the Tokyo International Forum (15:00~)
MURRAL, created by the designer duo of Yusuke Muramatsu and Ayumi Sekiguchi, presented their first runway show since their last participation in 2019 S/S. Under the theme of "FRAGILE", feeling "transience" in things that are not eternal, they presented a collection in which "transience" was applied.
 
●TOKYO FASHION AWARD 2023 award-winning brand, TANAKA (19:00~), participating in the event for the very first time, presented their very first physical show
TANAKA presented the last runway show of this season at the Official venue of Shibuya Hikarie.
Their designer, Sayori Tanaka, and Director, Akira Kuboshita, commented that it was their wish to embody the brand concept of "clothes that spin 100 years in the past with the 100 years to come" in their very first show presented this season, presenting a collection incorporating aspects of art & craft.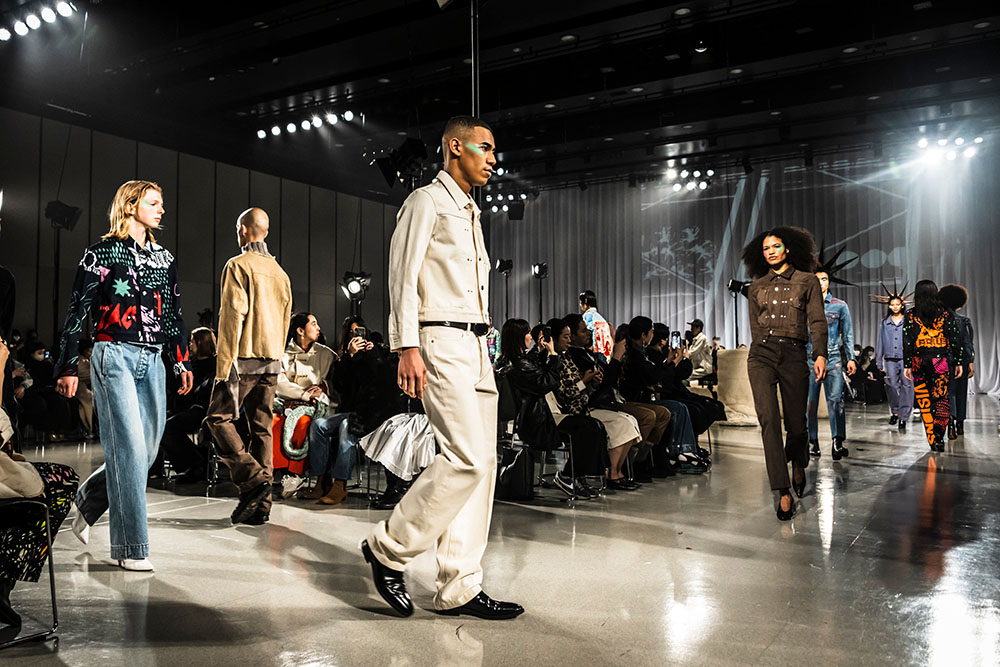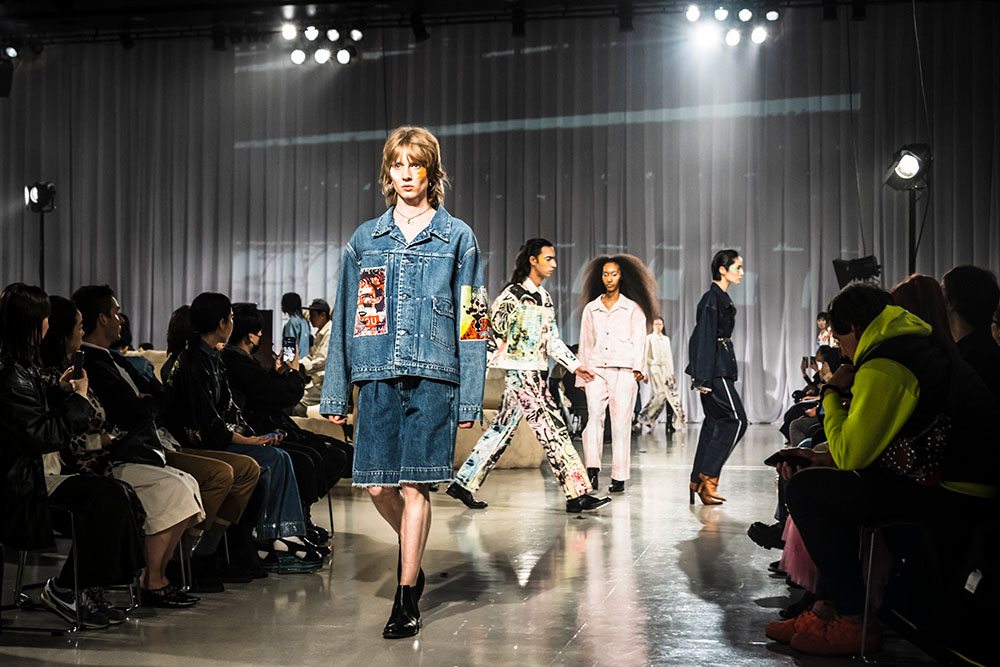 The 2023 A/W season closes with a runway show by KEISUKEYOSHIDA.
Including the two brands participating through "byR", the support program of Rakuten Inc. to support Japanese brands, in this 2023 A/W season, a total of 58 brands (55 collection presentations) participated, with 42 brands giving physical presentations/16 brands presenting digitally (of which, 17 brands were first-time participants/6 brands were overseas participants), to present their collections. Because physical presentations returned to 70% of all presentations from this season, and because the wearing of masks became optional from the same day the event started, it turned out to be a season returning to the enlivenment long awaited by fans and related persons of fashion week participating brands.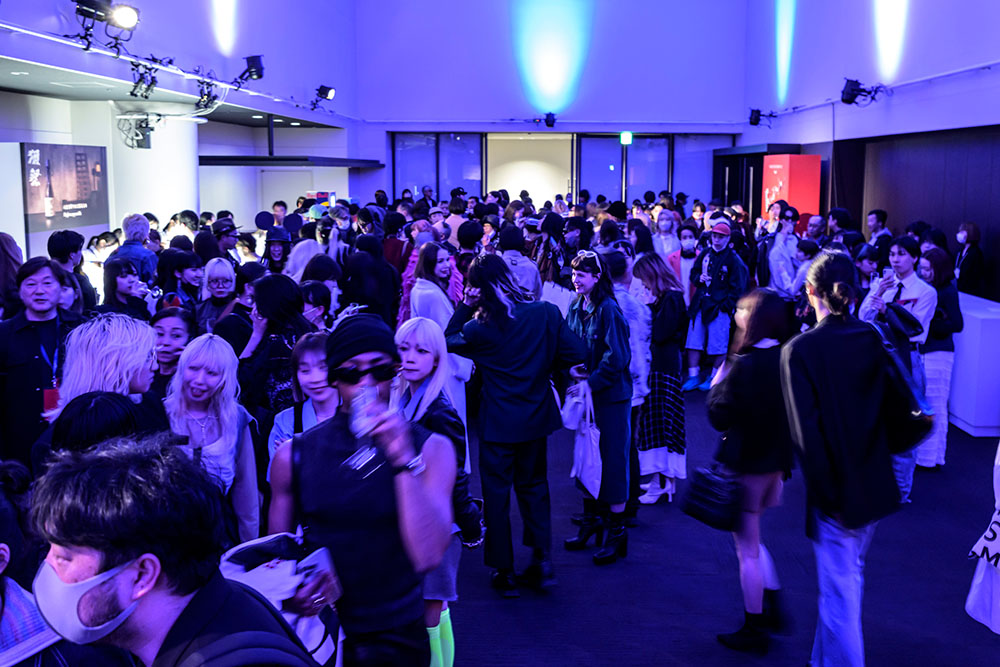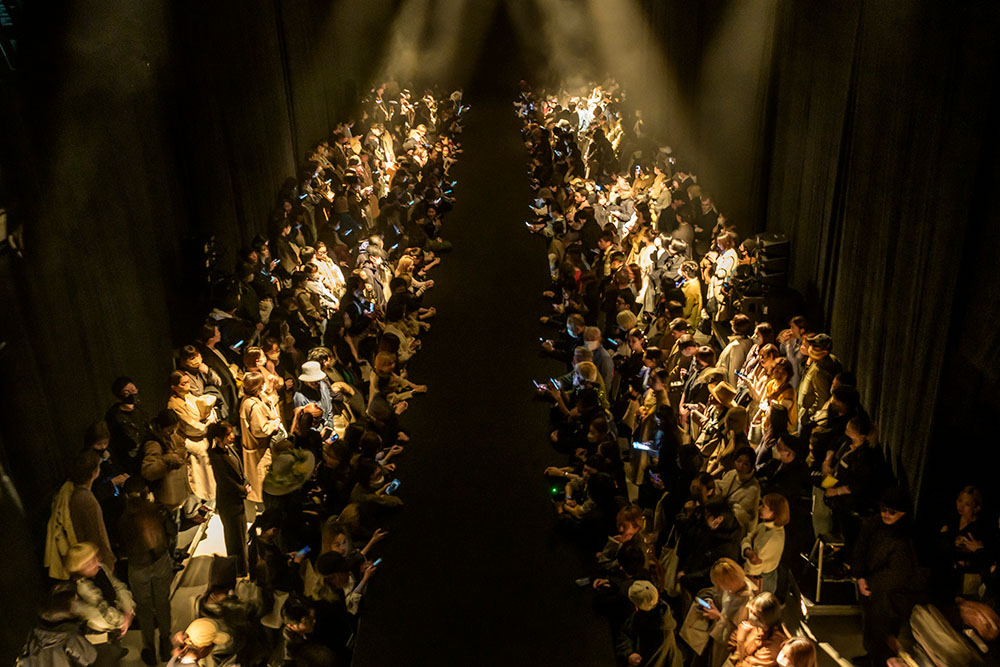 Rakuten Fashion Week TOKYO ended its 2023 A/W term as of today. The next 2024 S/S season is scheduled to be held between August 28th (Mon.) 2023 ~ September 2nd (Sat.). Please keep your eyes on Rakuten Fashion Week TOKYO.