Interview & Report

Naoki Tomizuka
naokitomizuka DESIGNER
After graduating from fashion school, moved to France ,Intern at Marculubian.2003 Joined Comme des Garcons, worked as a planning and patterner. Debuted as a member of fashion brand Lilot from 2018 AW 2019SS / 2019AW and collection announcement. Beginning started "Naokitomizuka" brand from 2020AW.
 "NAOKI TOMIZUKA", a women's brand which started in its 2020 A/W collection.  This season, they are scheduled to participate in fashion week TOKYO for the first time, to present their 2021 A/W collection digitally.  The clothes of their designer, Mr. Tomizuka, who has accumulated years of experience at COMME des GARCON, with a forte in pattern techniques cultivated there, firmly grasps the hearts of fashion manias.  We spoke to this attention-grabbing brand, on the background behind how the brand was launched, and future aspirations.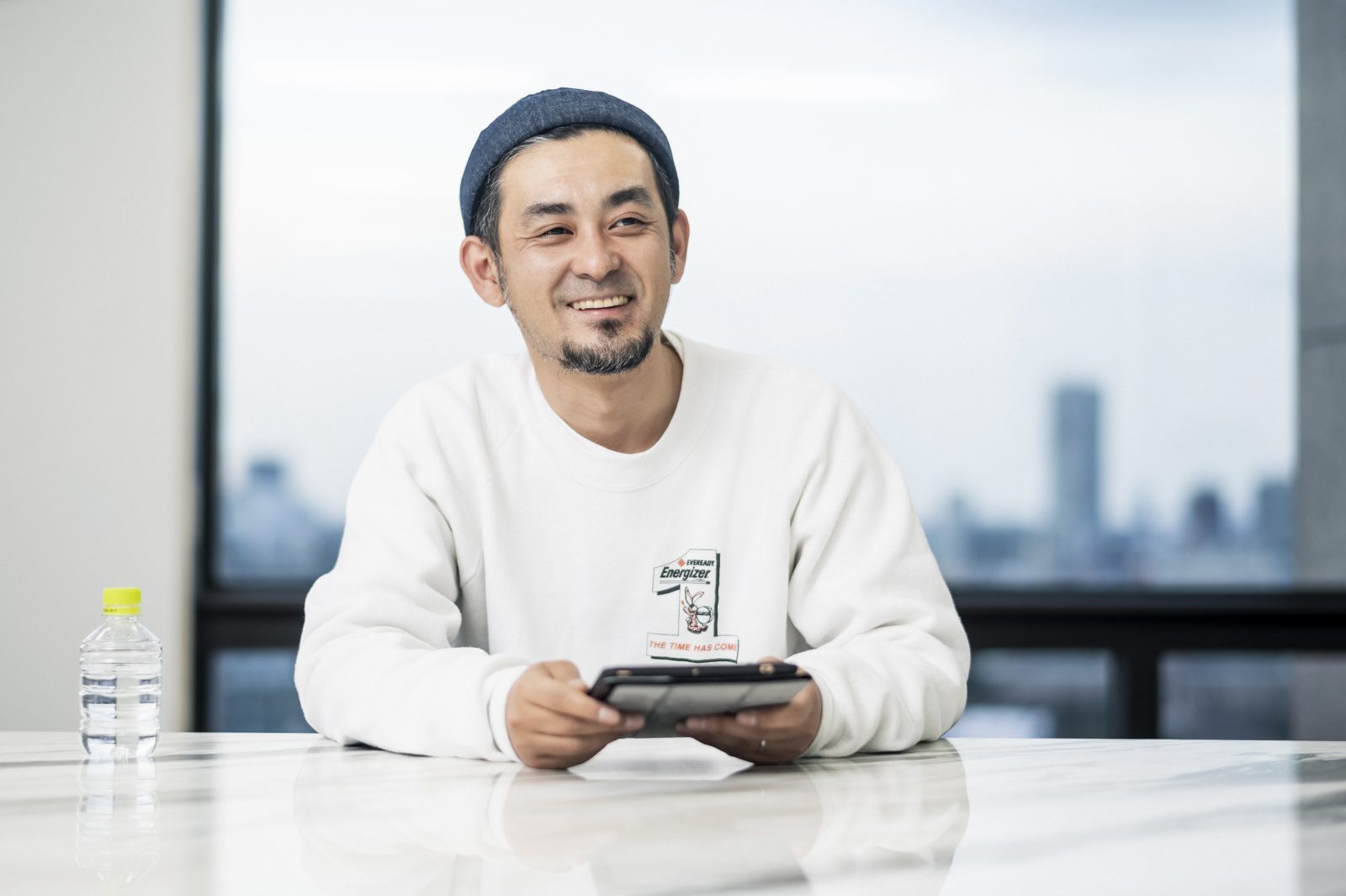 − Please tell us how you came to launch your own brand.
"NAOKI TOMIZUKA" is a brand which started in the spring of 2020, smack in the midst of the COVID-19 pandemic.  As a whole, society was engulfed by a negative mood, so I started the brand with the hopes to transmit and convey something fun.  Because I had been at COMME des GARCON for so long, imagining shapes freely and being particular about patterns is at the base of my brand.  Also, the fabrics we use are all originals.  Presently, vocational school students and women in their early 20's who love fashion are my main customers, but I am establishing my prices low on purpose, as a challenge against clothes, brands which are too expensive.
− What is the concept of your brand?
The concept of the brand is "clothes that continue to excite people, no matter how many years have passed".  This is linked also to the global rise in ecological consciousness, but I am strongly conscious of not going out of use.  As a brand, we also value sustainability.  Not in the sense of using recycled material, but rather, in being a brand aiming at creating genuinely good things which customers will want to keep using for a long time.  We are extremely thorough in our production, making sure we communicate face to face with the craftspeople who make our products, carrying out production management and inspection ourselves.
− Under what theme did you create your 21A/W collection?
I created the collection under the theme, "evolution".  We will also be presenting items using parts made of vintage clothes or wastes, connected together with ribbons.  This item includes meanings such as "collecting" or "adding", with an image of one piece of clothing continuing to evolve.Furthermore, when I talk about this now under present situations, I may sound like I'm following the trend, but my production has always been aimed at being sustainable.  I established the theme "evolution", to convey that my steps up to now had not been a mistake, and also to make the stand that, as a brand, we will continue to offer new suggestions.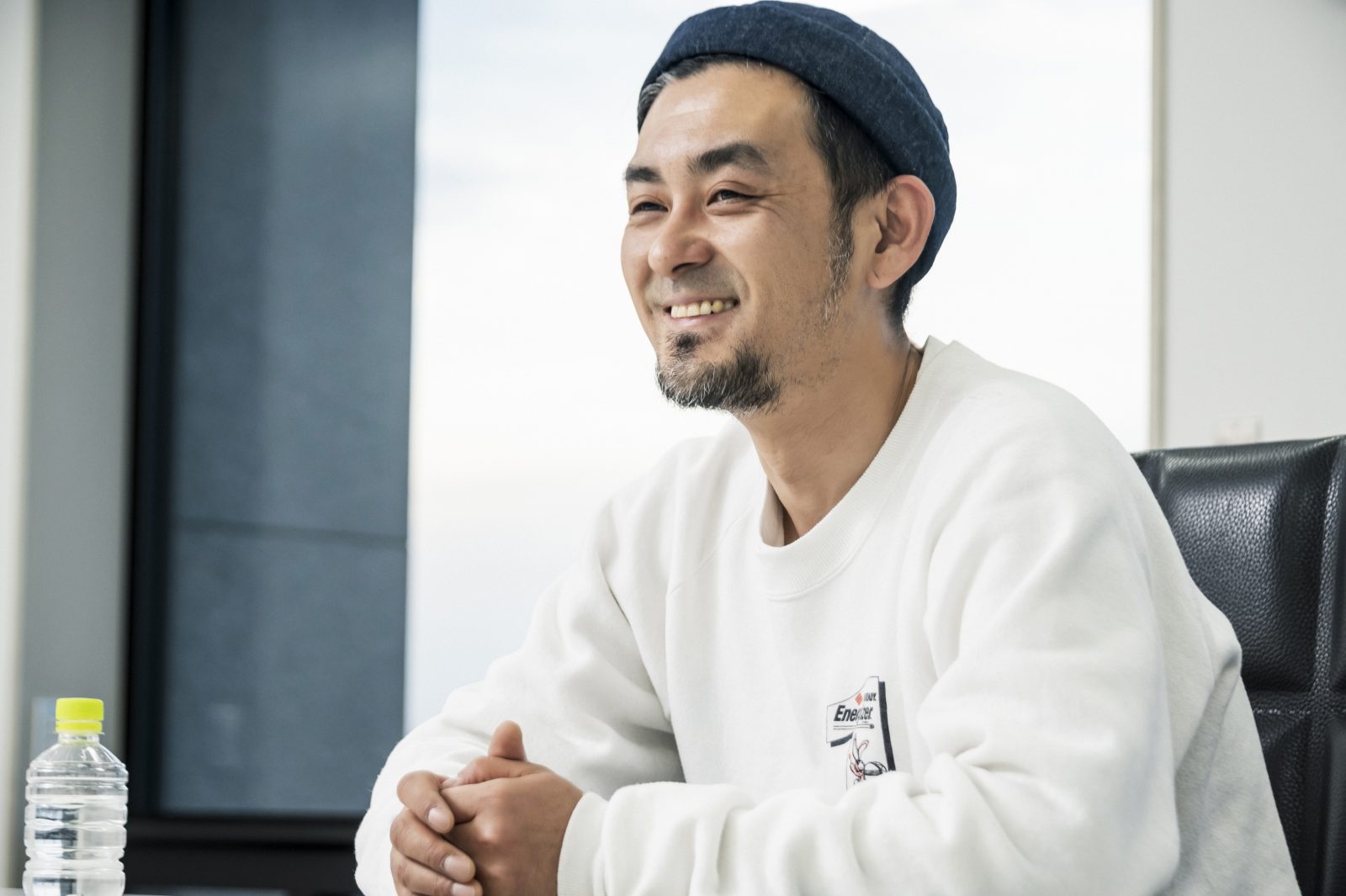 − That's a wonderful theme.  We are looking forward to seeing your collection.  Why did you decide on participating in Fashion Week TOKYO this time?
As a designer involved in making clothes, I've been interested in participating in fashion week from a long time ago.  Because an air of negativity is hovering over society right now, I wanted people to have fun by looking at my clothes, so I decided to participate this time.
I have been involved in clothes-making for over 20 years, and I've always thought that clothes are such fun.  I feel extremely happy and fun in both seeing the clothes made, and seeing customers wear it.  The clothes I make are not general, and do not sell in mass.  But all the more reason why I want to have fun in doing what I like, and have customers also have fun, along with me.
Men's fashion is something that comes into existence because of rules, but in women's fashion, anything goes.  That's why I hope to continue being involved in women's fashion.  I believe, not having rules is the fun in fashion.
− Please tell us the plans for your presentation to be transmitted digitally.
Since I will be transmitting a movie of a collection created under the theme, "evolution", I felt the video will need to be high quality and edgy.  In the actual movie, it develops in a slow mood to show the clothes thoroughly, also challenging methods of presentation differing from shows, in order to present complicated clothes.  I've also included theatric aspects, so I hope viewers will enjoy watching it.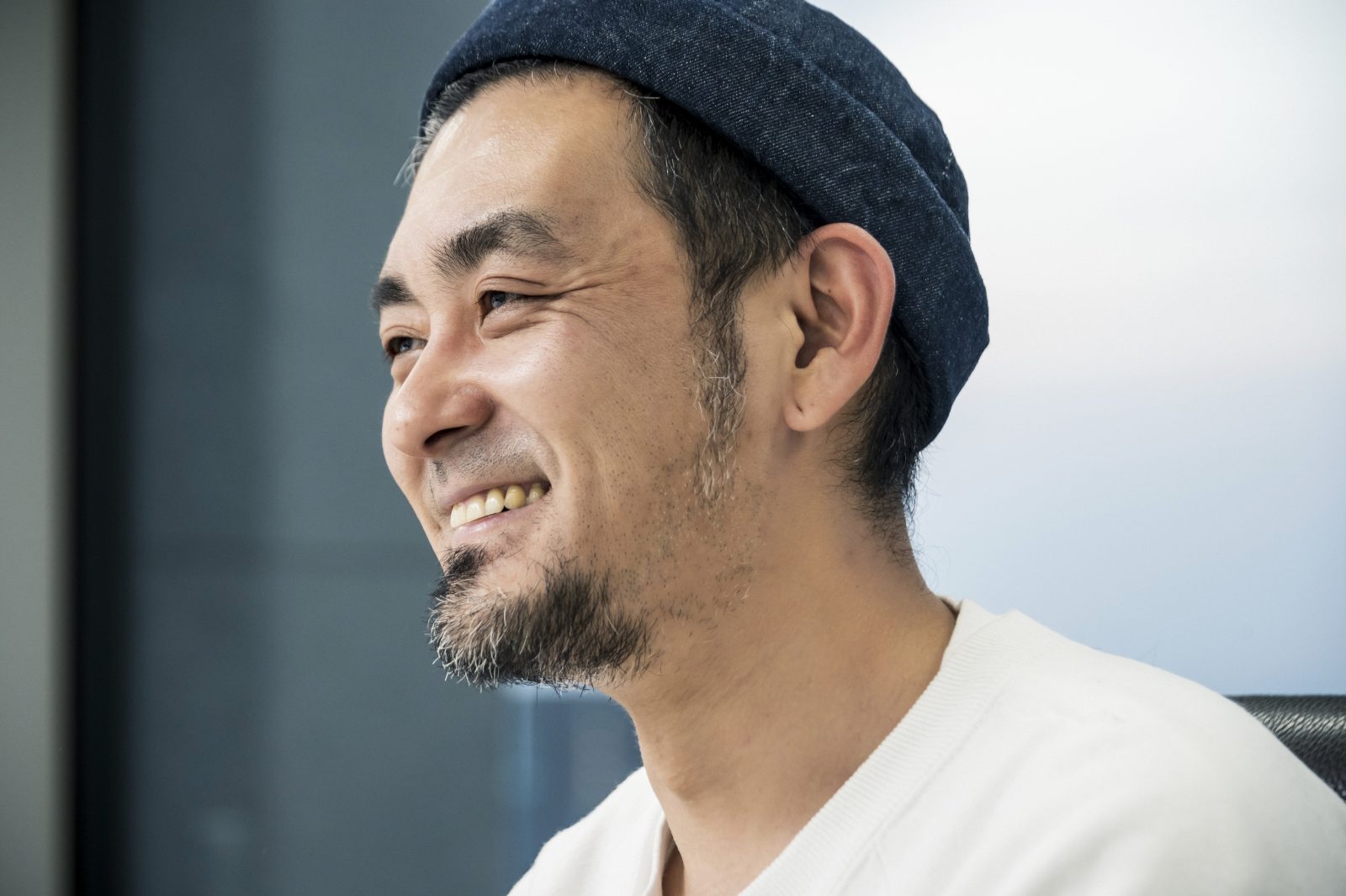 − Please tell us your future plans for the brand.
I hope to continue production making good use of Japan's productive background, thereby gradually growing the brand, and then advance into overseas markets.  I favor culture original to Japan, but unfortunately, there are productive backgrounds which are at the brink of extinction, so all the more reason why I would like to appeal the attractions of Japan to the world.  As for business developments, I hope to do so in a way to maintain the sustainability of the brand.
− We have heard that your activities as a designer are broadening.  What kind of vision for the future do you have as a designer?
As a designer, I hope to broaden my view of production, so I've started outside designing sort of work, too.  I handle the designing, pattern making for a factory brand owned by the textile company which produces our "NAOKI TOMIZUKA" original textiles, along with offering advice on their product development.  I have been able to start up my own brand thanks to the support of those people around me, so I hope to hold dear my connection with the people close to me and be a person who can be of support to others.