Interview & Report

SAVE THE ENERGY PROJECT
AmazonFWT 2017 A/W [RELATED EVENTS - Special]
What is the SAVE THE ENERGY PROJECT?
「SAVE THE ENERGY」=「let's protect our energy supply」 is a familiar problem, one that is already a major theme in overseas fashion industries. A subject that Japan must become more conscious of.
In the "SAVE THE ENERGY PROJECT", the efforts in conserving energy of various fashion related fields will be introduced and promoted, with the aim to raise consciousness of "energy conservation ability", in a smart and cool way, through fashion.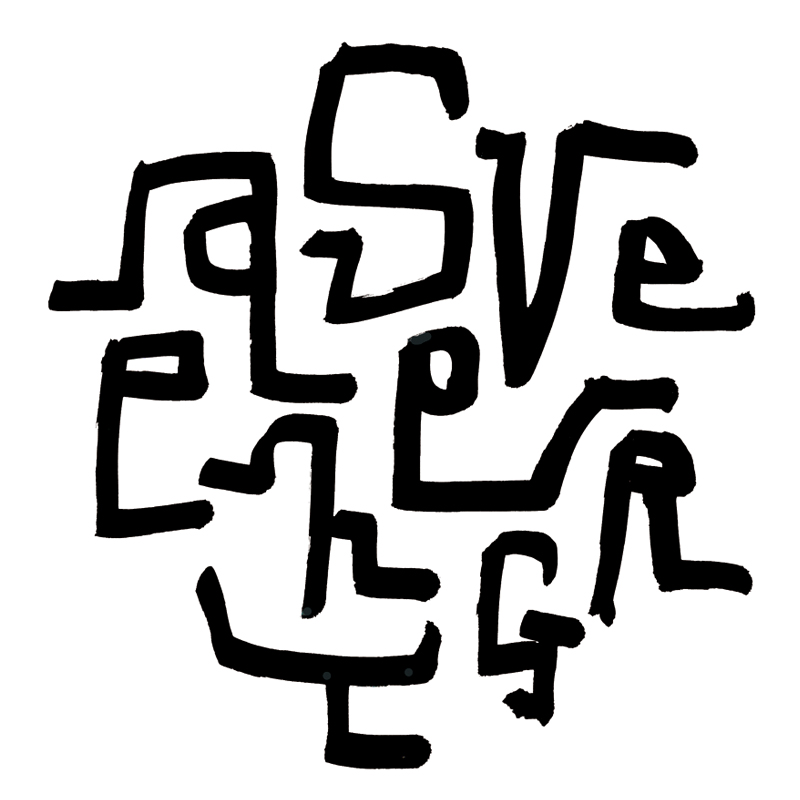 Logo mark design: Graphic Artist, Makoto Matsubayashi / Born in 1962, at Kochi Prefecture
Known for his style of powerful, comprehensive, primitive touches, widely active from prints to illustration, book design to design of lacquer.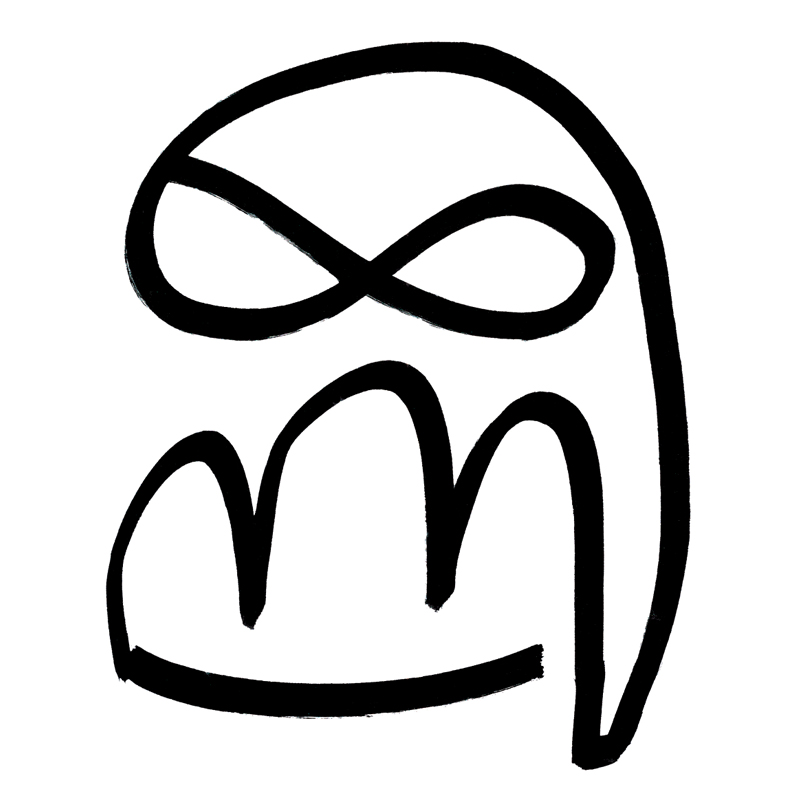 Concept of the logo mark
"The image I designed by was by SAVING THE ENERGY, we will be rewarded by nature. In the shape of the logo mark, I incorporated a hand and sprouting. As long as sprouts continue to grow, nature will go on indefinitely. And a mountain and clouds spreading beyond. I would be happy if the viewer will read all sorts of shapes in the mark."
---
The "SAVE THE ENERGY PROJECT", started up in 2016, by the Agency for Natural Resources and Energy, of the Ministry of Economy, Trade and Industry. On the 5th evening of the Amazon Fashion Week TOKYO 2017 A/W term, a special koza stage was established in Hall B of Shibuya Hikarie, and the official mark of the project was announced through a rakugo form, by the Rakugo performer, Shiraku Tatekawa.
Here, along with interviews of parties concerned, including Mr. Junichiro Mimaki of the Agency for Natural Resources and Energy, Ministry of Economy, Trade and Industry, the host of this project, and Ms. Naoko Takahashi, the Director leading this project with novel ideas, we would like to report on this season's efforts of the "SAVE THE ENERGY PROJECT".
In the launch event of the "SAVE THE ENERGY PROJECT" in March 2016, a video by Mr. Kensaku Kakimoto was announced, and Mr. Arata Iura, the project ambassador, made a presentation. Last season, which was the 2nd presentation of the project, an installation titled "Re: Jinja" emerged by establishing a tori gateway at the 8th floor COURT of Shibuya Hikarie. It was an installation expressing "prayer" to spread awareness towards energy conservation and environmental preservation on a global scale.
This time being the 3rd time, a variety of efforts took place, including a rakugo performance by Shiraku Tatekawa, the issuing of the pamphlet ZINE a photo collection taken for this project by the Photographer Mr. Jiro Konami, and sales of collaboration items created by fashion brands and Japanese textile center factories at a POP-UP shop at BEAMS JAPAN.
In the presentation held at Hikarie Hall B, on the evening of March 24th, after an approximately 20-minutes performance of a rakugo titled "the Reaper" by Mr. Shiraku Tatekawa, he announced the official logo mark of the "SAVE THE ENERGY PROJECT". The logo mark created by the graphic Artist, Mr. Makoto Matsubayashi, the design inspired by "mountains and clouds" and "hands and sprouting", is an expression of the idea that by conserving energy, a reward from nature be circulated back to us. It was explained that this official logo mark will be utilized by brands and companies supporting the "SAVE THE ENERGY PROJECT" and carrying out energy conservation efforts, when announcing and/or selling products, thereby promoting the concept of this project to the public.
Looking back at how the idea for this term occurred, the Planning Director of this project, Ms. Naoko Takahashi says, "as a contrast against energy, this time we turned our eyes to traditional handicrafts. For centuries, traditional handicrafts have been being made through careful production hand work, using as little of fossil fuel as possible. Rakugo is a traditional form of entertainment that needs just one zabuton-cushion to perform, so I thought it would be perfect for the 'SAVE THE ENERGY PROJECT'". In addition, regarding the logo mark she said, "We don't want this mark to be some transitory phase. Our aim is for this mark to someday become a social standard, so we want to surely spread it."
Mr. Hironao Hamada, President of HAMADAWASHI (hamadawashi inc.), whom collaborated with "Sasquatchfabrix." says, "the fabrication method of the Tosatengushouji has been virtually unchanged for over a century, since the Tempo era. I was very honored and had fun in being a part of this project, with the skill we've inherited and have been continuing for years." He says his next aim is to spread washi overseas.
Mr. Kimihiro Nakajima, Vice President of Nakaden Keori Co., Ltd, whom collaborated with "blackmeans" says, "we've been putting effort into energy conservation and environmental preservation in our factories, such as installing solar panels on our factory roof, reuse of hot water used in our processing factory, etc., so we are happy to have our efforts brought to attention this way." In this project, they created a happi-coat in collaboration with "blackmeans" with recycled wool produced by Nakaden Keori, utilizing the semi-permanent nature of wool.
With a koza stage established on a floor where a runway is usually built and a rakugo performance, it was a truly unprecedented presentation, but, many general visitors came to see the performance, along with a POP UP shop outside the venue, we feel this term became a good opportunity to make the efforts of the "SAVE THE ENERGY PROJECT" known outside the fashion industry.
Interview
Mr. Junichiro Mimaki
Ministry of Economy, Trade and Industry, Agency for Natural Resources and Energy, Energy Efficiency and Renewable Energy Department, Energy Efficiency Division Assistant Section Chief (in charge of project coordination)
In the 1st presentation of the "SAVE THE ENERGY PROJECT", the theme was that of denim which Japan prides, but this time, with the cooperation of the Japan Fashion Week Organization (JFWO), we were able to match fashion designers with material makers of various production places, such as Komatsu Seiren of synthetic fibers, Nakaden Keori of wool fabric, HAMADAWASHI of Tosatengushouji, produce products and sell at BEAMS JAPAN. By turning it into a tangible effort, I think we were able to take a step closer to our original vision of promoting products with high "energy conservation ability" to consumers through fashion. This time, I visited Komatsu Seiren and Nakaden Keori together with the designers, and I feel it became a good opportunity for designers and makers to cope with production while discussing energy conservation.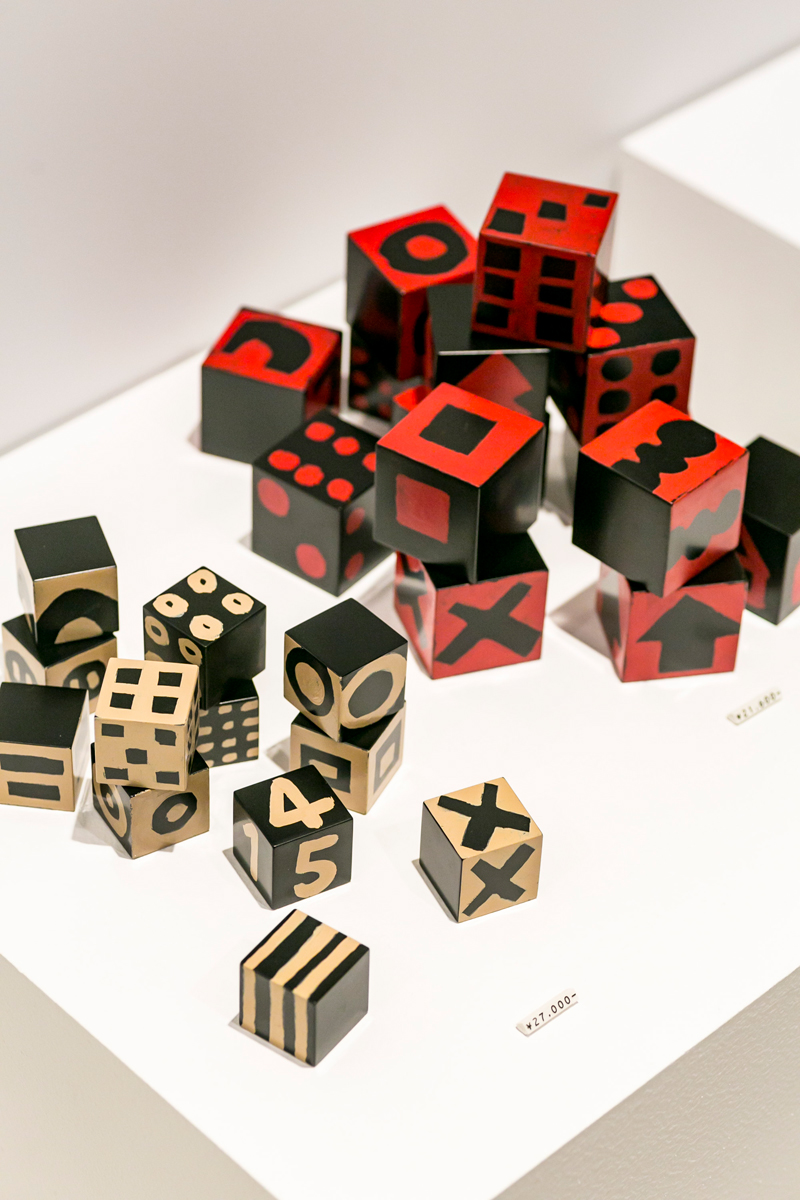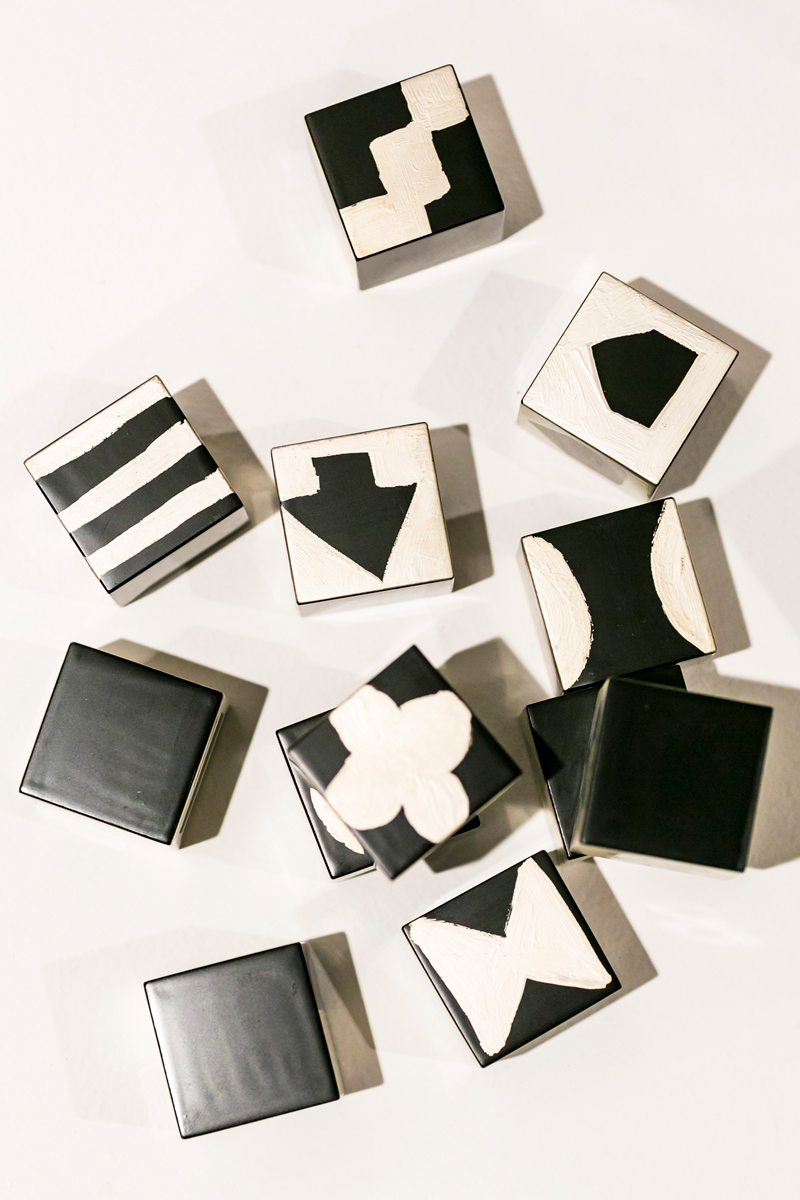 "Akagi-to Matsubayashi-to (With Akagi (Japanese bishop wood) and with Matsubayashi (a pine grove)", a collaborative piece by the lacquer painter, Mr. Akito Akagi and Graphic Artist, Mr. Makoto Matsubayashi.
By products with the added-value of energy conservation efforts of companies being sold and spreading out into the world through this project, we hope to deepen the understanding of consumers, and increase the number of makers that agree with energy conservation and are willing to actually make efforts in such. This time, we feel a sure response in having conveyed the message effectively to consumers, by holding a silk-screen-print workshop at the POP UP shop at BEAMS JAPAN in addition to selling products, and through the "SAVE THE ENERGY PROJECT" pamphlet ZINE.
We hope to continue our efforts in spreading from BtoC, by continuing the match-making of designers with makers, along with links with retailers, through events at the Fashion Week. Our aim is to establish this as a new business model, by making aspects "fashion and energy conservation ability" coexist.
ZINE, a photo collection taken for this project by the Photographer, Mr. Jiro Konami, visiting "buaisou", the indigo dye studio at Tokushima Prefecture, and "HAMADAWASHI" a that produces the handmade washi-paper "Tosatengushouji" at Kochi Prefecture.