Pickup
MAR. 10, 2023
Newcomer brand questionnaire | HEōS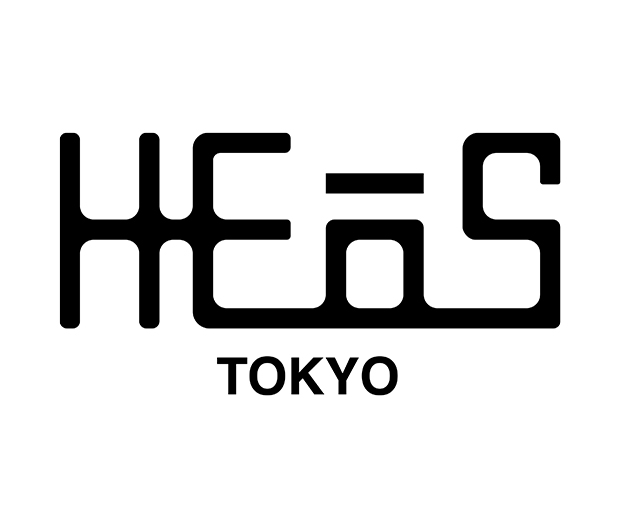 Designer
SHOMA AKATSUKIGAWA
Category
Men's & unisex / Ready To Wear, Shoes, Bags, Hats, Accessories and others
Brand information / About the designer
―What inspired you to become a fashion designer? Describe developments leading up to the brand launch.
I originally wanted to be a musician, but after dropping out of music school and heading to Japan for my studies, I decided to pursue a career in fashion.
―What is the brand's concept? What do you want to communicate through fashion designing?
To bring a sense of relaxation, exuberance, and a little tension into everyday life. I want to create a new image of gender by breaking down the traditional boundaries between men and women. What I want to convey changes with each season's theme, but I want the viewer or wearer to think freely about it.
―What is your source of inspiration in creating fashion? What is your process of developing a design concept?
I am inspired by music, images, books, and feelings that arise in daily life. I'll try to put them into words, design them, and arrange them on patterns and textiles.
―Who are your current stockists (areas, retail formats, etc.)? Describe the typical followers of your brand.
All those who would like to incorporate HEōS clothing into their wardrobe.
―Which brands, designers, styles and cultures have had the most impact on your fashion designing, and why?
I'm influenced by people from all walks of life; For instance, history and religion, novelists and musicians.
About 2023 A/W collection
―Why have you chosen Tokyo (Rakuten Fashion Week TOKYO) as the venue for presenting your collection?
We try to attract attention from more people as we take our next steps.
―What is the concept / image for your brand's 2023 A/W season?
The theme is "潸何吊/山河水". The meaning behind the term is: What is the reason for being sad and shedding tears? This season, I want to express my nostalgia for my hometown and the relationship between the natural environment and people. The lost forests and rivers, the precious time that went to waste due to the Corona pandemic, and chanting sutras through clothes for our loved ones.
―What is your vision for your show / installation?
I hope to create something that conveys the viewer's perception of the world of HEōS。
Future
―What are your brand's future outlook and goal?
Brand awareness is still on the low end, so we will work hard towards the goal to make sure that more people know about us. We will focus on sales both domestically and internationally.
About TOKYO
―What does Tokyo represent for you?
A city where various cultures are mixed up and warm in chaos.
―Which parts / sites of Tokyo do you like most? Why?
Gakugei Daigaku Station shopping street, delicious, fun, and slightly fashionable.
―What are your favorite / recommended shops (of any genres, e.g. fashion stores, homeware stores, food services), facilities and sites?
Any place where you can find the "human touch" is my favorite.
About efforts for SDGs
―Please tell us about your brand and personal efforts and challenges regarding SDGs.
To eliminate excessive inventory by reusing dead stock materials. To actively incorporate natural and recycled fibers as much as possible.