BED j.w. FORD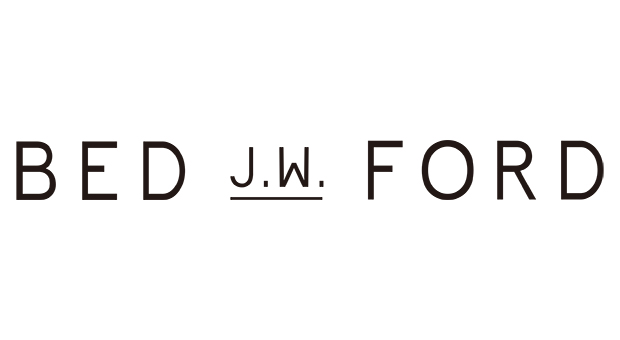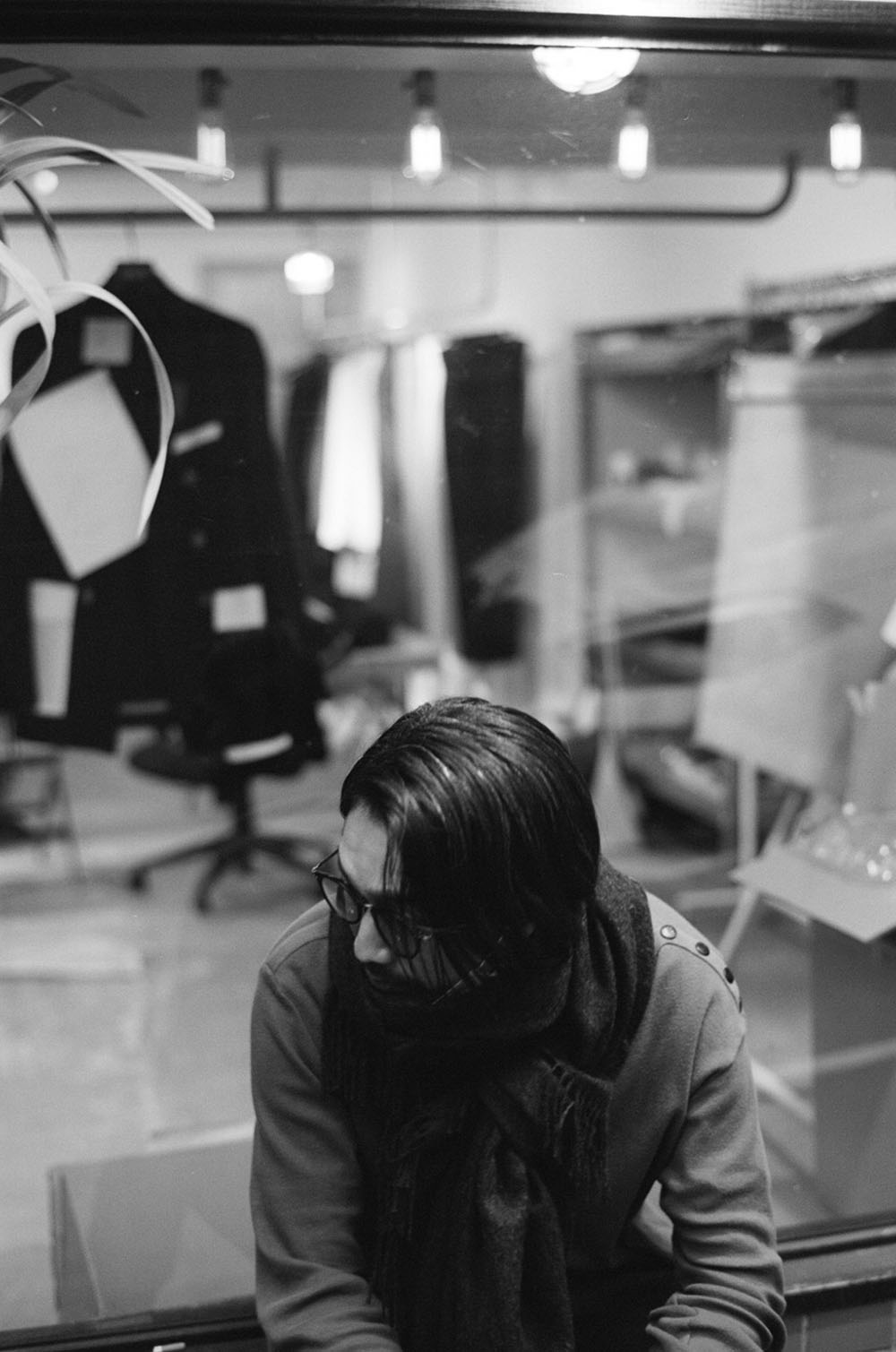 Designer
Shinpei Yamagishi
Brand SNS

Designer Profile
Born in Ishikawa prefecture, Japan. After graduating from high school, he moved to Tokyo and entered the fashion industry. In 2010, he started BED j.w. FORD.
Brand Profile
[Established year] 2010

Established in 2010 and started showing their collections from 2011 Spring / Summer. BED j,w, FORD bases itself on the concept of "dressing up" whilst exploring innovative design and coordinated layers. Each collection draws inspiration from the beauty and fragileness of the intimacies within our daily lives: reflecting the designer's personal interactions with the transience of space, sounds, and objects.
Category
Men's / Ready To Wear, Shoes, Bags, Hats, Accessories and others
Contact
BIRTHLY CO.,LTD.
Email
Press
Sakas PR / Keitaro Nagasaka
Email

Link
Online Shop
BED j.w. FORD Official Site