CFCL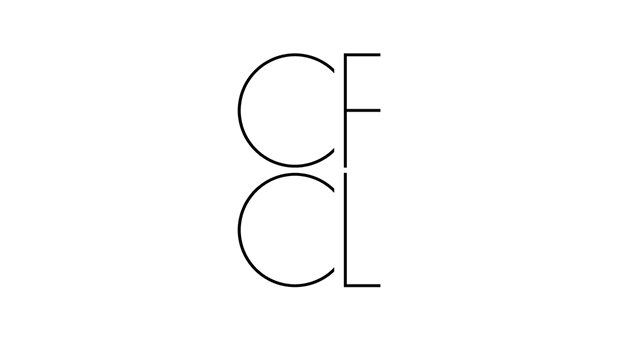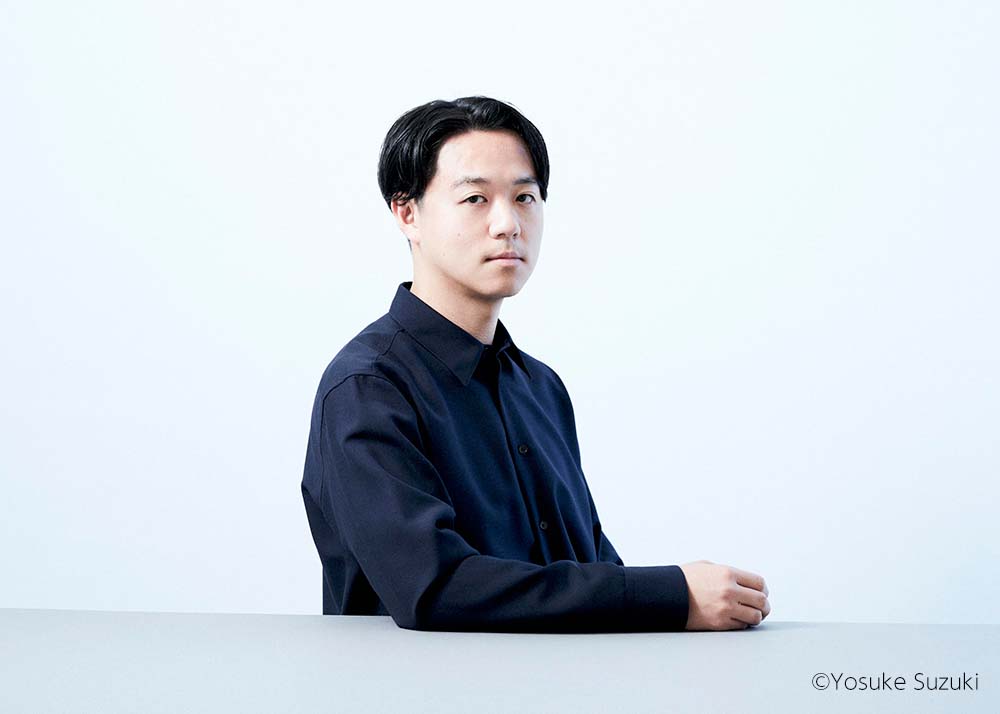 Designer
Yusuke Takahashi
Brand SNS

Designer Profile
Born in Tokyo in 1985. After graduating from Bunka Fashion Graduate University, he joined Miyake Design Studio in 2010, and was appointed as the designer of ISSEY MIYAKE MEN in 2013, leading the team for six years. After leaving the company in 2020, he established CFCL.
In 2021, he received the MAINICHI FASHION GRAND PRIX 2021 (the 39th), New Comer's Prize and Shiseido sponsorship Award, as well as FASHION PRIZE OF TOKYO 2022.
Brand Profile
[Established year] 2020

CFCL stands for Clothing For Contemporary Life. Simplicity, modesty and responsibility are the values the brand heralds. Designed for men and women following a timeless approach and ethos, CFCL consists primarily of 3D, computer-developed knitwear using certified, sustainable polyester yarns and state of the art technology. CFCL assesses knitwear as a progressive laboratory for innovative fashion-making that matches the needs of contemporary life with products that are sophisticated as they are easy to maintain.
Category
Men's & Women's / Ready to Wear, bags, hats, socks and sunglasses
Contact
CFCL Inc.
Address

#502 Flat Aoyama, 5-15-9, Minami-Aoyama, Minato-ku, Tokyo 107-0062 Japan

Email

Link
Press
Seiya Nakamura 2.24 Inc.
Address

#307 Flat Aoyama, 5-15-9, Minami-Aoyama, Minato-ku, Tokyo 107-0062 Japan

Tel

03-5962-7946

Email

Link