Interview & Report

YUANN
Rakuten Fashion Week TOKYO 2021 A/W Key Visual FILM & ART DIRECTOR / DP
Born in Shanghai. A movie director based in Tokyo, the founder of kdzfrmnowhere, an agency based in Tokyo, offering video production, digital experiences, branding, etc. Primary involved in videos of fashion and art, active worldwide with a variety of titles, from direction to graphics.
Mr. YUANN who acted as the film & art director for the key visual of Rakuten Fashion Week TOKYO 2021 A/W, in cooperation with its creative director & producer, Mr. Takayuki Moriya.  In addition to handling the fashion film of ONITSUKA TIGER, VALENTINO, etc., Mr. YUANN has given birth to videos of a wide variety of genres, including that of artists and craftsmen.  We spoke to him on the theme of the key visual, its method of expression, attraction of Japanese designers, his aspirations towards the future of the fashion industry, etc.
【Key Visual:1】 A wonderland that has jumped out from stereotypical conceptions
− Mr. YUANN who worked with Mr. Takayuki Moriya, the creative director & producer of this event's key visual, on conceptualizing its concept and theme, and expressing its worldview in a video.  He says he positioned this season's theme of "DREAMY – METAVERSE REAL" as a positive brain trip in the challenge the of creating this piece.
"Presently, our daily lives are being limited in many levels, due to the spread of COVID-19.  People are so fatigued, there are times when it is difficult to maintain a positive outlook.  But all the more reason why I think we are in a time when we are being tested on how rich we can live, fully utilizing our imagination in both virtual and real society."
− In the video of "DREAMY – METAVERSE REAL" appears a wide spread of worlds not limited to the framework of fashion, with a variety of scenes, such as a land in which nature and animals coexist, farmland with vegetation growing, people enjoying the city, etc.
"I created this piece under the concept of escaping stereotypes which exist in real society and wandering into a wonderland.  I wanted people to feel a never-before sense of scale with a fashion perspective.  When we think of the influences of COVID-19, of course there are more negative aspects than positive, along with an increase in things we have to be careful of and limitations.  But that's not all.  There is an aspect which has boosted the digital society.  Work-style reforms also, have brought about better efficiency in some parts.  I think, by changing our way of thought just a little instead of looking only at negative aspects, there is a side to it which will bring about peace to the world."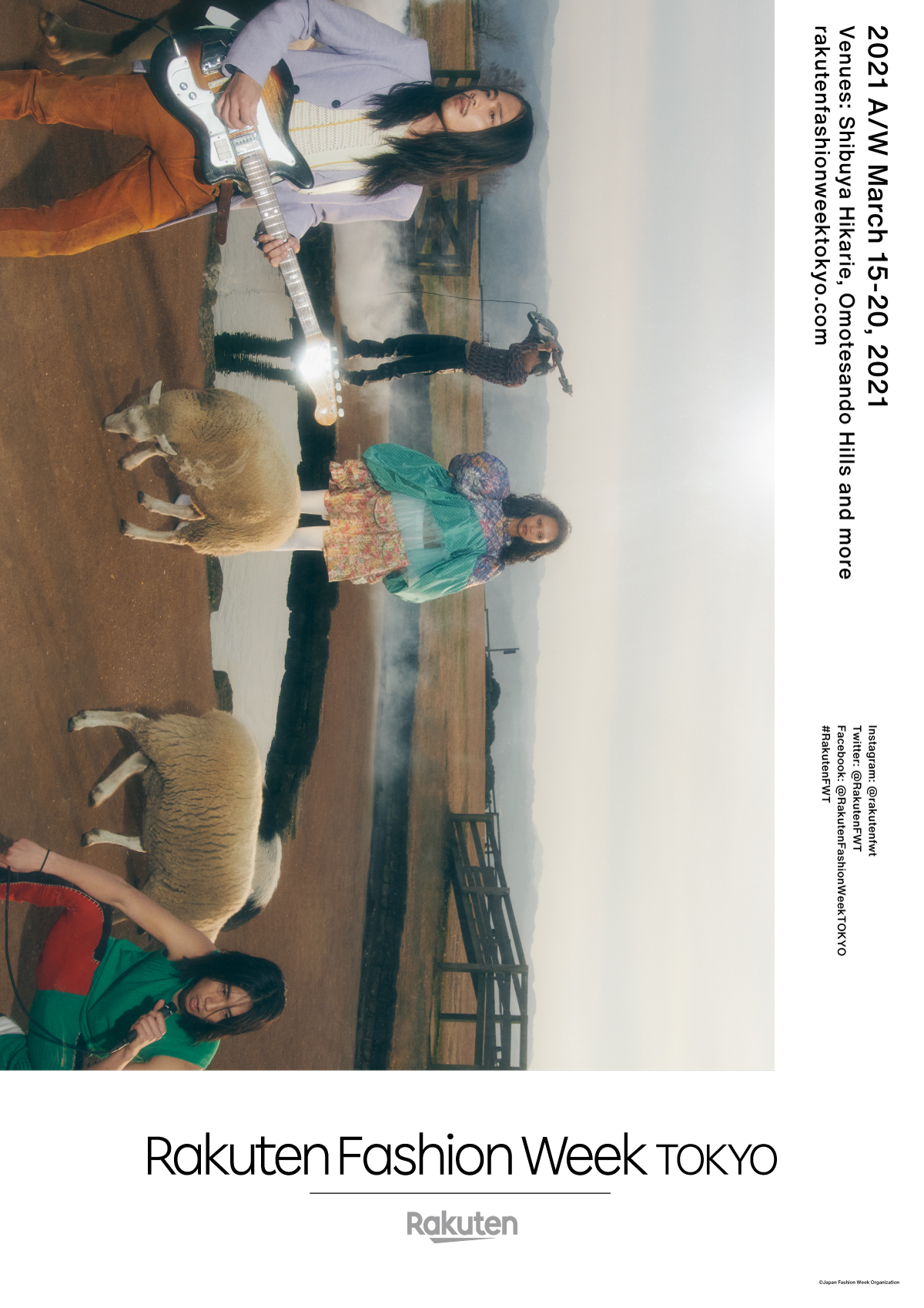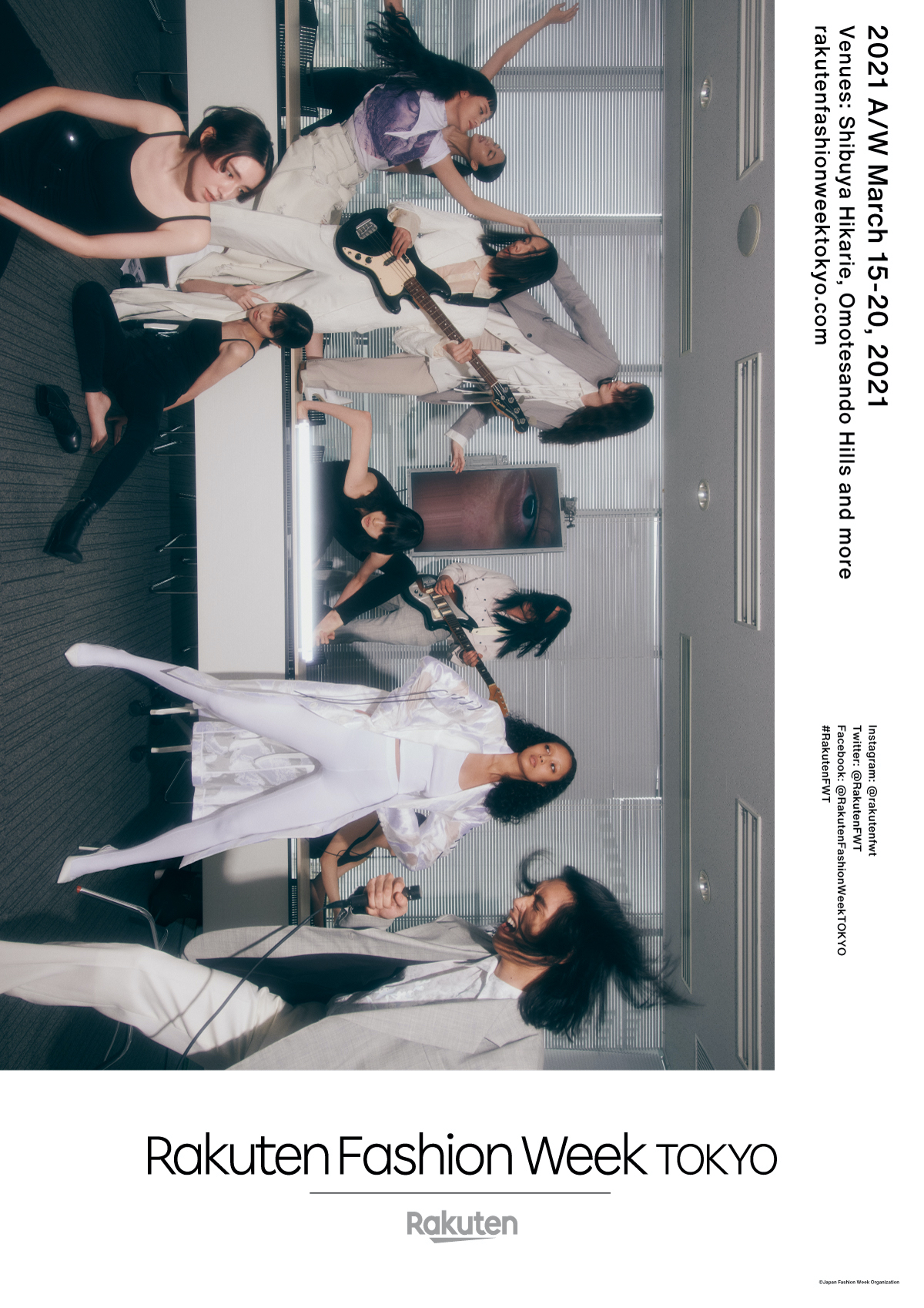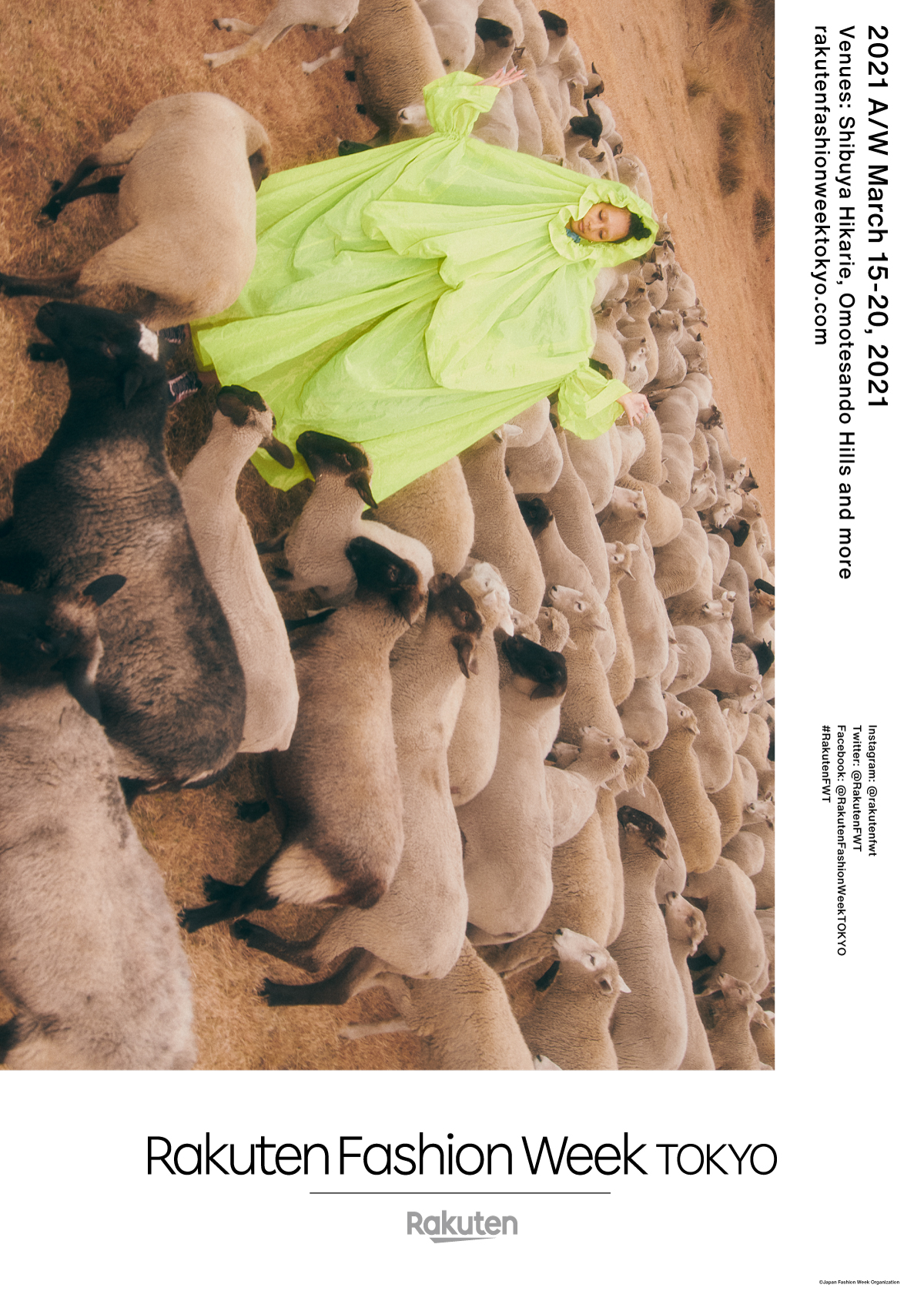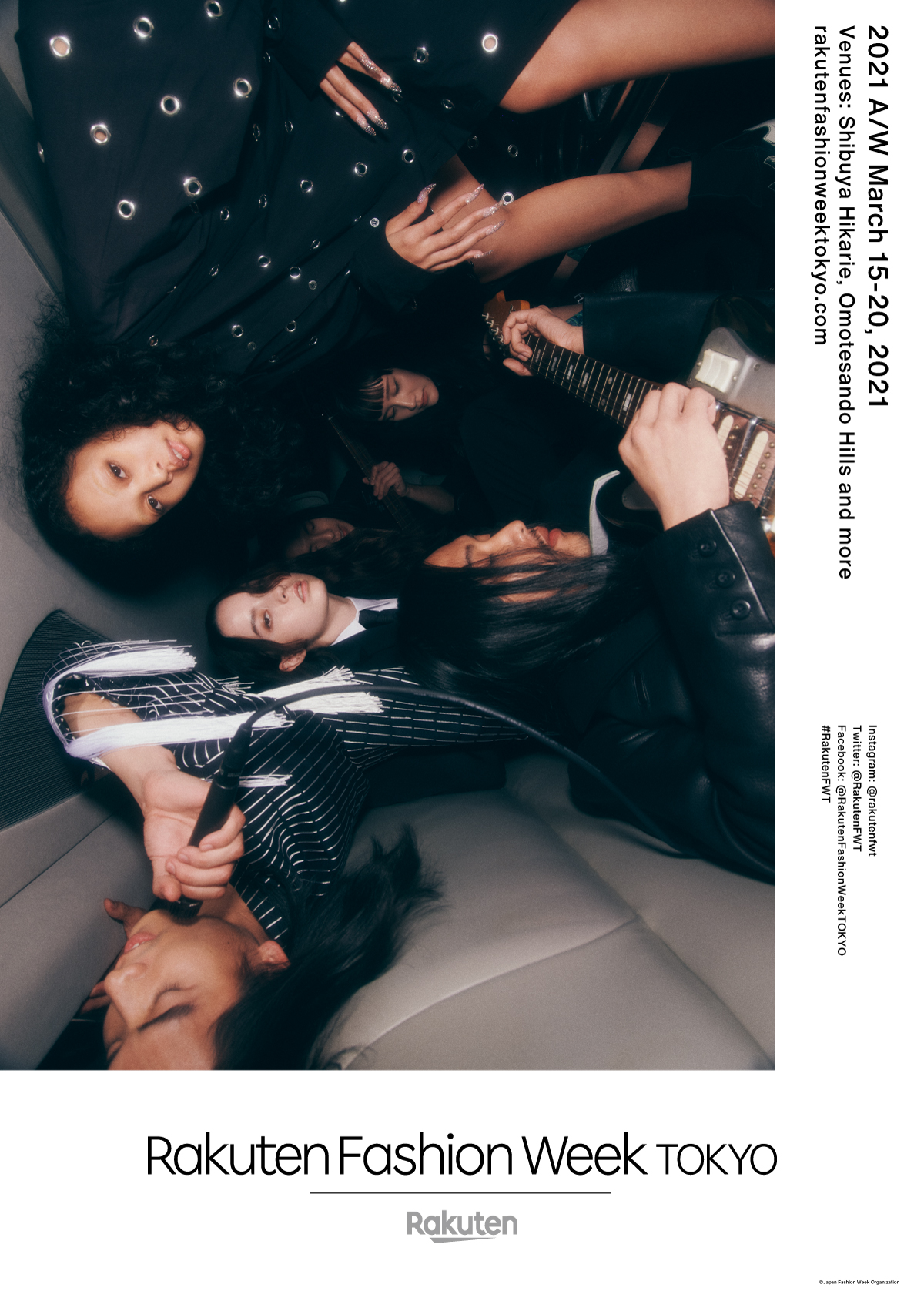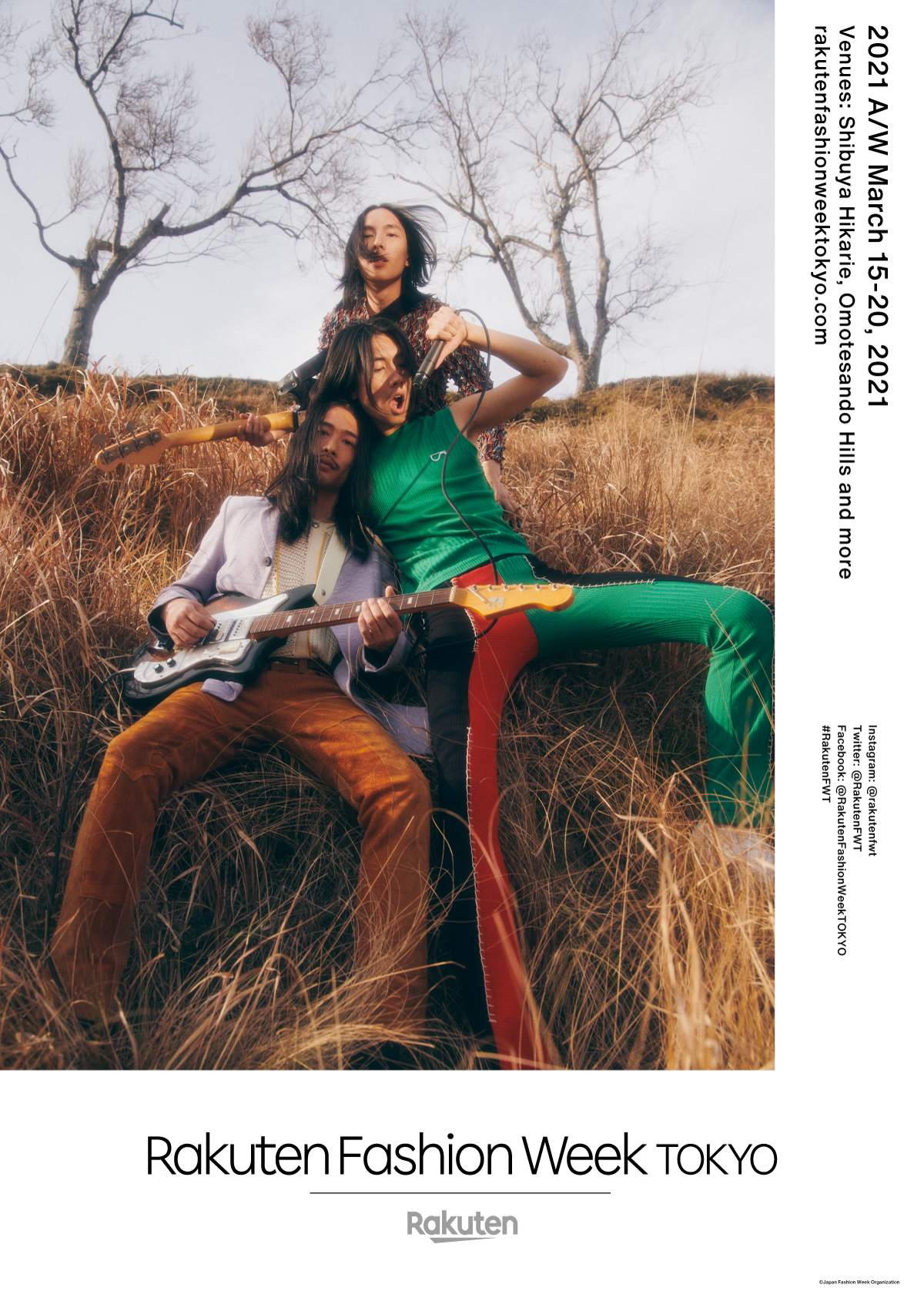 【Key Visual:2】 Visual beauty capturing bare scenery
− Mr. YUANN, who has escaped into the virtual world to express a wonderland.  He states, because it was an expression of an illusional world, all the more reason why he directly reflected phenomena happening now, at that moment.
"We shot a variety of scenes from landscapes which express earth to city images, but we placed importance on feeling the sense of groove happening at the place, at that moment.  In the scene in which the model and animals coexist in the same space, we have projected real scenery as is, with no synthesizing of the sky dyed pink from the sunset, or the color of the wet ground.  If we tried to create that scenery, I don't think we would have been able to make that shot."
− With new values being born now, the combination of real of various sceneries and illusional scenes, seems to be asking us where is it that is comfortable for oneself, what kind of fashion is it that sets you free.
"Because it is a story built up by a variety of tensions under a variety of situations instead of one fixed situation, maybe it has become a piece which can be seen in a variety of ways depending upon the situation in which the person seeing it is in.  I would be happy if the sense of scale and spectacle of DREAMY catches people's eyes."
【Work】 The process of creation which Mr. YUANN values
− In addition to being an art director, Mr. YUANN shoots videos himself and even handles editing.  What is it that he holds dearest when producing his creative videos.
"There is a sort of vertical structure in the Japanese film industry that most directors do not cut the first cut, and do not enter the editing room, but I've created an atmosphere of creating everything myself.  Once in the past, I found this truly interesting movie made by a famous overseas production, and I contacted them to do the editing of a piece I was working on, but they said the director handles all the editing himself, so they do not accept any editing-only jobs.  At that moment, a question inside me was suddenly answered.  If one wants to create a good piece, the will of the director is important also from the point of view of maintaining quality, so the director must be responsible for all process themselves."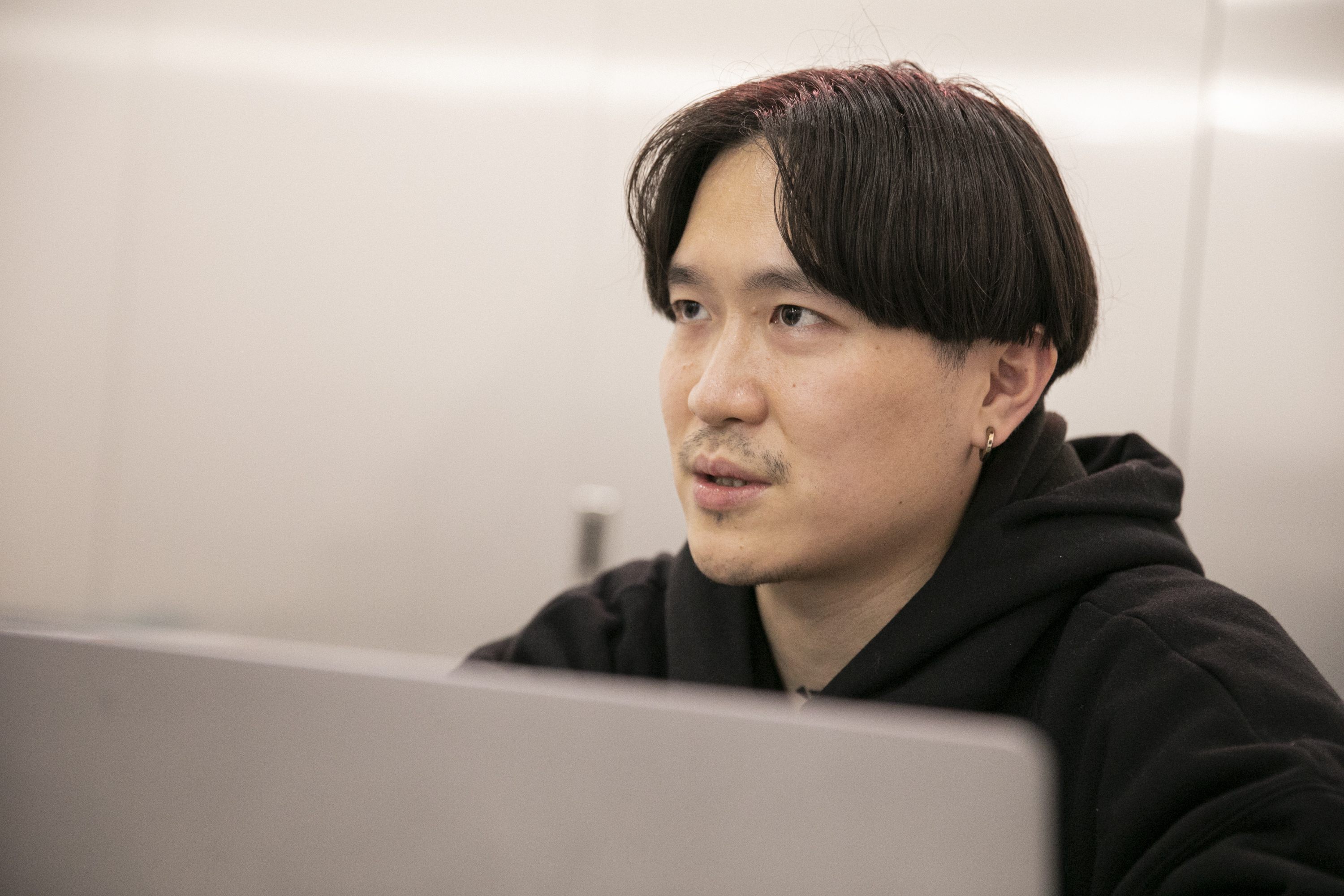 − He says, because the director has both shooting and editing skills, quick decision making at the scene of the shoot becomes possible.
"When shooting using a huge set, delicate changes in the angle of close ups and/or large pictures, are not felt very much by very much by viewers.  If so, I think it is better to luxuriously use 2, 3 seconds by mixing with shots of other sets or sceneries.  I'd rather have the moment I want to express captures the views' heart.  Even if it is a mere 15 seconds."
− He also indicates that it is important to create an exciting atmosphere at the scene of the shoot.
"If a scene is shot for tens of takes, the tension of both performers and staff will naturally decline.  Everyone will be thinking, all you want is a self-satisfactory shot, right? (laugh)  So I value of the tempo of the shoot.  I want both the performers and staff to have fun.  I don't think a good piece can be created unless there is an air of excitement at the shoot."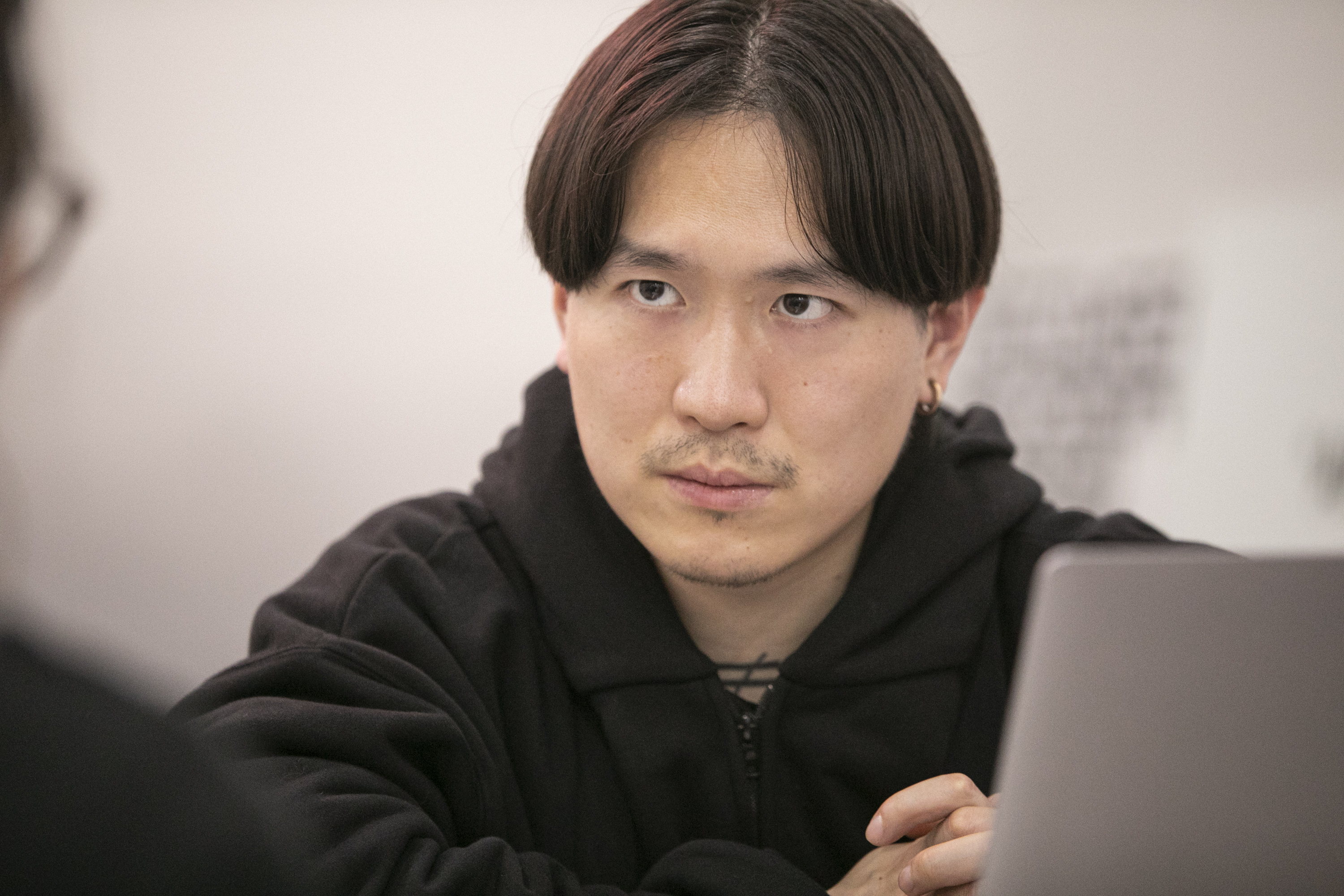 【Fashion:1】 The creativity of Tokyo brands felt through the shoot
− All the items worn by models in this piece are fashions of Tokyo brands.  Mr. YUANN says he felt a change in Japanese fashion through the shoot.
"The dress worn by the model in the scene with a herd of sheep was by ANREALAGE, but because it was an unreal wardrobe, it fit the DREAMY theme perfectly.  I had the impression that the image of 'made in Japan' being highly crafted, filled with a craftsman spirit had toned down compared to the past, but this time, I was pleasantly surprised by the originality expressed by each brand and minimalism underlining productivity, with prints used to express individuality, incorporation Japanese modern tastes, etc.  Being a part of this shoot has become an extremely meaningful experience for me."
【Fashion:2】 Power of transmission which creates trends and branding is important
− Mr. YUANN states, in addition to the necessity of a certain level of design and quality, new challenges are also important for the advancement of the fashion industry in Japan.
"Up to now in fashion week TOKYO, the key visual was pretty visuals with fashion been main, but in 'DREAMY – METAVERSE REAL', we challenged ourselves in incorporating fashionability inside a story.  In an information society such as today, social medias become primary, so we have prepared a device to make people think, 'what's this?  Oh, it's fashion week.  I want to take a look'.  If something interests the user, they act on their interest by clicking or swiping.  On the other hand, if they are not interested, they do not show any reaction to it.  In my idea, I think the contest for movies is 3 seconds, and people decide whether or not they want to see more in 3 seconds.  So, impact is essential.  But next, storytelling becomes necessary.  What's important is, how to gather people's interests.  I think it is important to continue challenging myself, while having fun."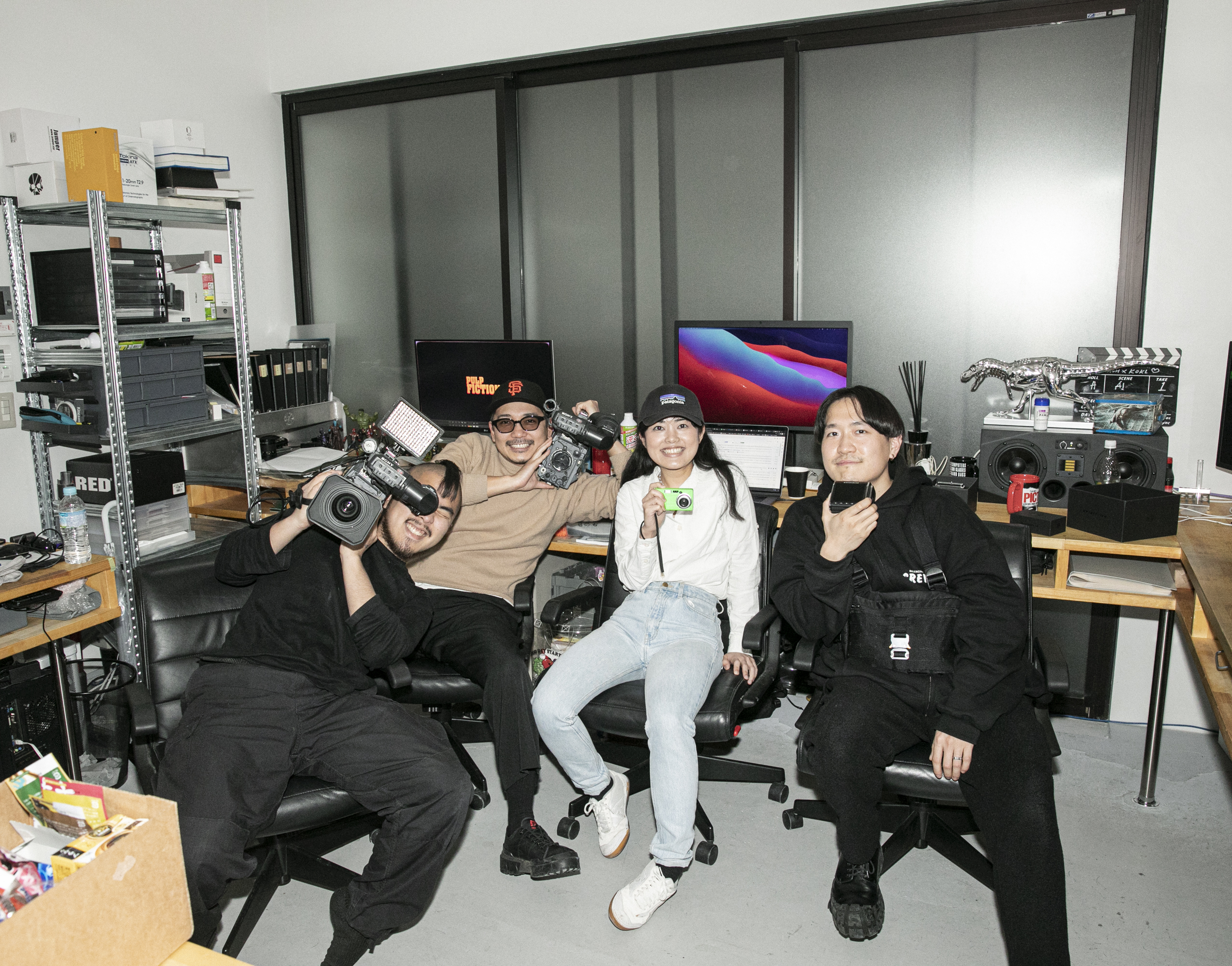 − Furthermore, Mr. YUANN says, digitalization has advanced due to influences of COVID-19, and borders between the world is diminishing.
"I've been making fashion films for overseas brands also, but hardly any Japanese brands make fashion films.  Today, due to advances in digitalization, barriers are diminishing, it has become an era in which any and all people can connect.  I think, from here on, the power structure of the fashion industry will also be shaped depending upon each brand's ideas, branding and ability to transmit.  Shots taken by an iPhone are good-looking, and interesting, fun movies are being transmitted one after another in TikTok by everyone.  Such small approaches have the potential of giving birth to a huge possibility.  By challenging new things with an imagination that involves the whole world, I think fashion will become more and more interesting."
Interview by CRAING
Photography by Kenji Kaido