Pickup
AUG. 28, 2022
Newcomer brand questionnaire | HIDESIGN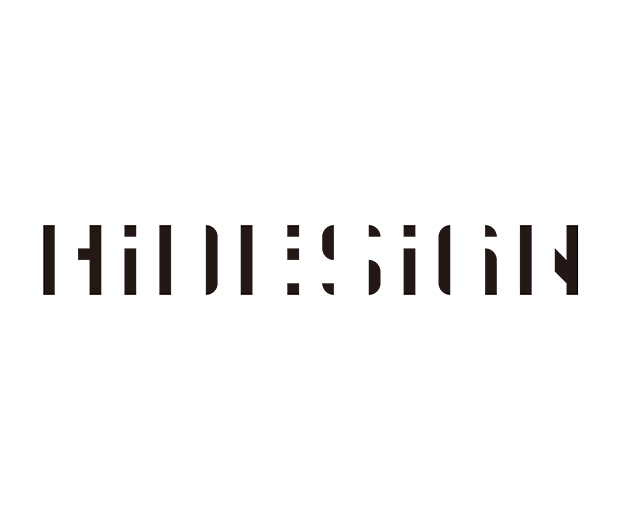 HIDESIGN
Designer
HIDESIGN DESIGN TEAM
Category
Men's & Women's / Ready To Wear
Brand information / About the designer
―What inspired you to become a fashion designer? Describe developments leading up to the brand launch.
To make use of the work uniform design style of providing a stable supply of tens of thousands of garments for several years for fashion wear.
To form a grounding point between fashion wear, which colors the surface of society, and work uniforms, which support the reverse side of society.
To provide a venue for the presentation of experimental research results that have not been adopted for work uniforms from the viewpoints of economic rationality and safety.
―What is the brand's concept? What do you want to communicate through fashion designing?
To pursue wearer comfort and health and safety through functions and specifications.
―What is your source of inspiration in creating fashion? What is your process of developing a design concept?
Development of materials and construction of manufacturing specifications that meet the requirements of global safety standards.
―Who are your current stockists (areas, retail formats, etc.)? Describe the typical followers of your brand.
Uniform commercial distribution only.
Workers engaged in manufacturing, construction, transportation, airline, railroad, medical field, restaurant, and convenience store.
―Which brands, designers, styles and cultures have had the most impact on your fashion designing, and why?
Military wear. Working wear.
About 2023 S/S collection
―Why have you chosen Tokyo (Rakuten Fashion Week TOKYO) as the venue for presenting your collection?
The signs of change in work uniforms were felt.
As a part of the soil formation, we pursued the grounding point of decoration and functionality, and We are now seeking to express our aesthetics of "HIDE" and "SIGN" as our worldview.
Future
―What are your brand's future outlook and goal?
To be the world's best in work uniforms, and to be represented on the global field in three years as a brand.
About TOKYO
―What does Tokyo represent for you?
Gray city.
―Which parts / sites of Tokyo do you like most? Why?
River running between rice paddies and bridges. 
Walkway and flood control technology.
―What are your favorite / recommended shops (of any genres, e.g. fashion stores, homeware stores, food services), facilities and sites?
Important cultural property. Mitsui Main Building.
About efforts for SDGs
―Please tell us about your brand and personal efforts and challenges regarding SDGs.
Providing fashion uniforms optimized as uniforms by considering the global environment as a working environment.