Information
MAR. 16, 2021
RakutenFWT 2021 A/W | Day 2 Report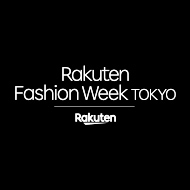 Today, " Rakuten Fashion Week TOKYO (hereinafter indicated as Rakuten FWT ) 2021 A/W "(governing body: the Japan Fashion Week Organization, hereinafter indicated as JFWO),welcomed its second day.
●On the spot interview of first time participating brands (16:00 HxCx takashi ito)
Starting from this season, on the spot interviews for first time participating brands presenting online are scheduled. One per day will be held. For those people interested,please contact us.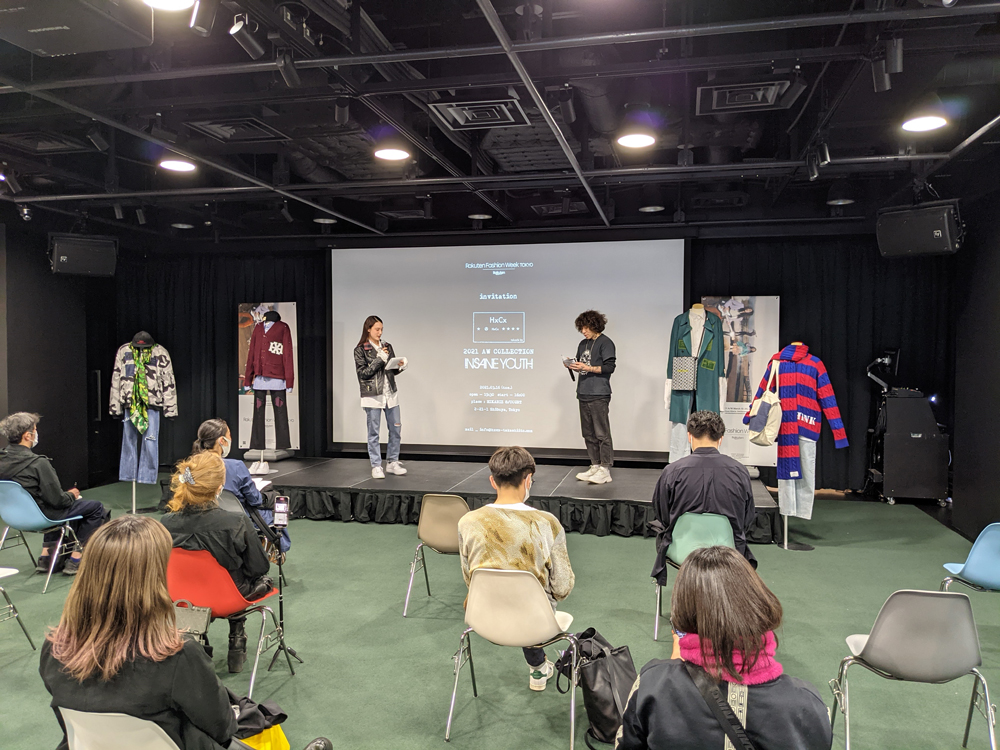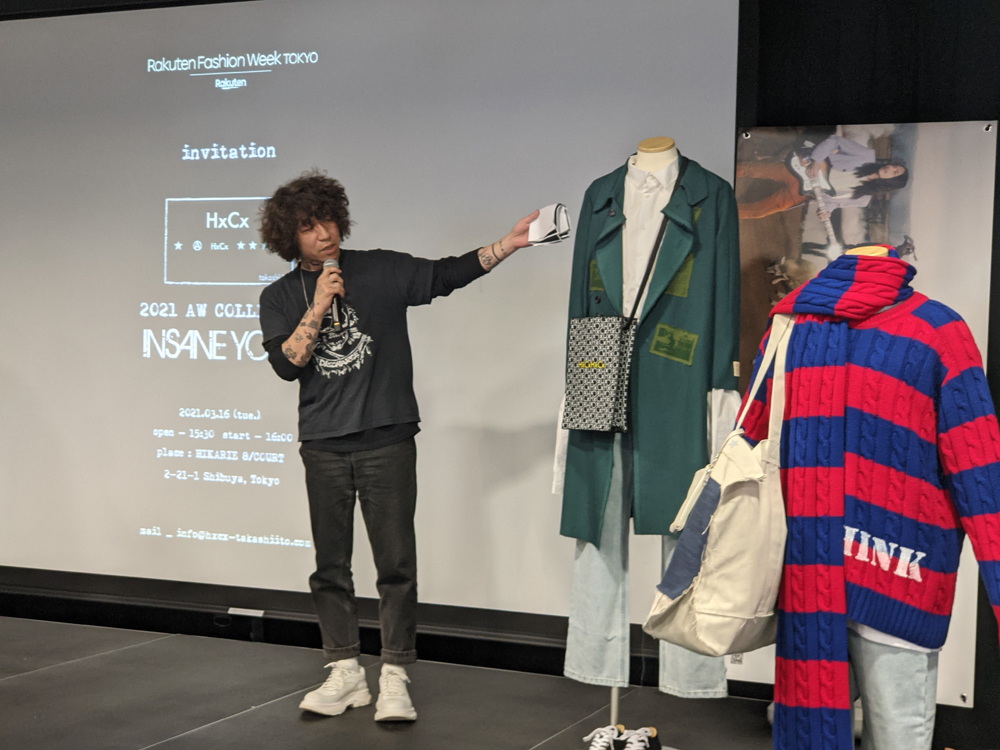 March 17th (Wed.) 15:00 CHONO
March 18th (Thurs.) 17:00 9M
March 19th, (Fri.) 12:00 pays des fées
March 20th, (Sat.) 13:30 naokitomizuka
●MIKAGE SHIN 17:00 Shibuya Hikarie)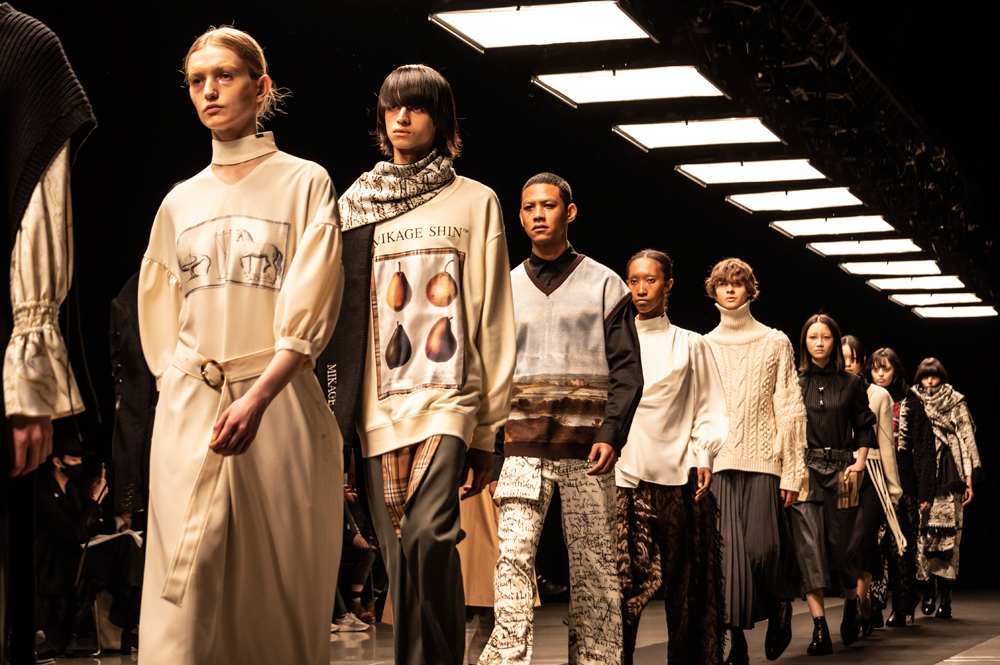 ●"Fashion in Japan 1945-2020 – Trends and Society" exhibit (at: The National Art Center,Tokyo)Related event FUMITO GANRYU + Yoshikazu Yamagata (writtenafterwards) show
A show was presented at the National Art Center as one of the events held in relation to the exhibit "Fashion in Japan 1945-2020 – Trends and Society", held at the National Art Center in Tokyo and Iwami Art Museum in Shimane, as a part of the "Japan Cultural Expo" promoted by the government, led by the Agency for Cultural Affairs and the Japan Art Council.