Information
MAR. 19, 2021
RakutenFWT 2021 A/W | Day 5 Report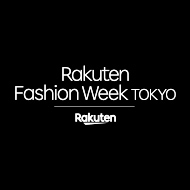 Today, "Rakuten Fashion Week TOKYO (RakutenFWT) 2021 A/W" (governing body: the Japan Fashion Week Organization (JFWO)), welcomed its fifth day.
●On-the-spot interview of first-time participating brands (12:00~ pays des fées )
Starting from this season, on-the-spot interviews for first-time participating brands presenting online are scheduled, one per day. For those people interested in attending, please contact us.
● FORSOMEONE (13:00~ @ Shibuya Hikarie, Hall A)
While designing stage costumes, mainly for artists belonging to LDH JAPAN, the designer of "FORSOMEONE", Mr. Satoshi Ogawa, says there was a time he had designed in cooperation with Mr. Takeshi Osumi, the designer of "MISTERGENTLEMAN", who passed away earlier this year. To pay his respects to the late Mr. Osumi, a song by SHAKKAZOMBIE was played at the finale.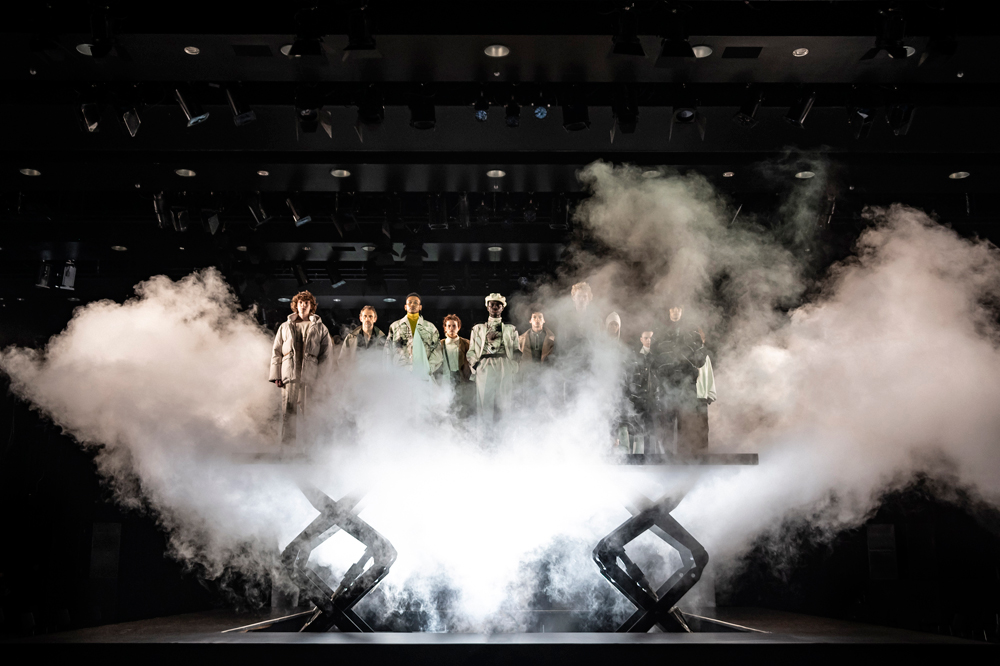 "ATSUSHI NAKASHIMA" presented their show in Tokyo for the first time in years.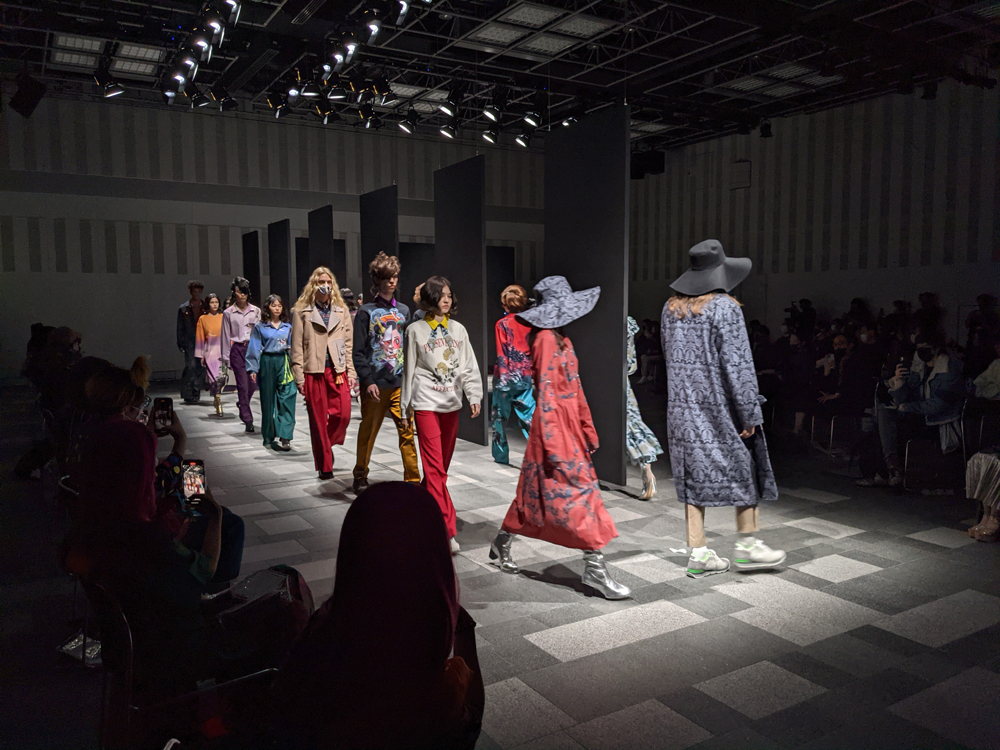 A show held under "by R", a project to support Japanese brands by Rakuten, Inc., the title sponsor. The show was transmitted also, at "Rakuten Fashion", the fashion EC site operated by Rakuten, Inc.
© UNDERCOVER
●The first half of DIGITAL VOICE DIGEST (15th ~ 18th) being transmitted
Open at: Official YouTube channel, Twitter, Facebook Official Account
Contents:
For people who "want to understand the outline of the collection straightforwardly", a movie to introduce the brands presenting during the term in a 30 seconds ~ 1 minute pace, with narration. Starting with a narration by Ms. Ai Tominaga introducing each brand, exploring new ways to enjoy fashion shows from a real point of view by Ms. Michi, who is gathering fans in SNS.
Narration: Ai Tominaga
Guest: Michi
Planning/production: STEKKEY
※ Digest of the second half will be transmitte in official SNS channels from March 21st (Sun.), 22:00 (scheduled)