Information
AUG. 31, 2023
RakutenFWT 2024 S/S | Day 4 Report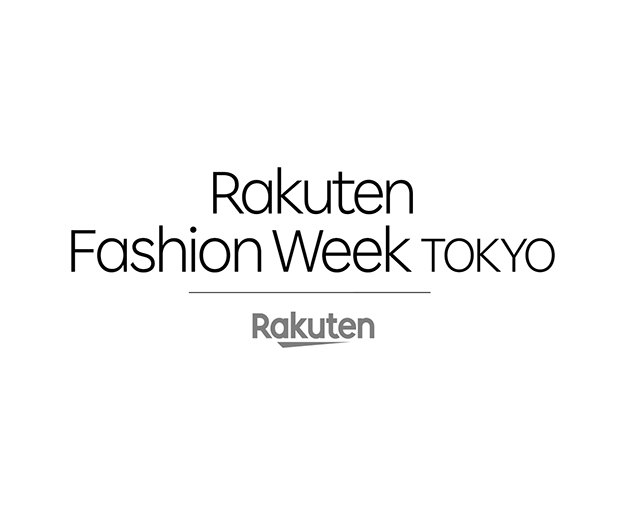 "Rakuten Fashion Week TOKYO (Rakuten FWT) 2024 S/S" (governing body: the Japan Fashion Week Organization (JFWO), welcomed its forth day today.
 
The last of yesterday's physical shows was "MURRAL" (20:00~)
Under the theme of EUPHORIA, a fantastic collection inspired by a broad interpretation of a dream of a memory with a special someone. Utilized were details full of particularities, such as handmade accessories expressing petals of non-existing flowers, etc.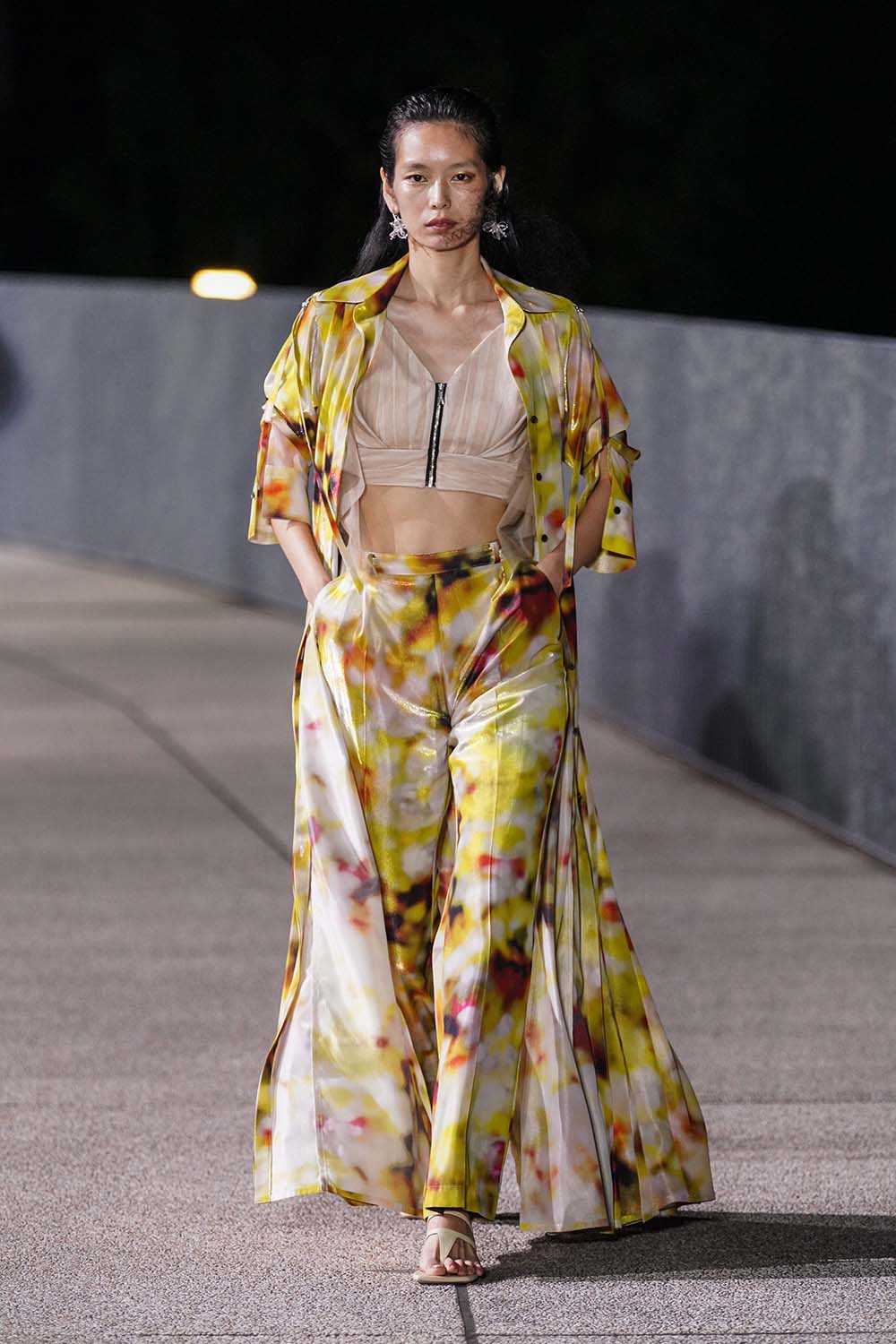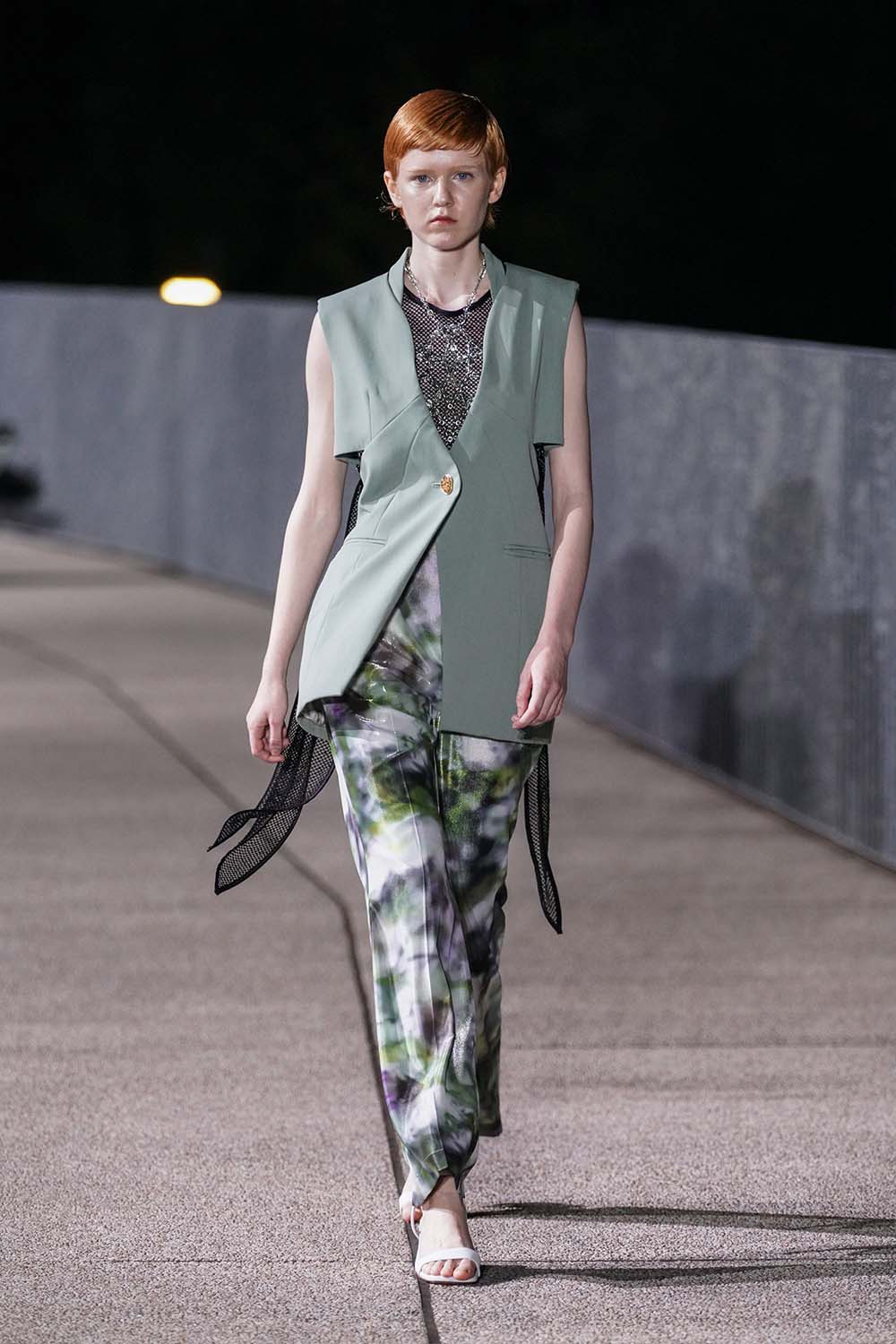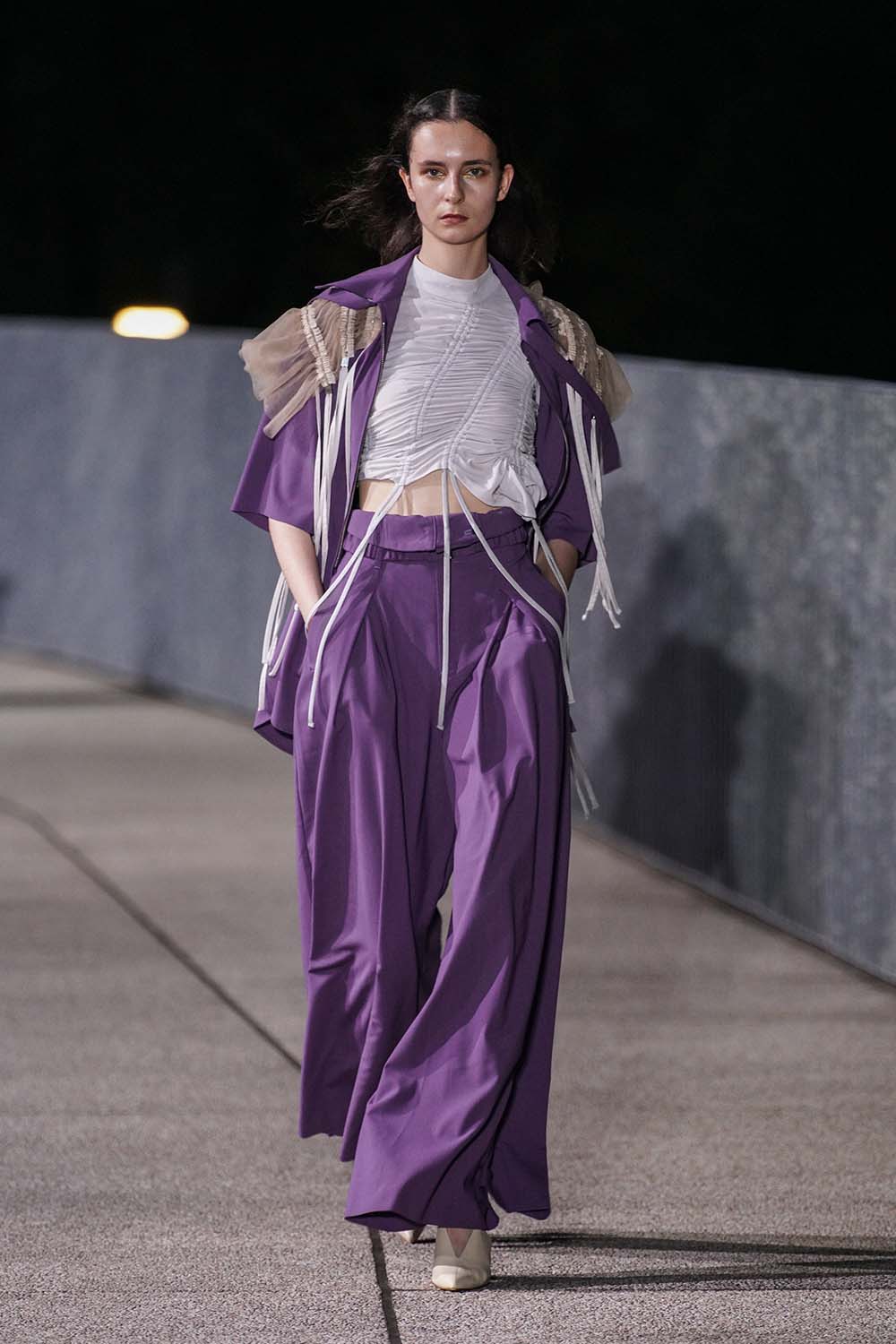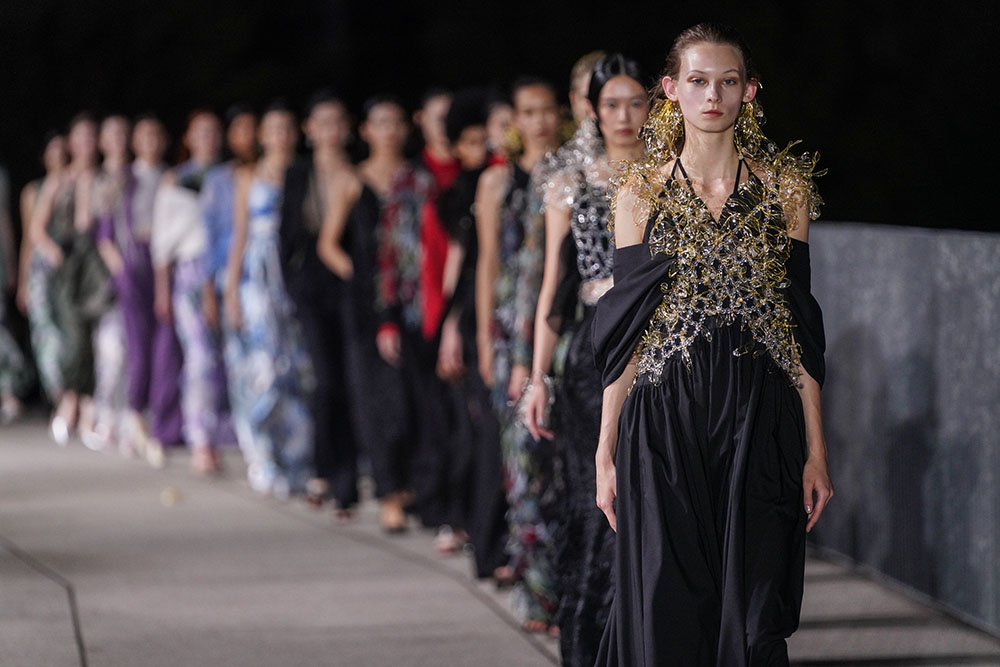 Courtesy of brand
 
"HIDESIGN", a designing group that creates WORK UNIFORMs at a studio in Aoyama, presented garments full of ideas, such as outers that transform by the use of zippers or buttons, air-conditioned clothing for wheelchair users, etc. They gave an interesting presentation of constructive/functional details for a diverse array of work uniforms, which the brand is particular about.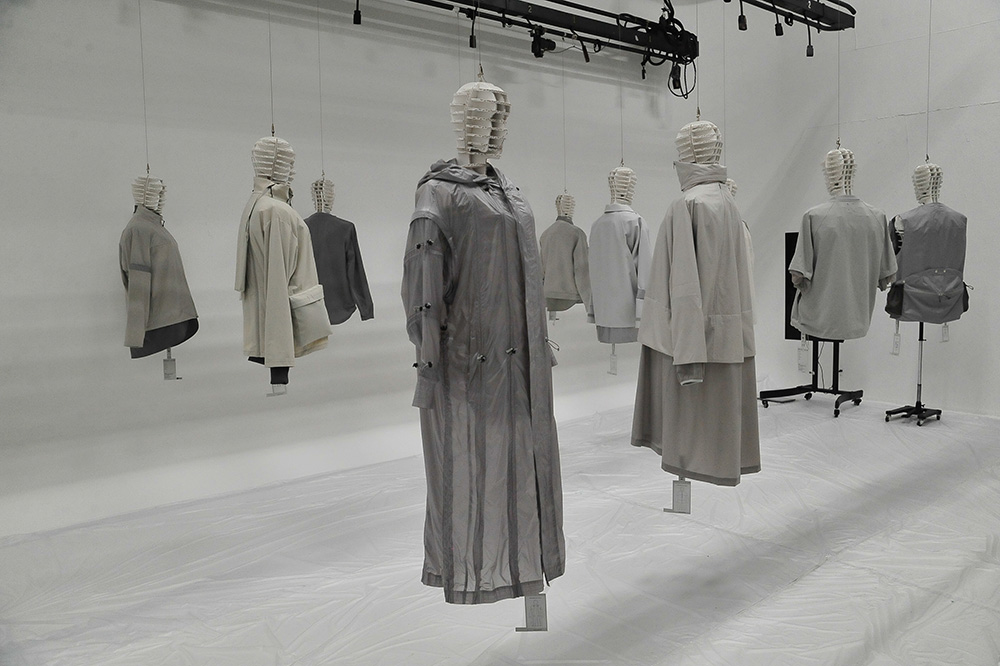 "GenerativeAIandthefutureoffashion#2"(14:00~) OmotesandoHills,mainbuildingB3F,SpaceO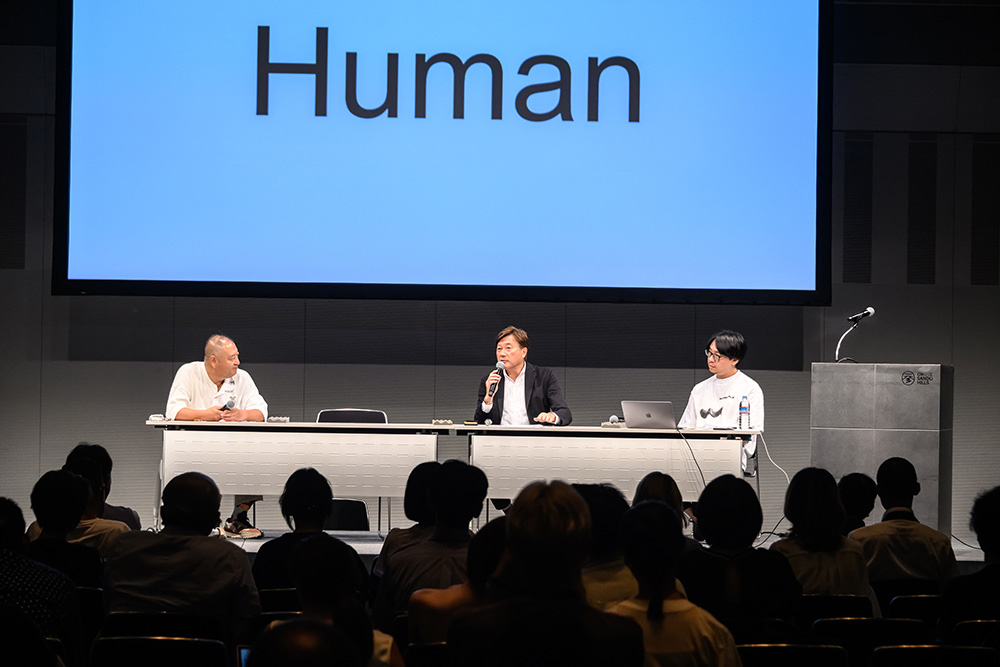 This talk session was held as a special related event of "Rakuten FWT 2024 S/S season", in cooperation with OpenFashion, a company involved in developing services/products multiplied by the latest in technology starting with fashion and AI, the Japan Fashion Week Organization (JFWO), and the Council of Fashion Designers, Tokyo (CFD). In part 3, JFWO Secretary-General, Hiroshi Komoda joined Mr. Toru Ueda, CEO of OpenFashion, and Mr. Masahiro Kubo, Chairman of CFD, to exchange opinions on merits/demerits of technological advances in the fashion industry, literacies and guidelines needed in the future, etc.
 
Seivson(16:00~) ShibuyaHikarie,HikarieHallA
The 2024 S/S collection has been inspired by the exotic aura of women working at an office, the personal magnetism of professional women. Skillfully commanding iconic details of Seivson, such as skin-showing cut work, deconstruction, layered designing, etc., they presented a collection enticed with aspects of "Office Secrets" in a variety of items, from tailored suits, trench coats, and even lingerie.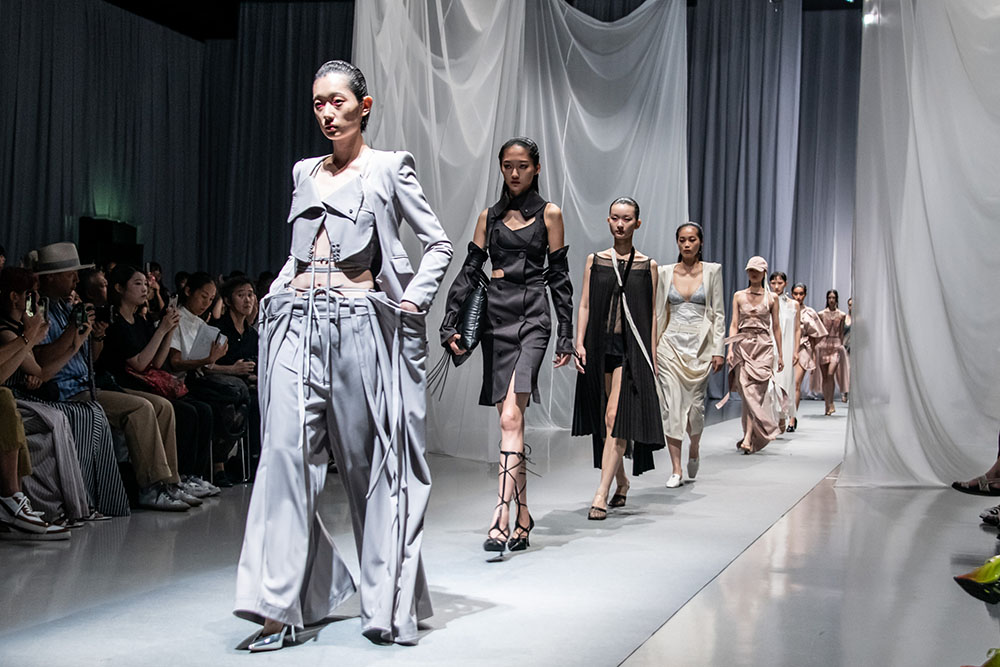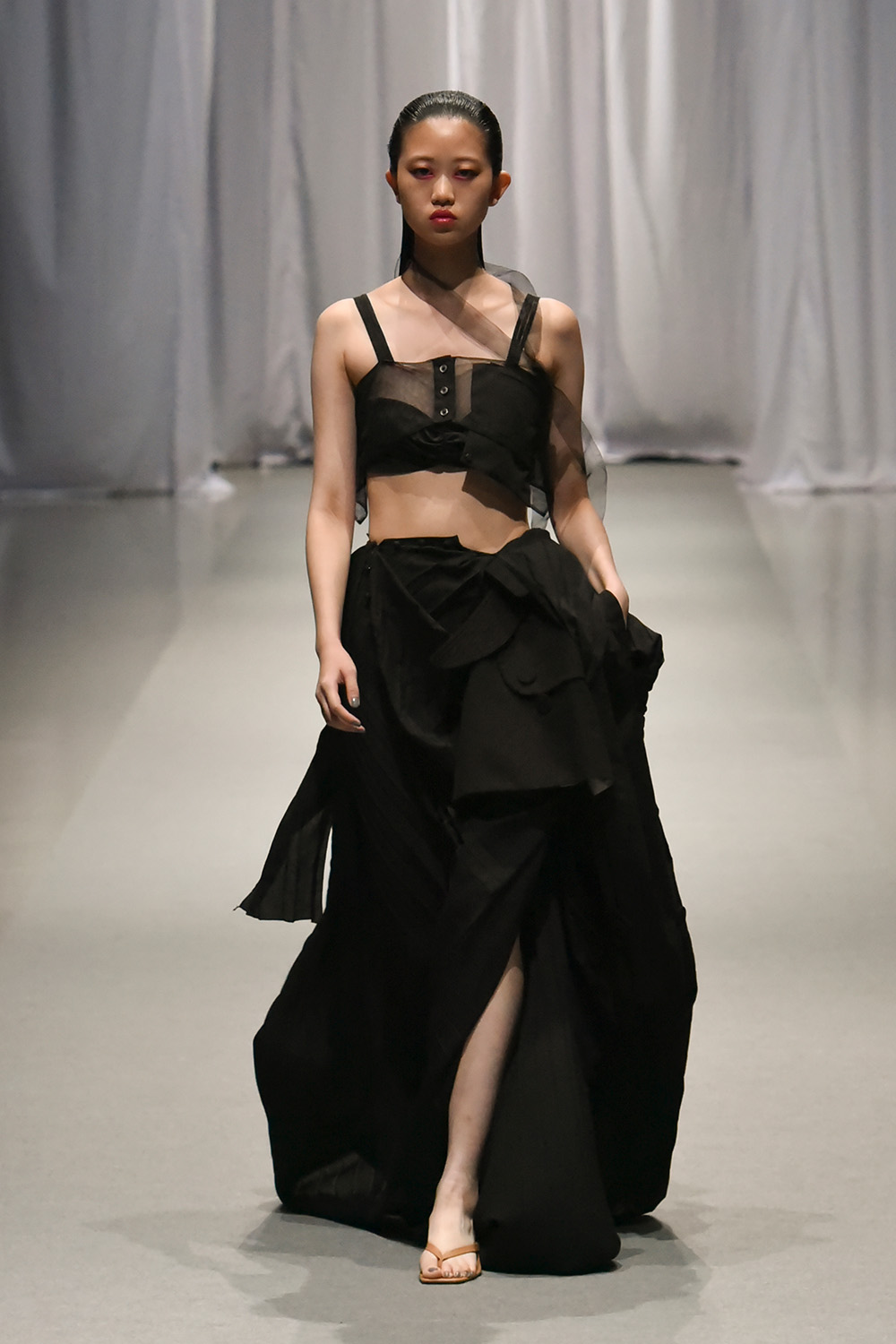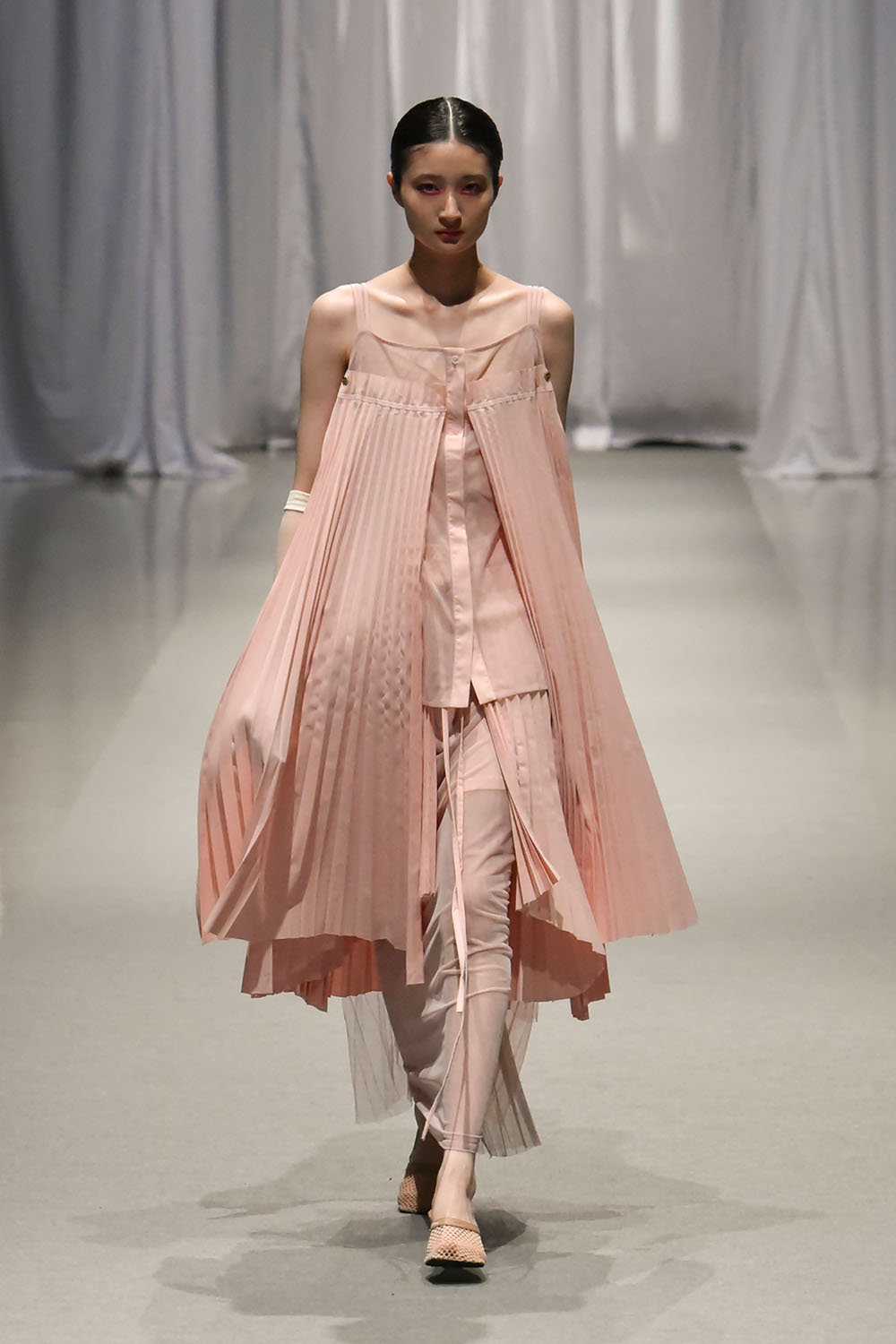 This season, the theme of SHOOP, which moved their base from Madrid to Tokyo, was the image of "Tokyo" of their two designers. Painted in a color pallet of grey, black, white and green, was a collection constructed with aspects such as simple, utility and tech, or clean.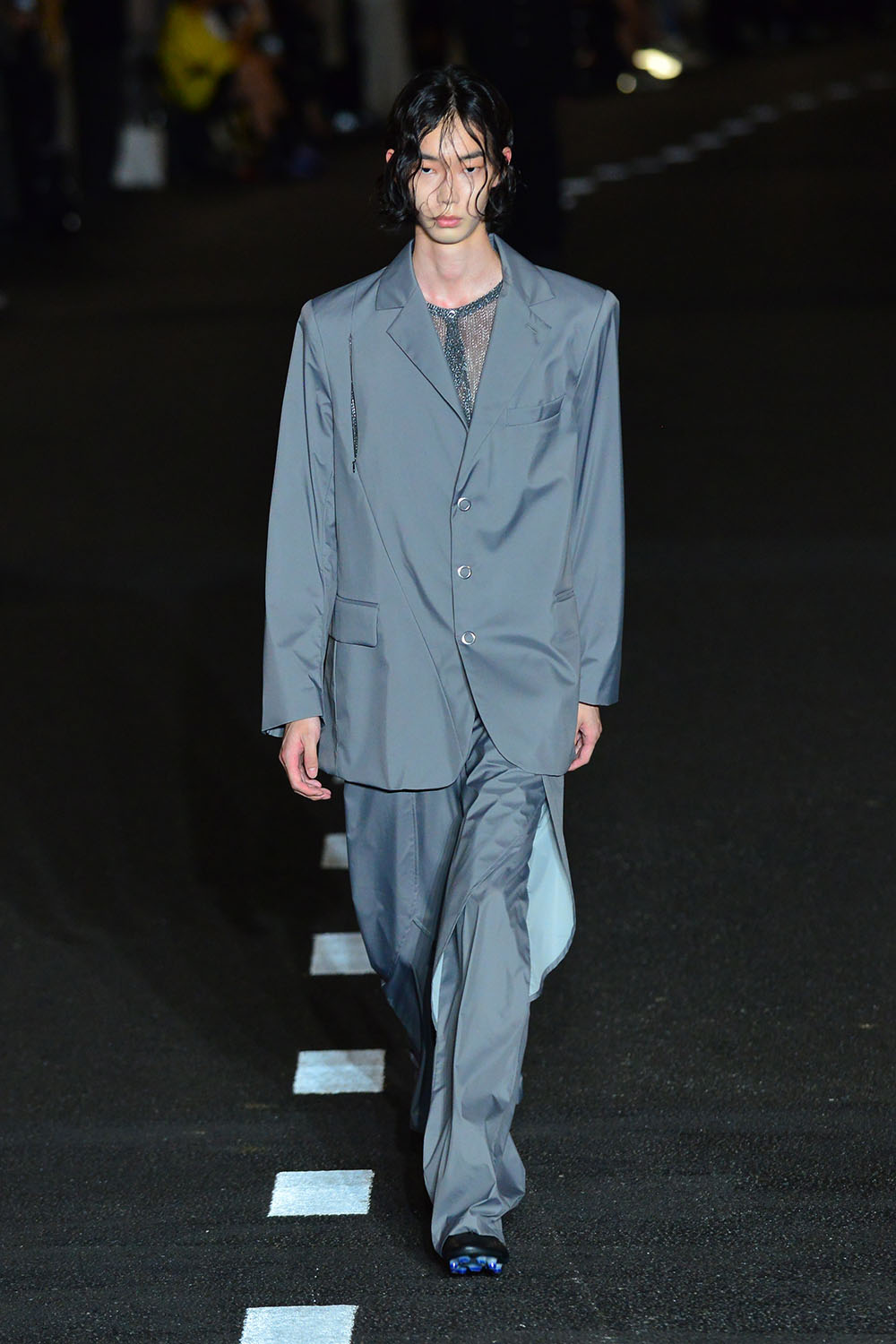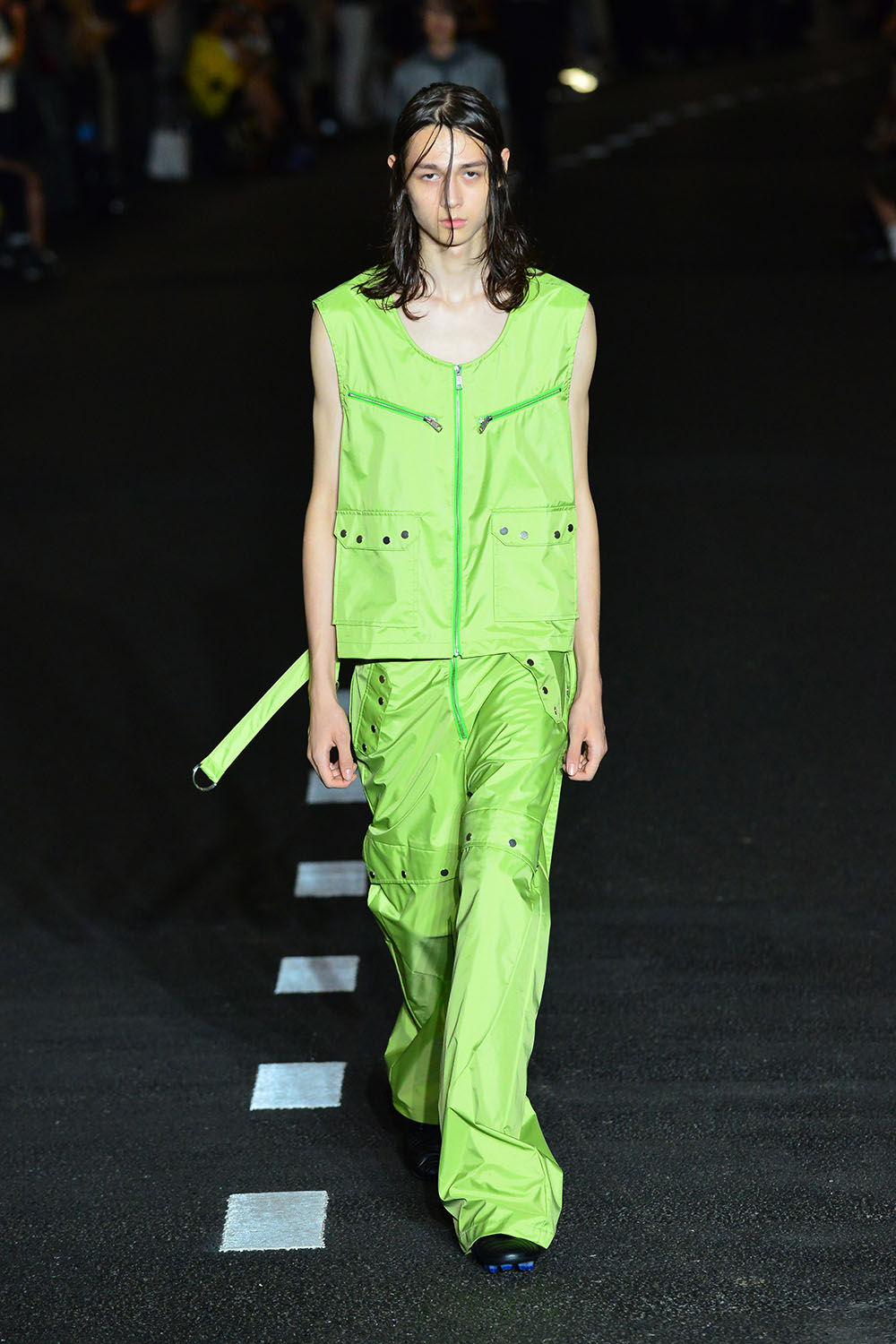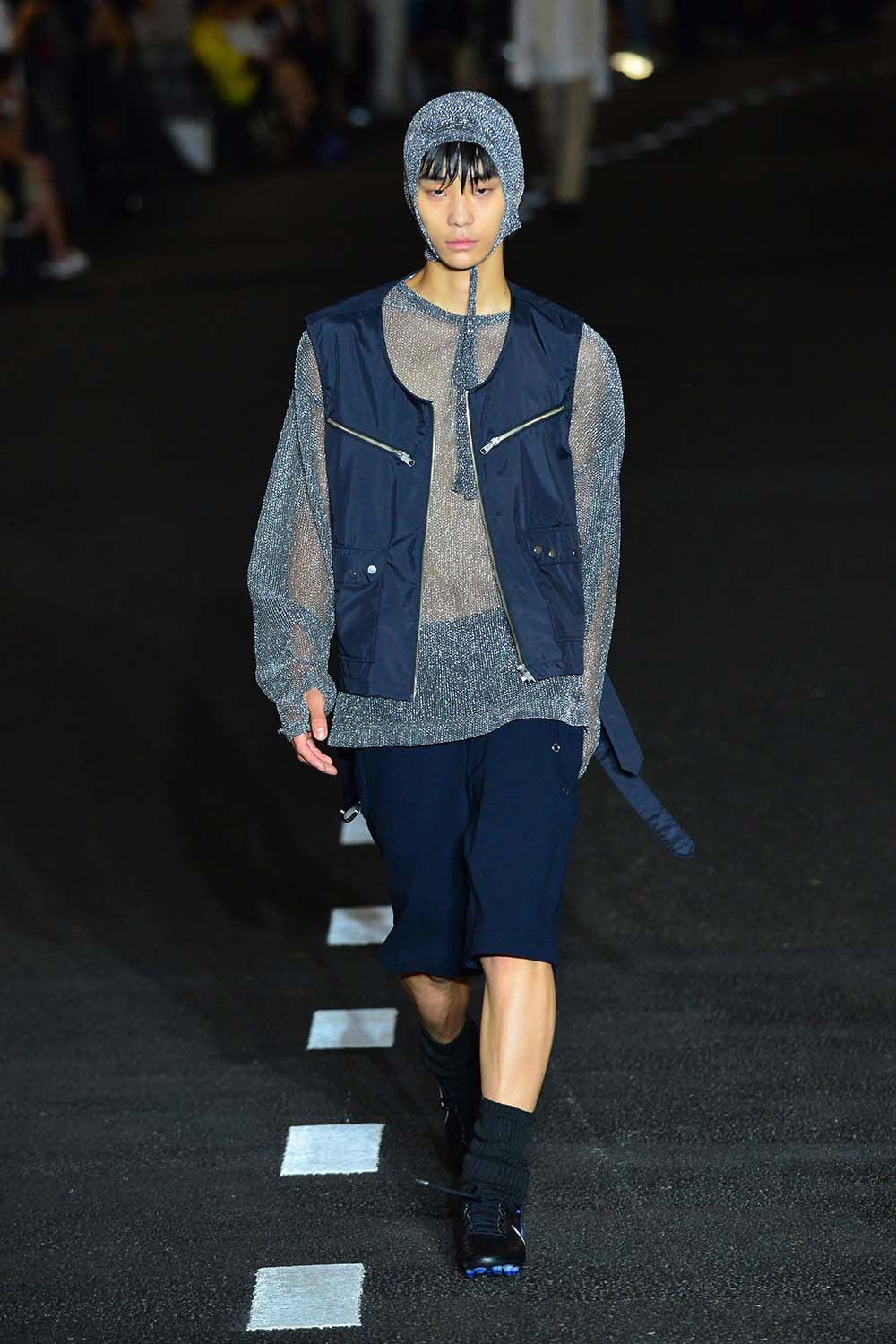 The last runway show for today was "A BATHING APE®︎", participating for the first time, through byR (19:00~)
The runway, presented for the first time in Tokyo as a 30th anniversary memorial, was transmitted real time live on Rakuten Fashion.
https://brandavenue.rakuten.co.jp/contents/fashionweek/trend/2024ss002/?scid=we_ich_byr24ss_jfwsite
 
I am B TOKYO starts today at Shibuya Hikarie, 8/COURT, 8/CUBE
A joint exhibit of brands curated by AMBIENT, Inc. titled "I am B TOKYO", will be held at Shibuya Hikarie 8F, 8/COURT and CUBE 1, 2, 3, starting from today, August 31st (Thurs.) up to September 2nd (Sat.). Young, budding brands of Asia and others are being exhibited.