Pickup
MAR. 13, 2019
2019 A/W Pickup Model | Elana Kendall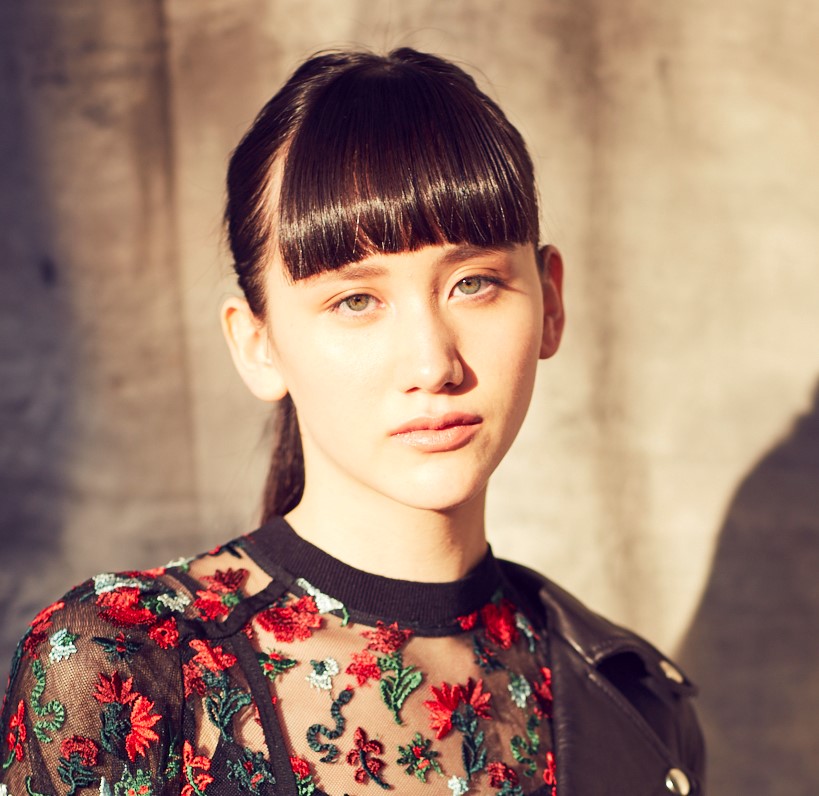 Photographer : Minoru Kaburagi / Hair : Tomohiko Shibata / Make : Kunio Kataoka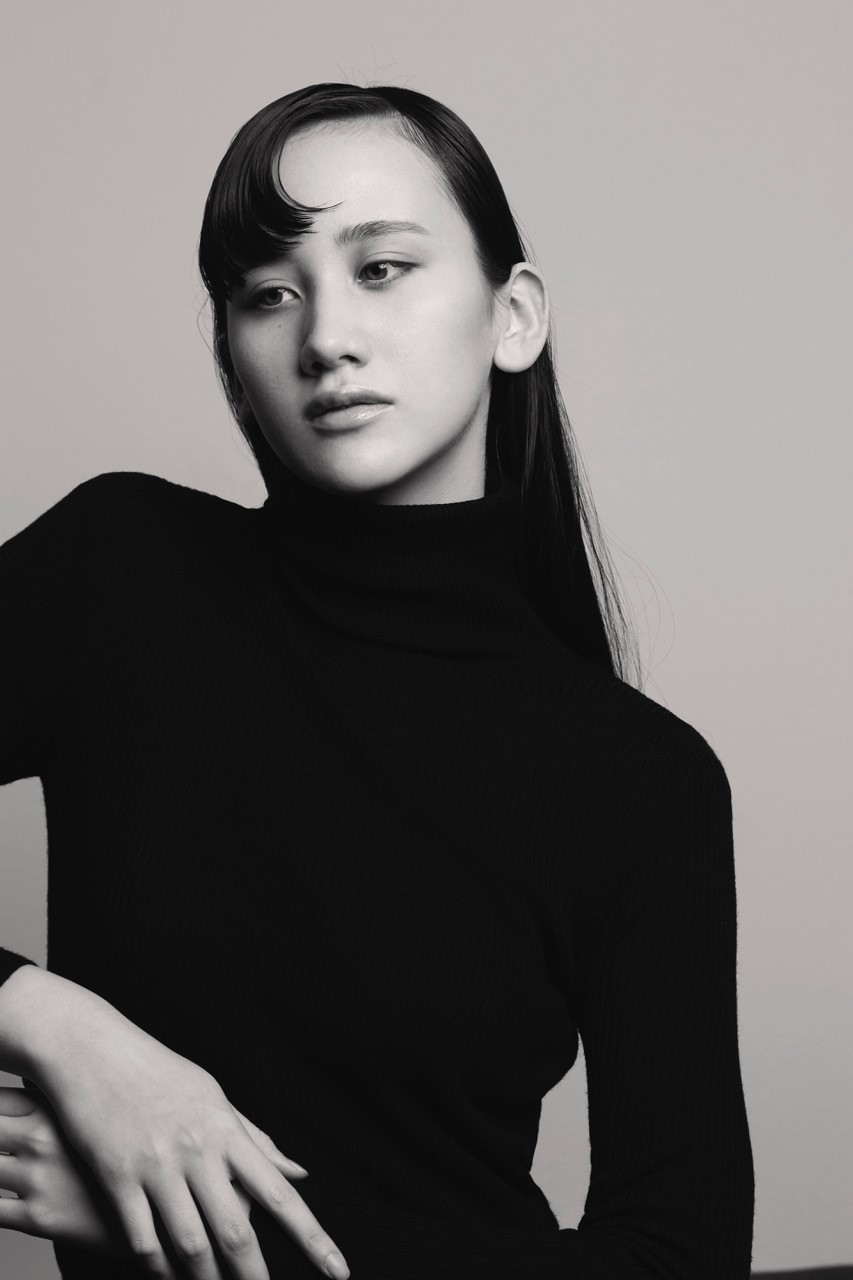 Photographer : Kazumasa Kawasaki / Hair : Eiji Sato / Make : CHACHA

Models are an essential factor in more attractively expressing the latest collections announced by the designers, every season.
Here, we would like to introduce young, up-and-coming models, whom is expected to have a bright future, not only in fashion week Tokyo, but also in fashion weeks around the world.
This time is Ms. Elana Kendall, of BRAVO models, whom is scheduled to appear in 7 shows at the "2019 Autumn/Winter collection", being presented next week.
Please keep an eye on her on the runway.
NAME
Elana Kendall
PROFILE
A 18-year-old Japanese and British half-model, having a balance of 175 cm tall and 8 bodies, while living in Nagoya last year, she has been active mainly in mode magazines such as ID Japan, Ginza, Vogue Girl, etc. Going to Tokyo from this spring and starting model activities in earnest.
【Website】
http://www.bravomodels.net/detail/?mid=2613
【Instagram】
https://www.instagram.com/elenakendall_/
Major works (achievements)
ID Japan / GINZA / NYLON / Vogue Girl / Perk magazine / Shu uemura / support surface / Y`S / CONVERSE TOKKYO / ADIDAS x Have a Good Time
This season's scheduled show appearances
March 18(Mon) 19:00 *See invitation
JENNYFAX
March 19(Tue) 11:30 @Shibuya Hikarie Hikarie Hall B
SHUSHU/TONG
March 19(Tue) 15:30 @Shibuya Hikarie Hikarie Hall B
kotohayokozawa
March 19(Tue) 20:00 @Shibuya Hikarie Hikarie Hall B
malamute
March 20(Wed) 17:30 @Omotesando Hills Main Building B3F SPACE O
support surface
March 21(Thu, Holiday) 11:00 @Shibuya Hikarie Hikarie Hall A
ACUOD by CHANU
March 23(Sat) 10:30 @Shibuya Hikarie Hikarie Hall B
ANEI
People you look up to
Kaia Gerber
Goals are you aiming for as a model
I'm aiming for a top place as a valuable person though modeling experience to contribute to society. I want to influence any generation by my original performance.  Now I don't have experience outside of Japan yet, I'm just standing the start line. I will challenge, keep evolving, work in all over the world. Then I will establish my own style.