Pickup
MAR. 27, 2020
RakutenFWT 2020 A/W Special feature, Q&A | Kazuyoshi Minamimagoe (BEAMS Creative Laboratory)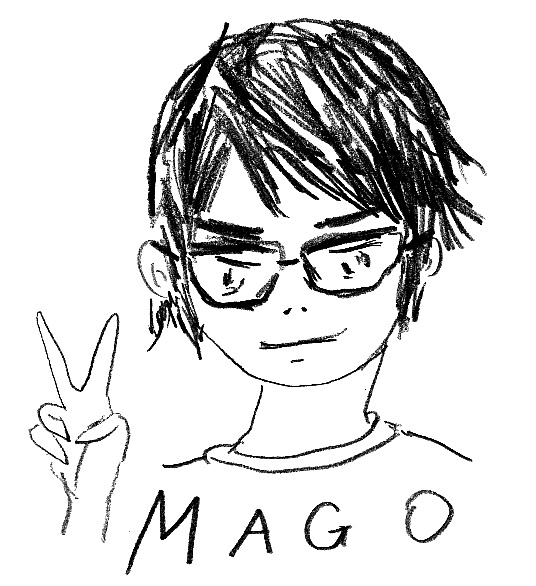 Kazuyoshi Minamimagoe
BEAMS Creative Laboratory Senior Creative Director

Please send us a supportive message to those brands which were scheduled to participate in Rakuten Fashion Week TOKYO(RakutenFWT) 2020 A/W.
I've been involved with this season's fashion week as a member of the executive committee and am truly sorry about its cancellation.  With the other committee members, I intend to continue discussing what kind of support we can offer to the brands which were scheduled to participate.
In your opinion, what is the originality, uniqueness of Japanese brands/fashion, and/or what is it that makes Japanese brands/fashion interesting?
There are many unique and attractive fashions being born from the streets, with some even globally influential in men's fashion.  In fashion week also, we see many brands which are connected to youth culture.
What is the most important topic in fashion, between the 2000's ~ 2010's?
The rise of fast fashion.  The rise of Hedi Slimane.
How do you think the fashion industry will become in the 2020's?
The future is unpredictable due to this Corona Shock, but I think there will be a further shift towards EC, and a return to domestic production.  It might be that the fashion industry is also at a phase of reexamining globalism.
Is there anything you hope for or expect in future RakutenFWT?
I hope that RakutenFWT rigorously supports young designers, one after another, and that, producing interesting young brands becomes the sales point of Tokyo's fashion week.
Please tell us your favorite or 'must go' suggestive spots in Tokyo.
A tasteful cigar-bar at Shinjuku 3-chome, called "Le Parrain".  I love listening to its Master talk about movies.